Register using the form below or on arrival to get FREE ENTRY to the event.
Registration machines are in the Foyer
Early registration ensures that you are kept up to date with all news relating to the event.
Please note that whilst this event has a networking theme, that Media Companies and Rail Insurance Brokers should respectfully refrain from canvassing exhibitors at RSN 2021 unless they do this from a booked and manned stand. We reserve the right to exclude the attendance of anyone breaching this reasonable request.
Covid 19 Advice CLICK HERE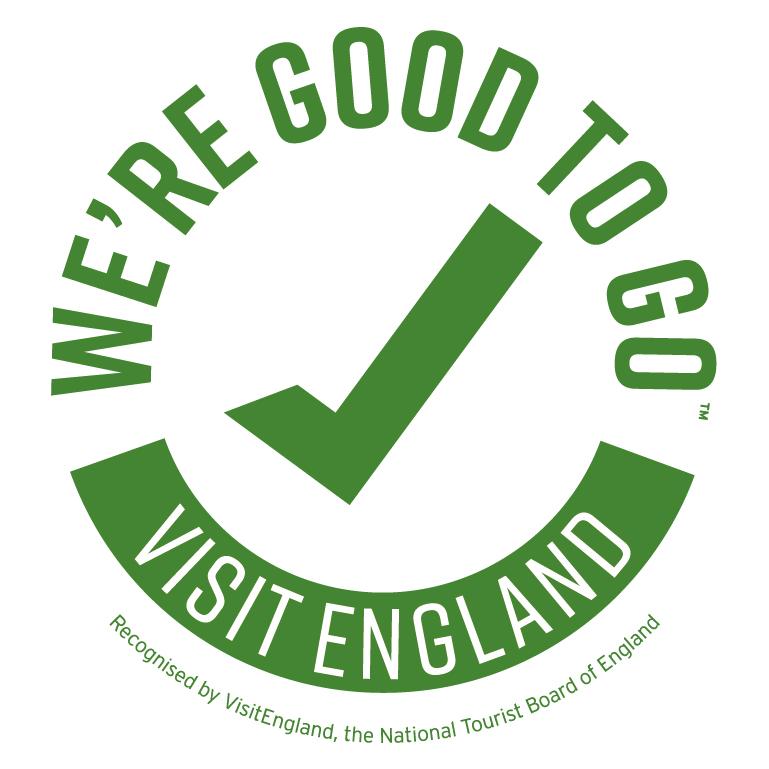 To register to attend complete and submit the form below