It's Full Steam Ahead for Rolling Stock Networking in 2021.
Rolling Stock Networking will be one of the earliest opportunities to re-kindle contacts, meet with industry colleagues, promote your company and seek new opportunities.
RSN 2021 – 30th September – Derby – Rolling Stock Networking is a full scale indoor show serving the UK Rail Passenger and Freight Rolling Stock, Depot Equipment, Ancillary Services and the Rail Supply Chain in 2021. 
Featuring the – RSN Expo, RailBusinessDaily Conference,  Railway Industry Association  Meet the Buyer; all within one great venue.  Our event is entirely FREE TO ATTEND.
Our Further Events
RSN 2022 – Thursday 7th July 2022 Enquire at info@rsnevents.co.uk
RSN 2023 – Thursday 6th July 2023
RSN 2024 – Thursday 4th July 2024
NEW FOR 2021 – The Railway Industry Association – Meet the Buyer at RSN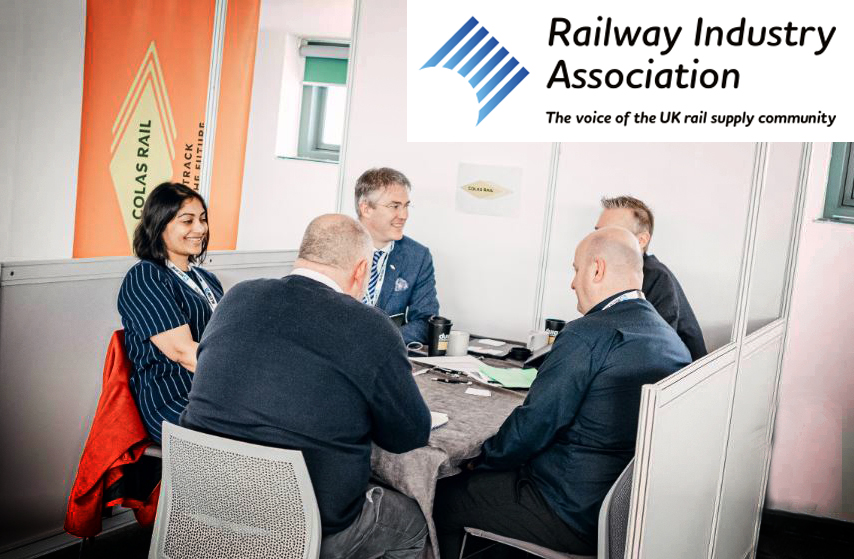 The 2021 Event will include all of the same great attractions, plus a Meet the Buyer Event run by The Railway Industry Association.  This means that the attraction of the Event to Visitors is increased and the 2021 show with a Conference, Seminars and a Meet the Buyer Event, in addition to the huge showcase with over 140 stands, will be a great platform for your business and will be the place to be in 2021.
The strength and position of the Railway Industry Association will enable the railway supply chain to meet many key people with spending power at the event.  The application process will be shown on this page in due course.
Our events team are all separately active in the railway market running a variety of companies involved in Railway Insurance, Turnkey Projects and Rail Vehicle Maintenance.

Find our more about Rail Director HERE

See the latest edition RailwayPRO Magazine HERE