On this Page you Can Download the Exhibitor Manual, the Derby Arena Exhibition Services Booking Form, the Marketing Materials and get your Exhibitor Badges.
The Exhibitor Manual
Download the Exhibitor Manual HERE
Services Form
Download the Derby ARENA Exhibition Services Booking Form
Covid 19 Risk Assessment Template
Download Risk_management_template_-_blank
Please complete one of these before arrival and apply the principles of your assessment during the show.
Marketing Materials
Download the email tails and event marketing information (right mouse click on image, save as picture and save).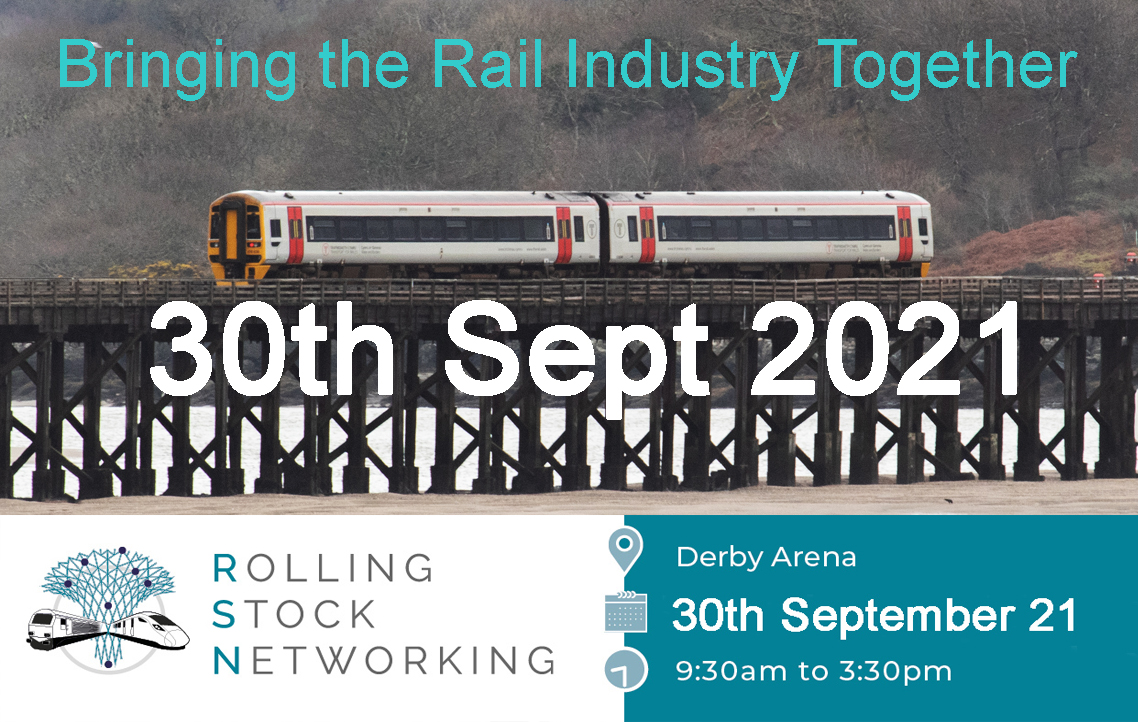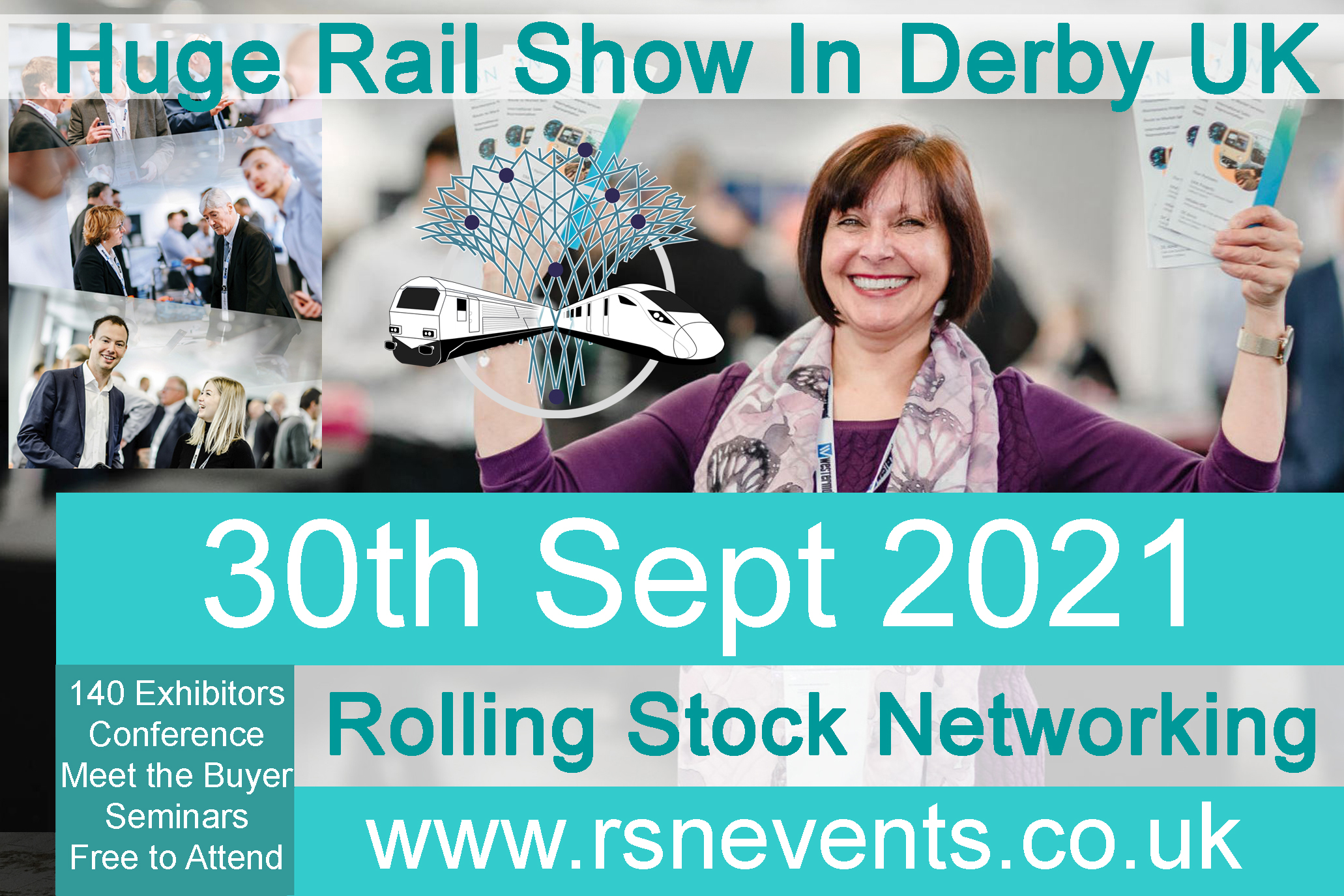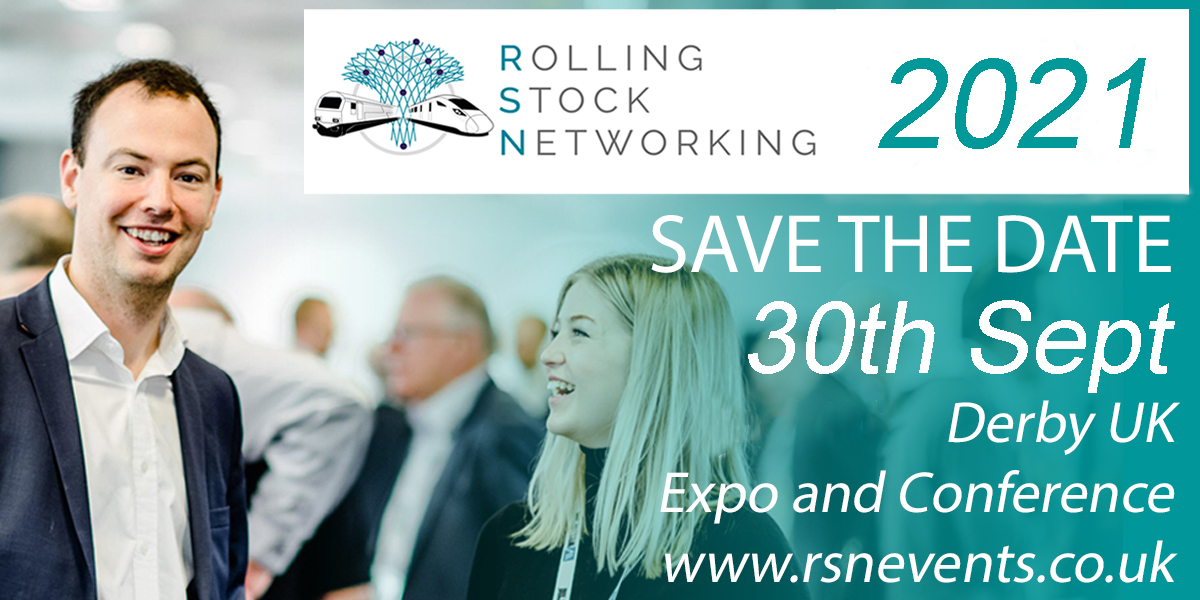 Your Exhibitor Badges for all Stand Staff and Build Contractors
Make sure you enter your details to print your badge ahead of the event on Thursday 30th September 2021. Badges will not be provided on the day but can be downloaded again from the email you will receive.  This form must be completed for every staff member as early access to the hall and FOC breakfast on the morning is on production of your exhibitor badge.
Need any Help
Mail info@rsnevents.co.uk
Or Call +44 (0)7527 811700