Jobson James Rail Launch their Meet the Buyer Event at RSN 2023
Jobson James Rail are delighted to introduce the panel of Buyers and Advisers participating in this event:
MTB is an exclusive opportunity for RSN Exhibitors. To apply for MTB procurement meetings at RSN please follow the link:
Please submit your application by 10pm on Tuesday 30th May 2023.
All eligible applications received will be put forward to the MTB procurement panel and it is the Buyers who select the applicants they would like to meet at this event.
Meeting times will be confirmed to successful applicants by email on Wednesday 14th June.
The Meet the Buyer event is organised by Jobson James Rail.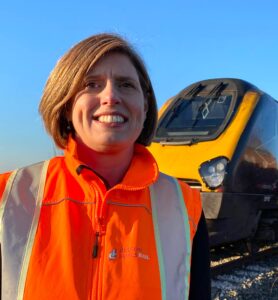 For more information, please contact Antoinette Stevenson – Marketing Manager
antoinette.stevenson@jjrail.co.uk          
Tel: 07849 835412