Health and Wellbeing in the Workplace
With health and safety in the workplace being crucial within the rail industry, are employers ensuring that they have tools in their H&S programme to ensure that their staff are mentally and physically healthy and safe to work?
Every organisation wants and needs healthy, motivated and productive teams. 
The Primal Zone ® offers corporate programmes to proactively improve the wellbeing of your workforce and build a high performing healthy team that work at their most healthy, happy and focussed. The return on investment is attracting the best people, retaining key staff, reduced sick days and improved morale as well as increased productivity and engagement.
The Primal Zone programmes provide the tools and coaching to help you and your team to be able to feel your best and give your best.  To deliver this the Primal Zone offers a selection of workshops , that can be tailored or combined to meet the desired outcomes for your team and your business.
These workshops are backed up by periodic target setting and monitoring progress to provide the motivation to meet individual and corporate wellness goals.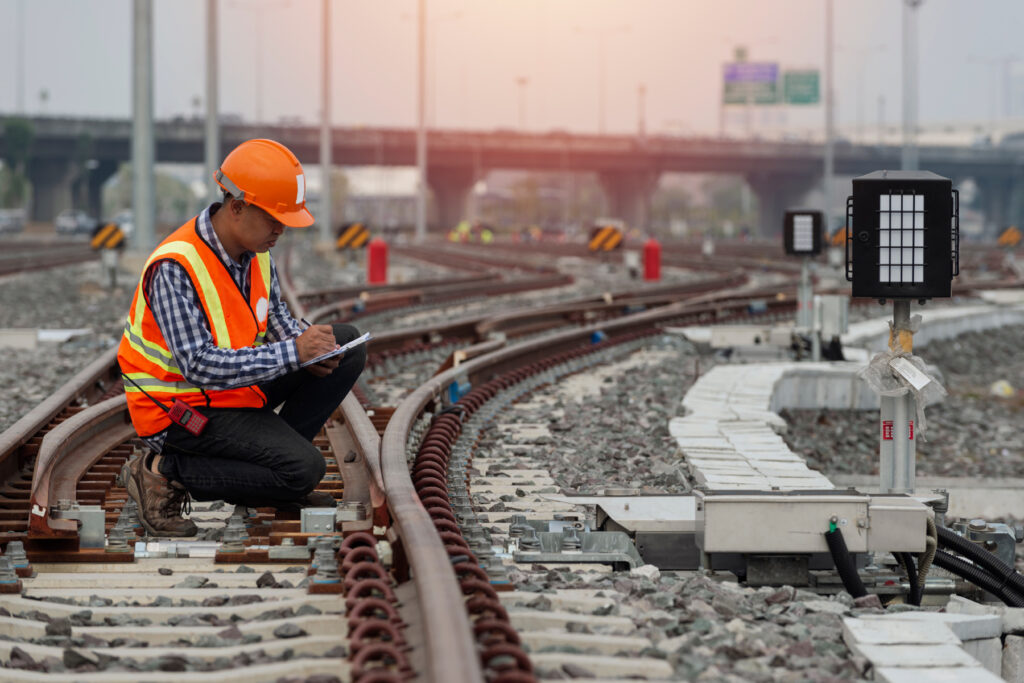 Learn More about The Primal Zone