Vintage Trains have provided a fabulous prize for the Raffle at RSN 2021 to raise funds for our chosen Event Charity – Railway Children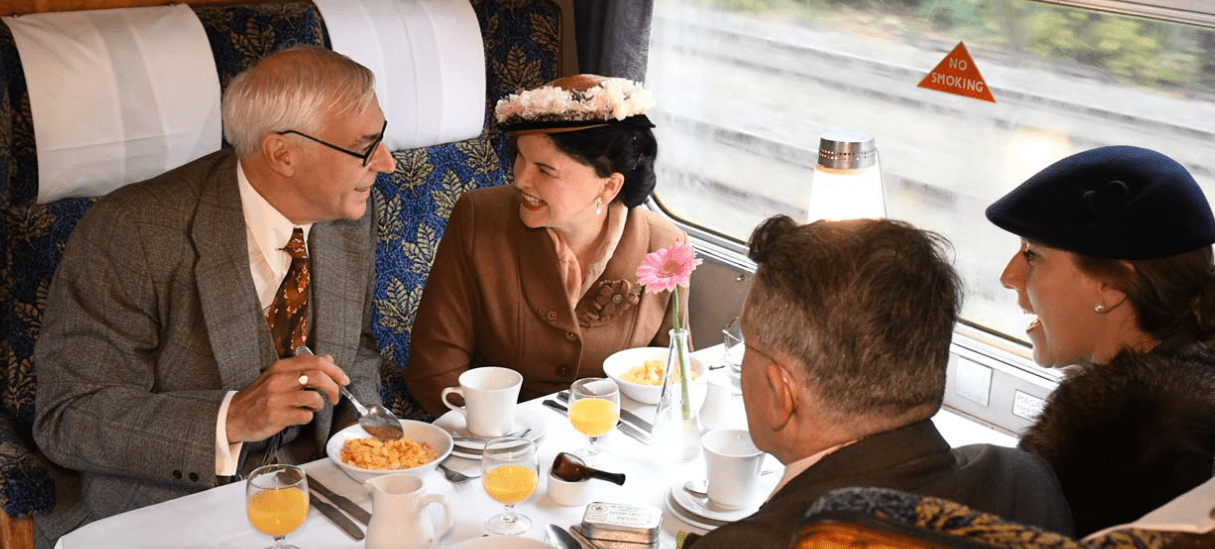 Tickets will be on sale at the event at the Railway Children table on the front entrance so dig deep and get lucky
Experience the nostalgic sight and sound of a Vintage Trains express steam engine speeding through glorious countryside, whether sampling our fine dining or simply relaxing in our beautifully restored carriages, all offering the sumptuous comfort, charm and character of days gone by
The tickets are provided on a voucher redeemable on a Vintage Trains booking valid for 12 months from the show date
The prize worth £1,076 provides the winner with :-
A superb day out for four people on a Vintage Trains Excursion.
Seating in one of Vintage Trains original Pullman Cars with a table for four.
Full English Breakfast
Four course evening dinner
Tea & Coffee, all served at your seat.
All the fun of a journey in a wonderful Pullman Carriage to your chosen destination and return.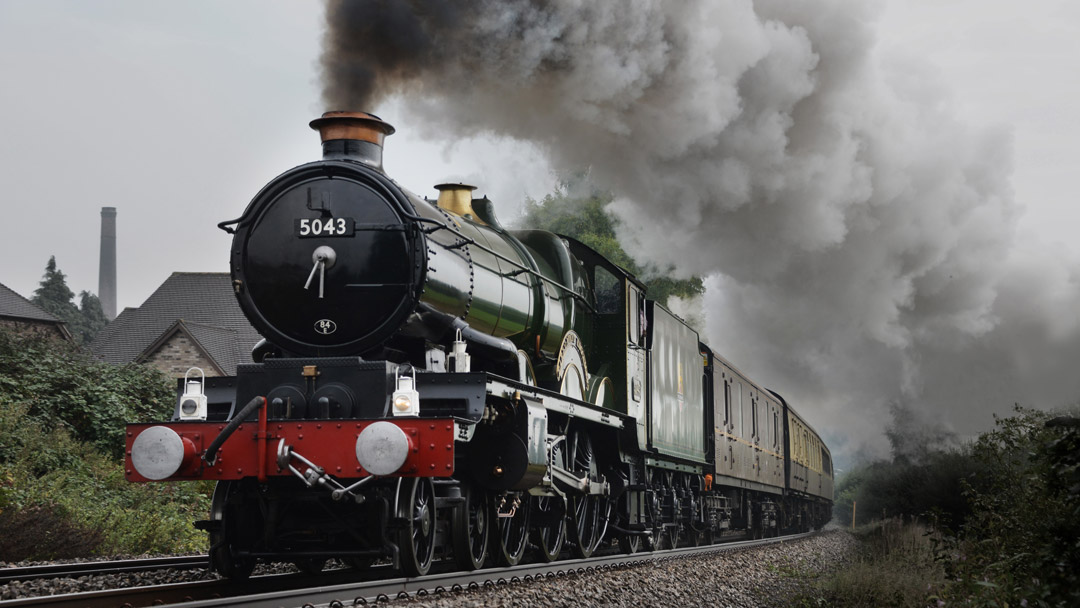 About Vintage Trains
Vintage Trains runs express steam trains on Britain's mainline railway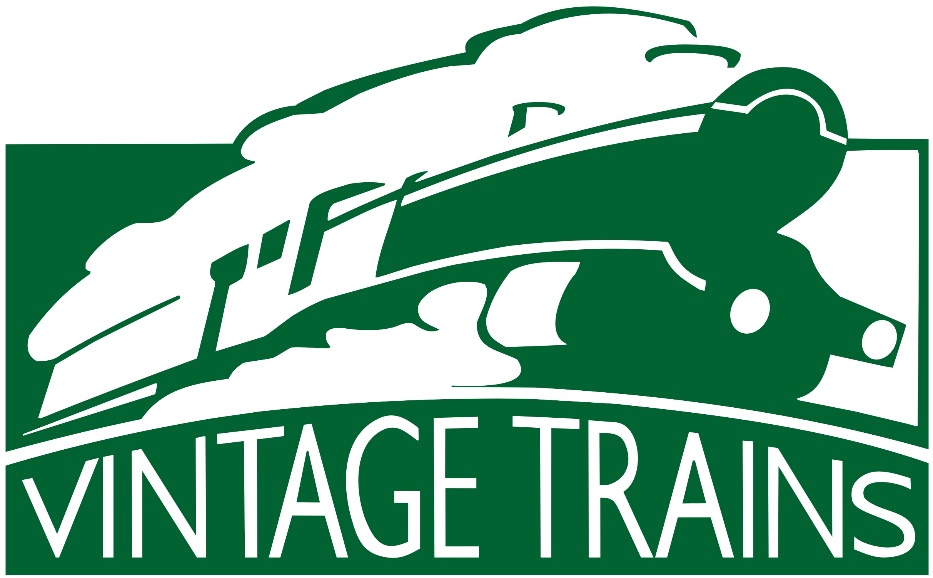 About Railway Children
We provide protection and opportunity for children with nowhere else to go and nobody to turn to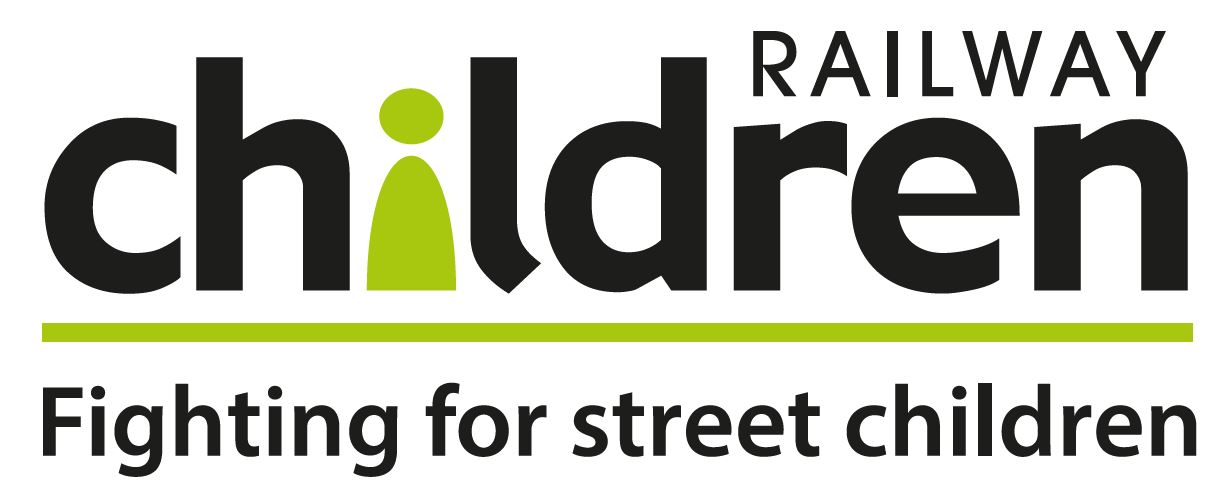 Every year thousands of children across the UK, India and East Africa run away or are forced to leave homes that have become unbearable through poverty, abuse, violence and neglect.
Reaching a child as soon as possible is crucial to getting to children on the streets before an abuser can, and before they become entrenched in street life. We race to get to children before the streets get to them.
Tickets on sale at the Railway Children Stand at Rolling Stock Networking – 30 Sept – Derby