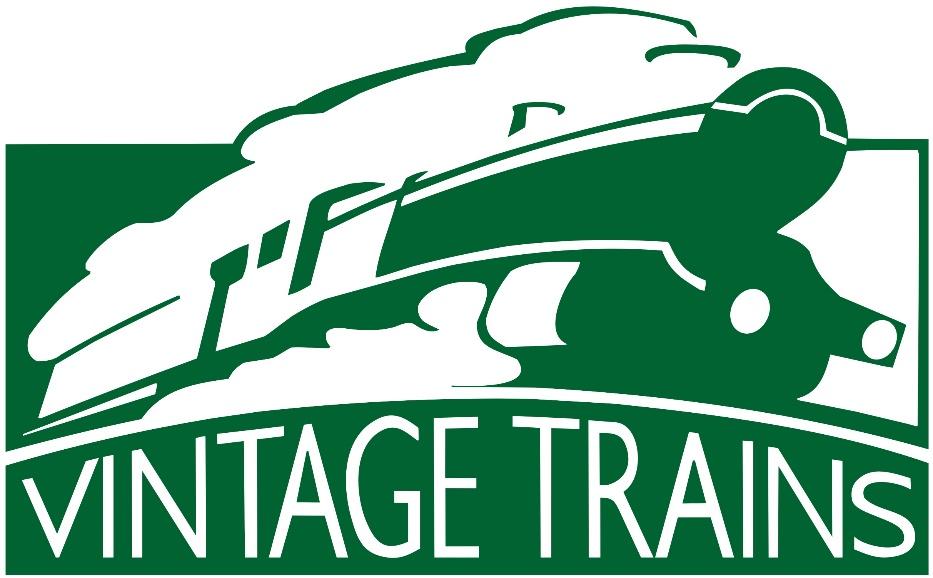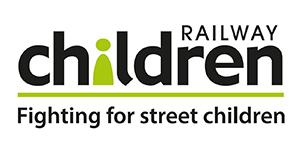 Vintage Trains with a contribution from the Event Organisers have donated Four Premium Dining Tickets which are valid on a number of wonderful Vintage Trains Steam Excursions.  The prize is worth over £900.  All Proceeds to Railway Children.
The prize provides the winner with a thrilling day or evening out, hauled by a restored Steam Train along routes selected for their beauty.  Included is a four course meal for four covers, with silver service provided in the dining car style that only Vintage Trains can offer.
Raffle tickets will be available from the Railway Children Stand at Rolling Stock Networking and the draw will occur at 3.00pm sharp.
Vintage Trains Ltd is Britain's newest Freight & Charter TOC specialising in Steam Passenger Charters and Ancillary Services to the wider rail network.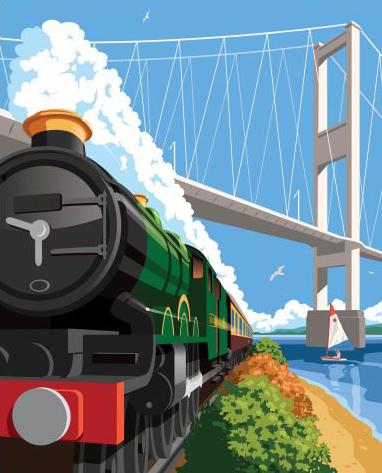 Vintage Trains offer a multiplicity of journeys. These include the Thames Valley and Chiltern's, the Welsh Marshes and the Shakespeare Express to name a few. All of these journeys can be seen on the Vintage Trains web site www.vintagetrains.co.uk 
Ticket prices are very reasonable and make for a great day out for the family, or make a  wonderful Birthday or Christmas present. So win or loose, a nostalgic trip on a Vintage Trains excursion may be just the ticket.
Register at www.rsnevents.co.uk for entry to the show, raffle tickets are only available for purchase at the event so don't forget to pop along to the Railway Children stand and all for a great cause for the Rolling Stock Networking chosen Charity.
The Railway Children fight for vulnerable children who live alone and at risk on the streets.  They provide protection and opportunity for children with nowhere else to go and nobody to turn to.  Buy your tickets at the Railway Children  Stand at RSN location A1.  www.railwaychildren.org.uk