If you are looking to sell products into the rail industry, perform design work or undertake modifications on rail vehicles or infrastructure and want to understand the rules, regulations and approvals systems to succeed in the rail market; this series of seminars will provide you with many of the answers to the questions you want to ask.
Gaining information of this depth and quality would normally cost thousands of pounds whilst the cost of failing to understand the railway specific "pathway" could be even more costly, so attending this FREE TO ATTEND series of seminars could offer your business a vital advantage.
The seminars are hosted by AEGIS who are highly respected professionals in this field. The seminars allow you to engage directly with the specialists that can offer guidance and advice. This must attend event is taking place on 30th September in Derby at RSN 2021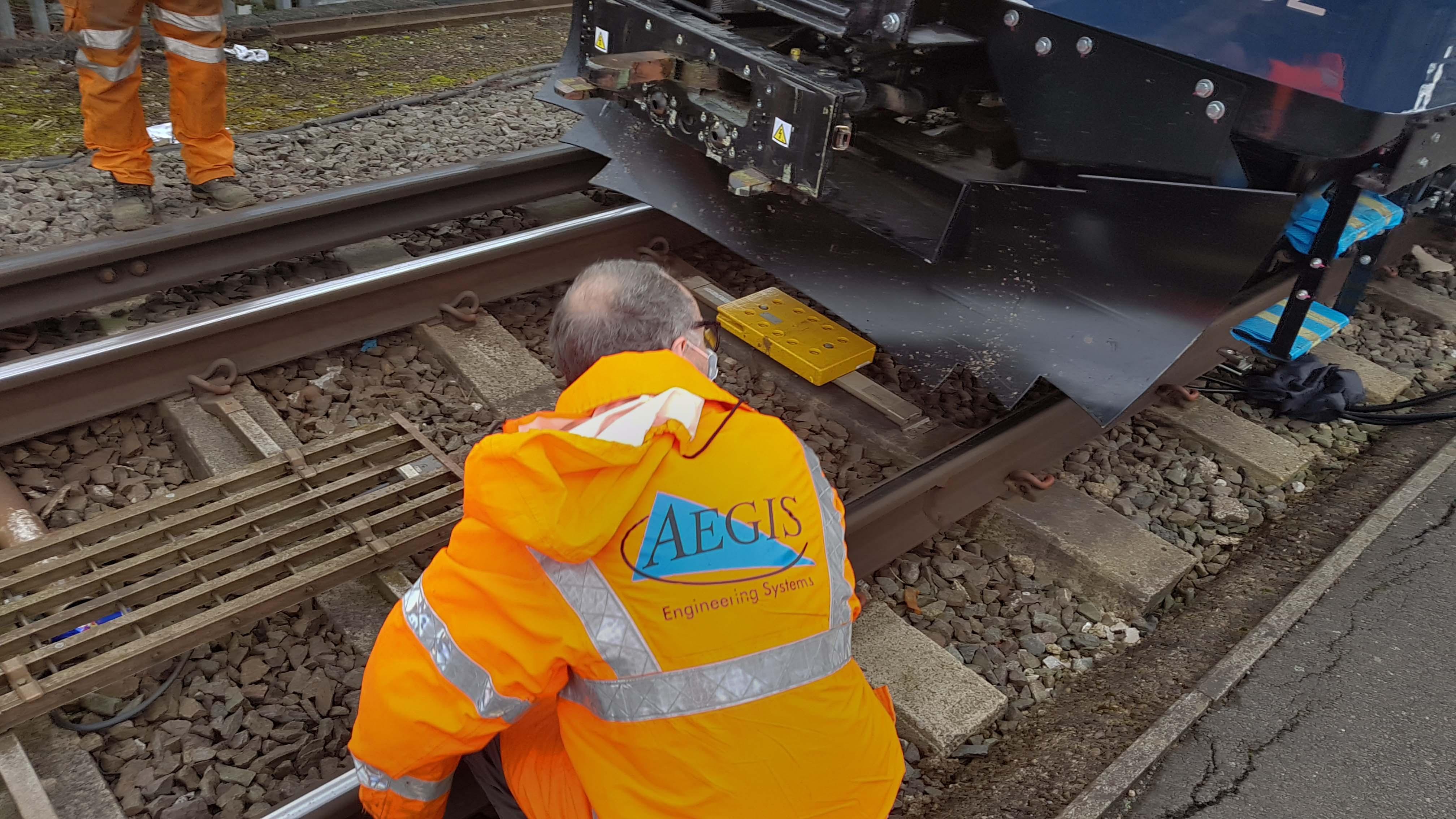 Kevin Lane, Joint Organiser of RSN 2021 said "We are delighted that AEGIS are providing this superb fast track learning opportunity to visiting businesses at RSN 2021 many of whom will undoubtedly benefit from the essential advice provided by AEGIS".
Detailed Content from Industry Experts
AEGIS is hosting a technical seminar "The future of railways, standardisation and legislation in the UK" that will be of key interest to those companies looking to enter the rail industry or those already operating in the industry.
The series of seminars are entirely free to attend.
To find out more about AEGIS visit the web site HERE
Attending the seminars will be of tremendous value to all companies operating in rail and like all events at RSN 2021 this knowledge and expertise will be passed on to delegates entirely free of charge.
The rail market is regulated by a number of railway specific requirements that apply to all projects to ensure that the principal standards are applied to technical change or new projects for both rolling stock and infrastructure. This enables regulation of risk on the railway and the acceptance of all stakeholders.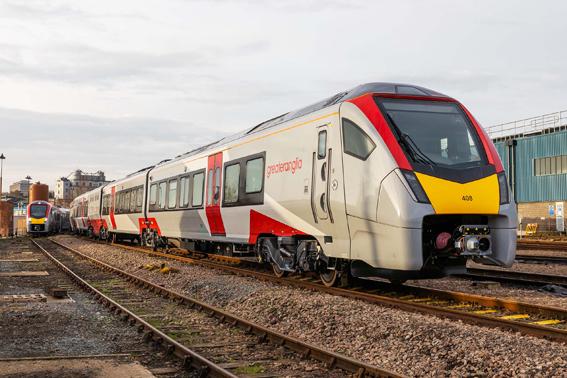 To companies operating in or entering the rail industry this can appear to be difficult, or perhaps even intimidating.  AEGIS will hold a series of presentations, drawing on experts from various disciplines.
These experts will explain authorisation of vehicles and infrastructure post Brexit, what cyber security challenges arise and how they can be addressed, verification of modifications to Rolling Stock, ERTMS and the future, how EMC standards are applied, what the future might hold for RAMS standardisation, a holistic approach to automation and an overview of level crossing risk and how it is managed.
The sessions are being held in a separate area from the main exhibition, upstairs on the 2nd floor in meeting room 2.
View the speaker programme AEGIS Technical Seminar Programme
AEGIS delivers engineering and independent certification services across the railway industry – in rolling stock, plant, infrastructure and operations.