The organisers are in negotiation with a number of trade associations and industry bodies which will enable us to add further value to the Rolling Stock Networking event. These events will be organised by the bodies presenting them.
Where will the activity be?
To the left of the entrance, visitors will find the Trade Association area where each trade association will host their own events during the course of the day.
To the right of the entrance exhibitors and sponsors will provide a series of technical and commercial presentations where visitors can hear about project successes, industry marketing news and innovative products and solutions.All presentations will be on topic and will not be sales presentations each offering will provide real substance and interest to the visitors. In a packed programme there is expected to be something for everyone.
---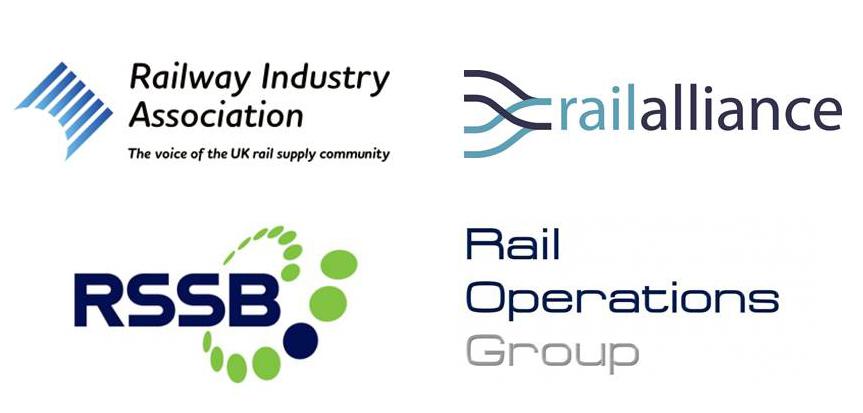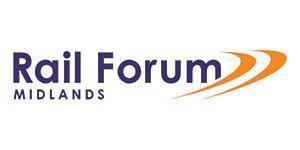 Railway Industry Association will be hosting an update on its Policy & Public Affairs, Technical and Export activities.
Rail Alliance will present the Rail Alliance and BCRRE's combined capability for identifying, accelerating and connecting innovation.  Informative sessions throughout the day will provide knowledge and insight regarding the rail sector's procurement challenges.
Through its new partnership with BCRRE, Rail Alliance members will not only gain value and benefits from membership as it stands today, but in addition to this there will also be the opportunity to gain direct access to leading-edge rail research resources and education with the option to further utilise test and trial facilities at QRTC. The Rail Alliance team is primed and ready to take the next step – it is natural development and we are thrilled to be formally working with such a prestigious and highly-regarded facility as BCRRE. Download the BCRRE strategic plan HERE.
RSSB – Speakers and topic to be announced.
Rail Forum Midlands are expected to provide an engaging session on the subject of the Rail Sector Deal. and a workshop related to schools engagement, apprenticeships together with SME collaboration. Click here to download the PDF.
---
The RailBusinessDaily Conference and the Trade Events are not organised by Rolling Stock Networking.  Rolling Stock Networking provides to the space to those third parties and each sub-event is entirely in the control of the respective organisers.
These complementary events in airline style seated format are expected to deliver a series of engaging programmes with a full programme of sub events during the day with speakers and topics focusing in networking, education, assistance to access the market and access to technology led support.