Timetable
09.30-11.30am        Railway Industry Association
11.30- 1.30pm         Rail Alliance / BCCRE
1.30-3.30pm            Rail Forum Midlands
Where will the Trade Association Events Be
To the left of the entrance, visitors will find the Trade Association area where each trade association will host their own events during the course of the day.

Railway Industry Association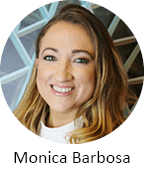 09.30 – Welcome to RIA – Monica Barbosa, Membership Engagement Manager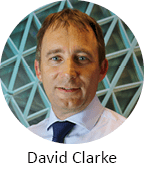 09.45 – Decarbonisation in Rail – David Clarke, Technical Director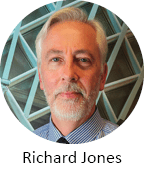 10.20 – Innovation in Rail – Richard Jones, Senior Technical & Innovation Manager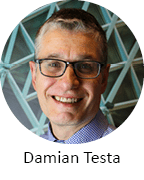 10.50 – Brexit – Damian Testa, Senior Policy Manager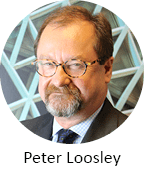 11.05 – Rolling Stock Pipeline – Peter Loosley, Policy Director
11.30 – close
Rail Alliance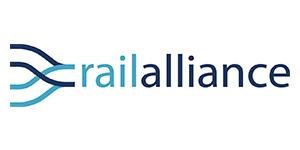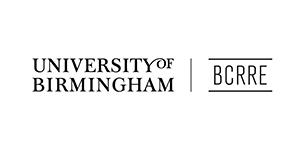 The Rail Alliance will be running four half hour sessions at RSN:
Session #1: Get into Rail – Martin Little & Eli Rees-King
Session #2: Introduction to the DIGI Rail Programme – Al-Amin Dabo & Martin Little
Session #3: What's new at the Rail Alliance BCRRE and how to join?
Session #4: Drop-in session for questions & answers with the team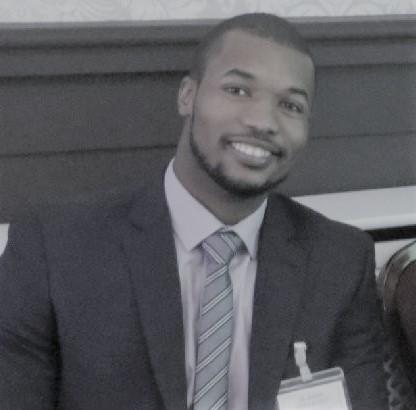 Al-Amin Dabo, PhD. Business Engagement Manager (DIGI-RAIL Project), Birmingham Centre for Railway Research and Education (BCRRE)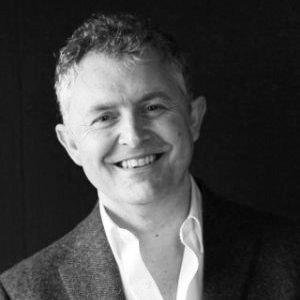 Martin Little, Commercial Director, Rail Alliance and also Senior Technical Officer, DIGI-RAIL Project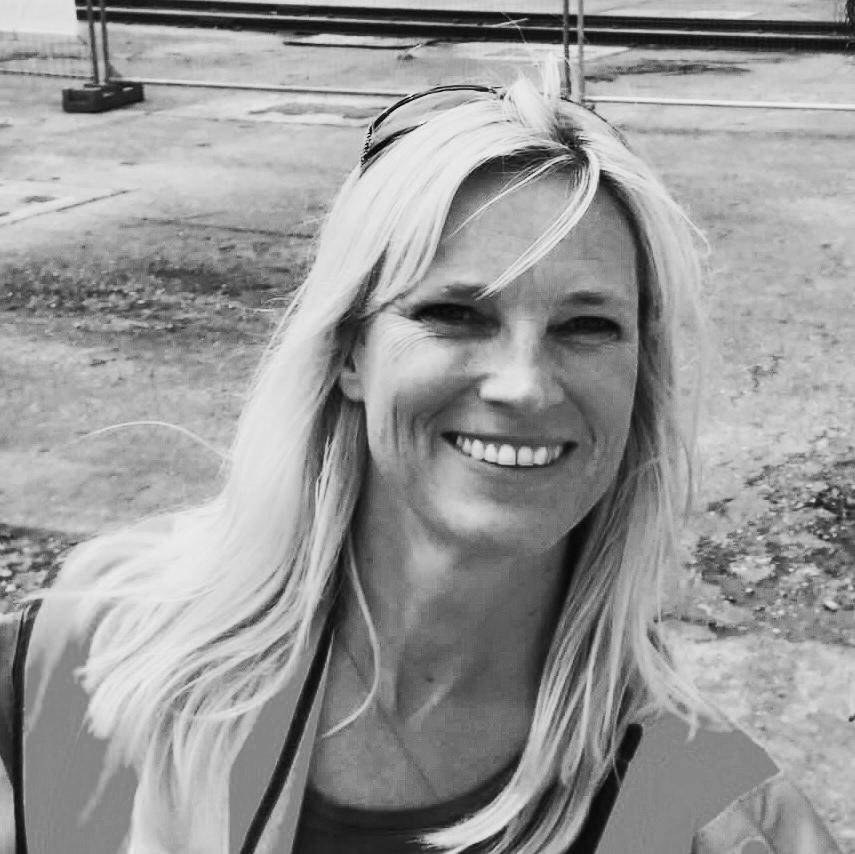 Eli Rees-King, Marketing Director, Rail Alliance and also Senior Technical Officer, DIGI-RAIL Project
Rail Forum Midlands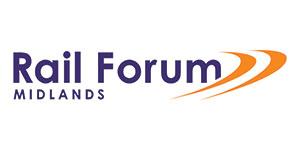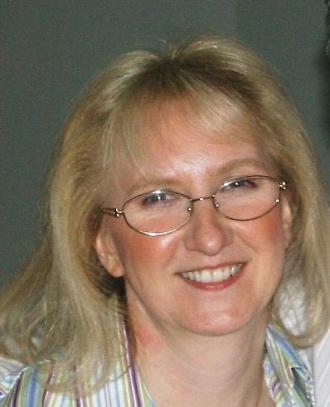 Rail Forum Midlands CEO, Elaine Clark will deliver an engaging presentation at Rolling Stock Networking that will describe two workstream pilots.  The first will look at apprenticeships and the second will explore issue targeted SME collaboration
The Rail Sector Deal was launched in December 2018 and delivery activity is now underway. Within one of seven workstreams defined by the sector deal; Rail Forum Midlands will be leading the work on two 'Midlands based pilots'
The first of these initiatives is aimed at making apprenticeships more accessible to SMEs together with developing a more coordinated approach to schools engagement across the region.
The second pilot looks to link up SMEs to work collaboratively on specific issues and opportunities identified by key clients. The session will provide an update on the work to date and explain how SMEs can keep in touch with developments and/or get involved. The session will be designed to be interactive providing ample opportunity for SMEs to contribute ideas and feedback.
. Click here to download the PDF.
---
The RailBusinessDaily Conference and the Trade Events are not organised by Rolling Stock Networking.  Rolling Stock Networking provides to the space to those third parties and each sub-event is entirely in the control of the respective organisers.
These complementary events in airline style seated format are expected to deliver a series of engaging programmes with a full programme of sub events during the day with speakers and topics focusing in networking, education, assistance to access the market and access to technology led support.