For 2023 we are delighted to announce that the Conference at RSN will be delivered by Rail Partners.
The Rail Partners Conference at RSN will draw upon their position as a specialist trade organisation with an international representation portfolio comprising of many operator groups and freight companies.
Rail Partners will provide a fresh and exciting perspective to the RSN event.  As always the conference is free to attend for anyone registered to visit RSN.
The content of the Rail Partners Conference will be announced nearer to the show date.

Rail Partners
The mission of Rail Partners is to make the railway better by harnessing the expertise and creativity of private sector operators for the benefit of those who use the railway, passengers and freight customers, and those who pay for it, including taxpayers.
Rail Partners brings together independent owning groups, train and freight operating companies.
Between them, our Partners have hundreds of years of experience on Britain's railway and have moved tens of billions of passengers and billions of pounds worth of goods.
Their experience, dedication, creativity and investment helped transform the industry over the last 25 years, they're committed to ensuring a sustainable future for the industry, our customers and the wider economy.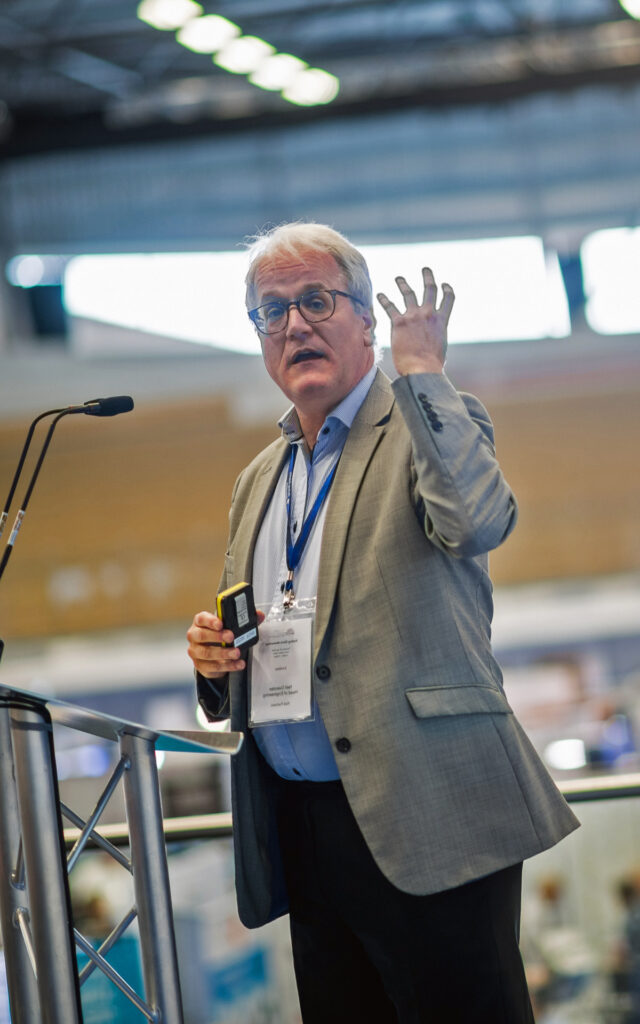 Our partners are international transport companies delivering passenger and freight services globally.
2023 – Rail Partners Conference
DON'T MISS OUT
Simply turn up to this event.  Registering to attend RSN is all you need to access this promising event.
The conference – held upstairs, above the main exhibition hall – begins at circa 10am and runs through until circa 3pm. 
Exact timings will be published here in the conference timetable.
The speakers will be announced on on the RSN Website, by our Media Partner – Railway News and simultaneously by Rail Partners.