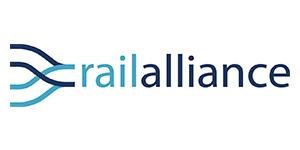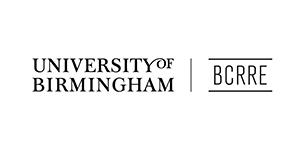 The Rail Alliance with BCCRE will be running four half hour sessions at Rolling Stock Networking on the 11th Of July in Derby.

The Rail Alliance / BCCRE event will take place between 11.30am and 1.30pm in the Trade Association Area to the Left of the Entrance on the Raised Platform – follow the internal signage at the event and the floorplan in the Show Guide.
Session #1: Get into Rail – Martin Little & Eli Rees-King
Session #2: Introduction to the DIGI Rail Programme – Al-Amin Dabo & Martin Little
Session #3: What's new at the Rail Alliance BCRRE and how to join?
Session #4: Drop-in session for questions & answers with the team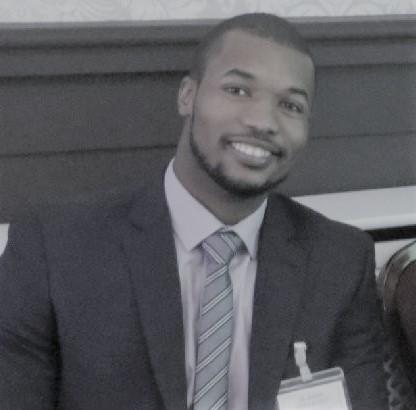 Al-Amin Dabo, PhD. Business Engagement Manager (DIGI-RAIL Project), Birmingham Centre for Railway Research and Education (BCRRE)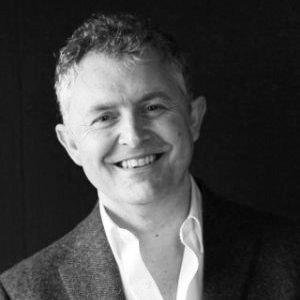 Martin Little, Commercial Director, Rail Alliance and also Senior Technical Officer, DIGI-RAIL Project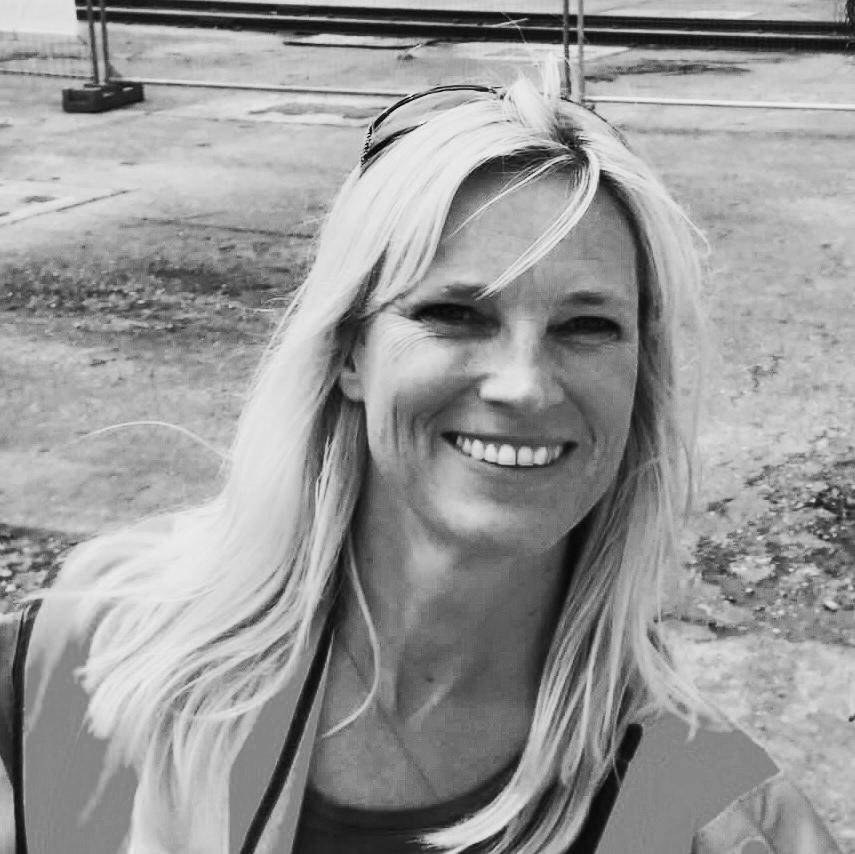 Eli Rees-King, Marketing Director, Rail Alliance and also Senior Technical Officer, DIGI-RAIL Project