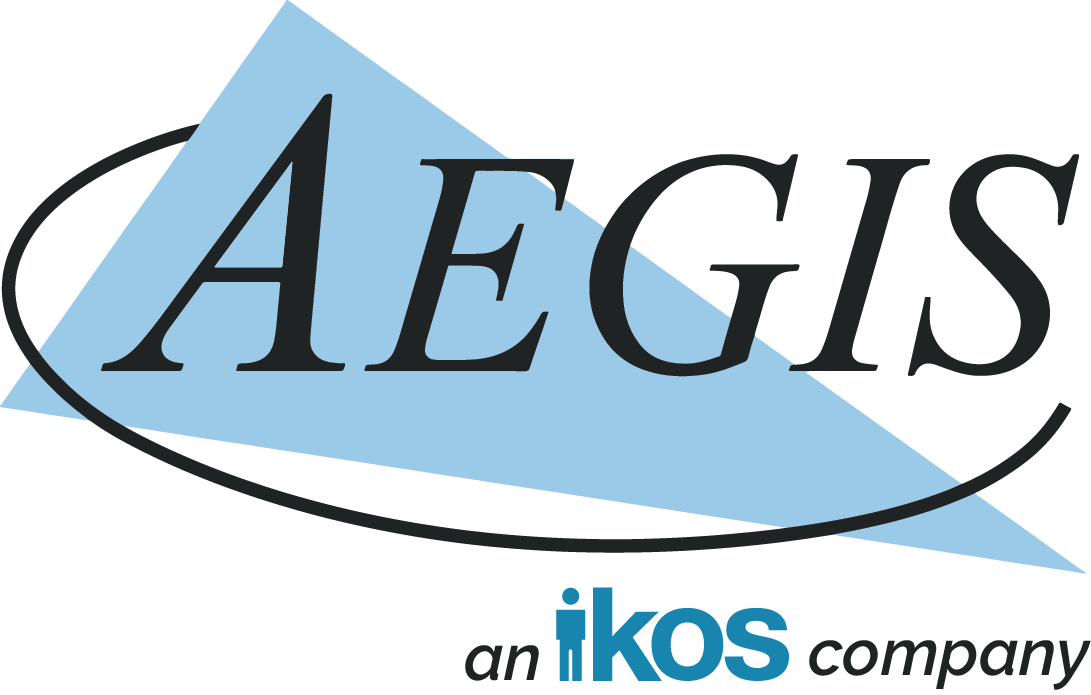 We are in discussion with Aegis who are developing a range of seminars on subjects that are of key interest to those operating in the Rail Industry.
AEGIS is a member of IKOS Group, a global consultancy business with its Headquarters in Paris, France. Through our Engineering and Certification businesses we offer engineering expertise and innovative solutions to the Rolling Stock, Plant, Telecommunications, Electrification, Signalling and Infrastructure sectors within the Rail industry.
---
Please Note.
The RailBusinessDailyConference and the AEGIS Event are not connected to or organised by Rolling Stock Networking.  Rolling Stock Networking provides to the space to those third parties and each sub-event is entirely in the control of the respective organisers.