Turn Time into Profit®
With rail project costs running into the hundreds of millions, the labelling of wires and cables are perhaps one of the last components to be considered.  As a leading UK manufacturer Silver Fox has a simple, cost-effective solution that will save time and money.  This is particularly important as labelling is also often undertaken towards the end of a project where delays in delivery and/or label printing can lead to serious levels of additional cost.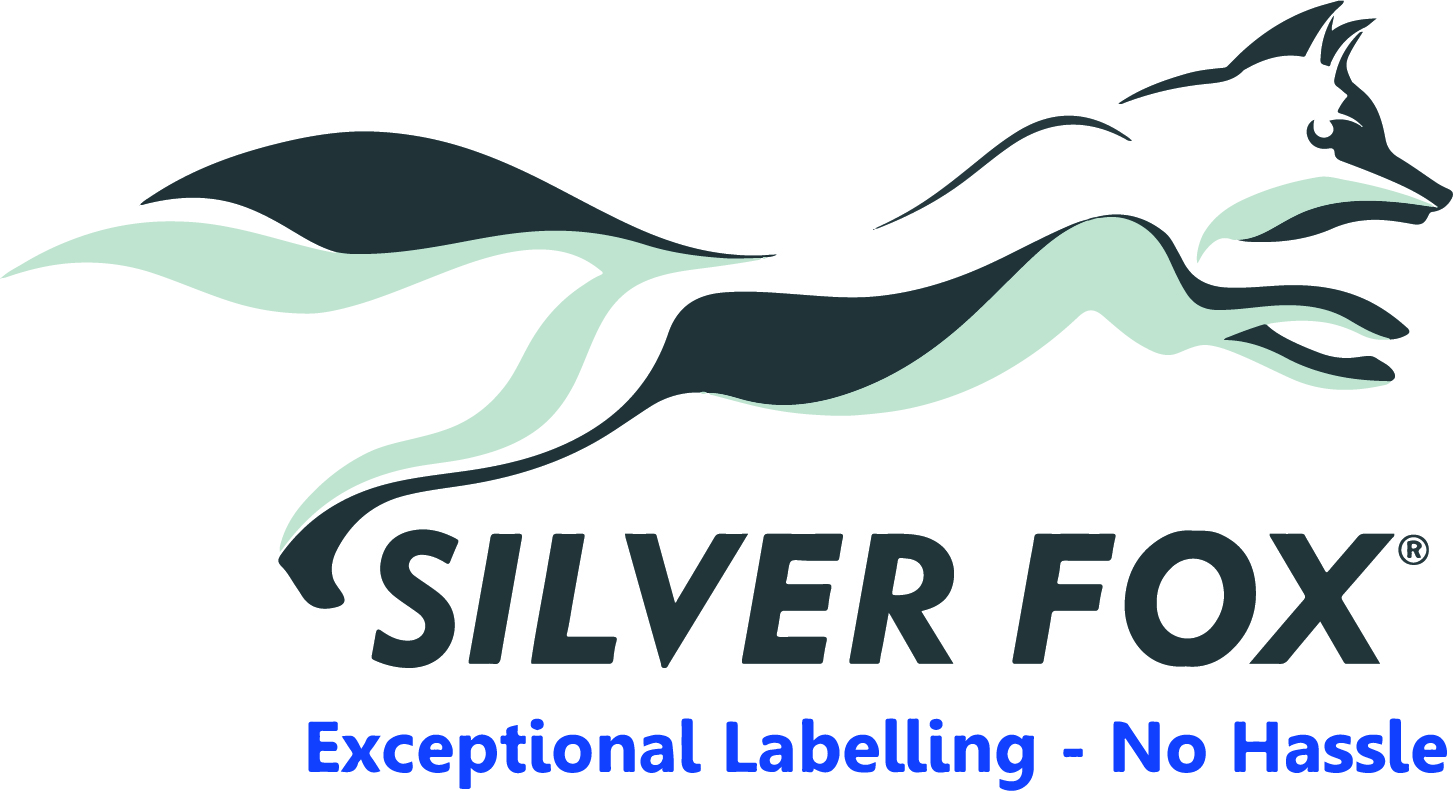 Why chose Silver Fox:
Labels successfully independently tested up to and beyond industry norms.
Silver Fox solutions have been approved for use on both Network Rail and London Underground with broad experience working on projects of all sizes.
However, as a company we always go the extra mile when it comes to our desire to ensure our solutions are tested above and beyond the normal levels required:
BS EN ISO 4589-2:1999 (Oxygen Index) – 4 of our colours have been tested with Oxygen Index levels ranging from 45% – 48%.  This compares favourably with the minimum levels required for London Underground of 28%. All 4 label colours have also been tested and passed successfully:

BS 6853:1999 (Smoke Emission)

BS 6853:1999 (Toxic Fumes)
Recognising that rail work can also be external, the Accelerated UV testing is to a level that has not been seen before with a successful 8000-hour test according to ISO 4982 Part 3 Method A Cycle 1 (nearly a full year of accelerated UV ageing).  The norm for cables is usually around 500 – 1000 hours testing,
Silver Fox also differs from many of our competitors by only ever testing the actual final printed label.
UK Brand, UK Made
Perhaps not as fashionable as it was, a UK Brand that is actually UK Made – can offer significant advantages.  Importantly, because here at Silver Fox, we produce in the UK, we can offer significantly better and more flexible and adaptive delivery options to our customers.  So if you are working on a large project the last thing you want is to be waiting for a container to be cleared through customs!
Ex-stock delivery is another clear benefit.  Similarly, when it comes to colour options, we offer four as standard but because the products are manufactured in-house then there is great flexibility on other options specific to your project.
Dealing with a true UK manufacturer also gives other discrete benefits for the professional rail engineer.  In a word – "Flexibility".  Flexibility on shipments, deliveries and of course production of "specials".  For example, projects like New Doha International Airport, Muscat Airport or Dubai 3rd Terminal – all required specials to be designed and produced and all with the normal restrictions of major projects. Silver Fox is a UK manufacturer that can offer significant hidden benefits.
Significant time savings from industry-leading software and Plug'N'Play printer.
The UV Stable Fox-Flo® Low Smoke, Zero Halogen Tie-On Cable Labels, as well as its LNST Non-Shrink tubing Legend™ LSZH Heat Shrink solutions, can all be printed via the Fox-in-a-Box® thermal printing kit, this offers the software, printer, ribbon, cables and instruction manuals all in a box ready to go! As a company, we have invested heavily, both in time and resources, so our customers and partners don't need to.
Both thermal and laser printable labels are available and both styles are fully tested.
The laser labels require only a desktop laser printer – no special equipment – 60 labels in 20 seconds – extremely fast and efficient.

The thermal labels – Fox-Flo® tie-on cable labels, heat shrink and non-shrink (for concurrent projects), cable and wire markers, 2-part wire markers, wrap-around self-laminating labels and bar code asset labels. 
The key benefit for our Thermal Labels is simple: 'One Ribbon, One Printer, One Software'
Additionally, Silver Fox has written our own printer driver (included in our software) – so there's no time-wasting or label wastage either when setting-up or changing between label types.  For simplicity, the same software also drives all the laser labels that can be printed through any standard office laser printer.
There are many discrete benefits to the Silver Fox solution – all designed to make the life of the engineers on the project simple and free from frustration, allowing them to focus on other more critical areas.
For example, its software is continually being evolved, developed and improved, based on customer/project feedback. Uniquely all software packages are equipped with automated web update functionality. This allows all customers/partners to benefit from the latest version, with the most up-to-date functionality, wherever they are in the world and for the duration of their projects and beyond.
Wide Distribution Network
Silver Fox have a dedicated group of distributors and resellers around the world. Due to increasing opportunities within the evolving worldwide rail network, we are always on the lookout to recruit additional distributors. Every month, Silver Fox supply our range of labelling solutions to countries in almost every part of the world ensuring that our customers are always 'turning time into profit®'.
To find out why Rolling Stock Networking is such a Great Place for Rail Companies to Exhibit on 2nd July 2020 – Derby – Visit www.rsnevents.co.uk