Tyneside Safety Glass have a proud history of working within the rail transport industry and are a market leader on high performance innovative glazing solutions for all train, underground and tram glass requirements, our friendly knowledgeable team work and strive to ensure client satisfaction at every level and are available to offer our full support and design capabilities.
Visit Tyneside Safety Glass – Web Site
Rail Windscreen Manufacturer
We specialise in the design and manufacture of both flat and complex curved windscreens for rail industry applications. Windscreens can incorporate heating by either integrated micro fine wired elements or ITO coating and our highly experienced in house technical team can provide bespoke framing solutions for results that meet the highest industry standards.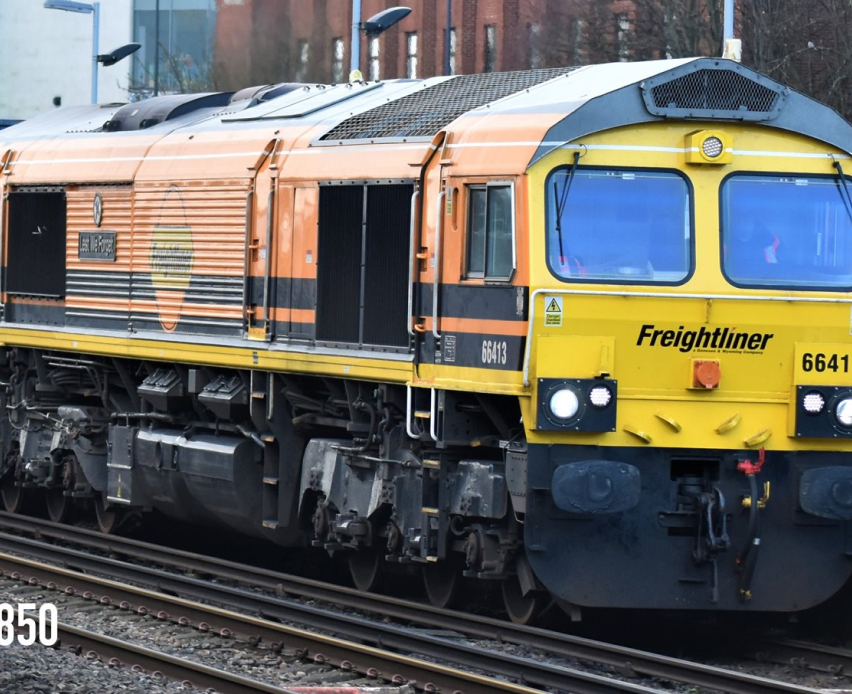 Body Side and Internal Rail Glazing
Thanks to our state of the art manufacturing facilities we can offer solutions for internal glazing to include specialist edgework, routing and printing and specialist double glazed units for external bodyside passenger windows.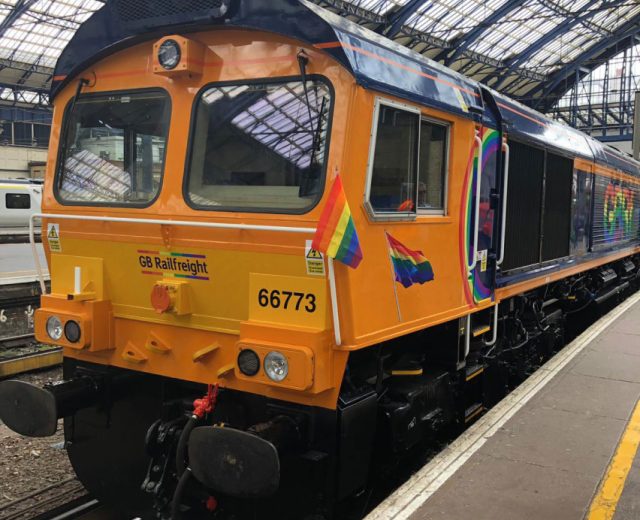 In House Testing Facilities
Tyneside Safety Glass have our own in house testing facilities and have the equipment, experience and skills to test and qualify glass for rail standards such as EN 15152: 2019, GM/RT 2456, UIC 651, FRA CFR 49 and are always willing to offer support and advice on bespoke glass constructions and meet any specific requirements our customers may have.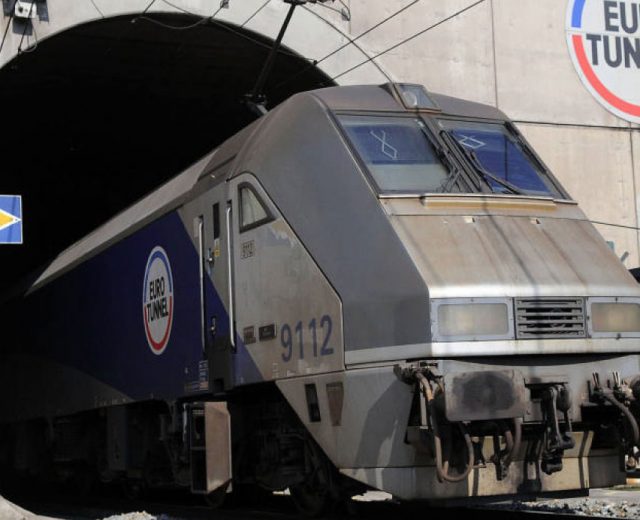 See us on Stand B2 at Rolling Stock Networking – 7th July Derby