On Train Ltd the UK Representatives and Installers of DC Airco Cab Air Conditioning Products, have completed a project to install Cab Air Con to Eight Class 769 Trains for Transport for Wales in a turnkey project covering design, procurement, integration materials, installation and railway approvals.
The equipment will deliver a significant improvement to driver comfort for the 2021 Summer Season.
Following year on year record high temperatures the powerful equipment will ensure a cool and comfortable driving environment.
Featuring PLC control the next generation equipment is able to provide cooling to both cabs simultaneously, offering comfort to both the driver and the train crew, the equipment also provides an automatic mode moderating fan speed as the cab temperature is reduced.
The equipment surpasses the established performance criteria for UK trains bringing new train summer comfort levels in an aftermarket fitment.
See the video below.
DC Airco equipment is fitted as an enhancement to many fleets both in the UK and Internationally. DC Airco equipment is low power demand, high performance equipment that is capable of providing comfort on the hottest of days, even if the vehicle has previously been stabled south facing.
Over 750 UK Cabs are Installed with DC Airco Equipment
On Train are International Sales Specialists, Systems Integrators and Turnkey Solutions providers, they have been active on many recent uplifts and maintenance projects covering Ethernet connected systems, Infodev EDI Passenger Counting and DC Airco Equipment plus a myriad of other projects. Contact us for all Cab AC requirements in the UK and Eire. www.on-train.co.uk   klane@on-train.co.uk
DC Airco are specialists in the provision of rugged air conditioning and air cooling equipment for a variety of uses worldwide from rail vehicles to military vehicles specialising in equipment for harsh environments. DC Airco equipment has been selected by many UK TOC's as the "equipment of choice". Over 90% of all DC Airco product is exported worldwide. http://www.dcairco.com/
On Train and DC Airco are all exhibiting at Rolling Stock Networking at the Derby Arena, on the 30th September 2021 www.rsnevents.co.uk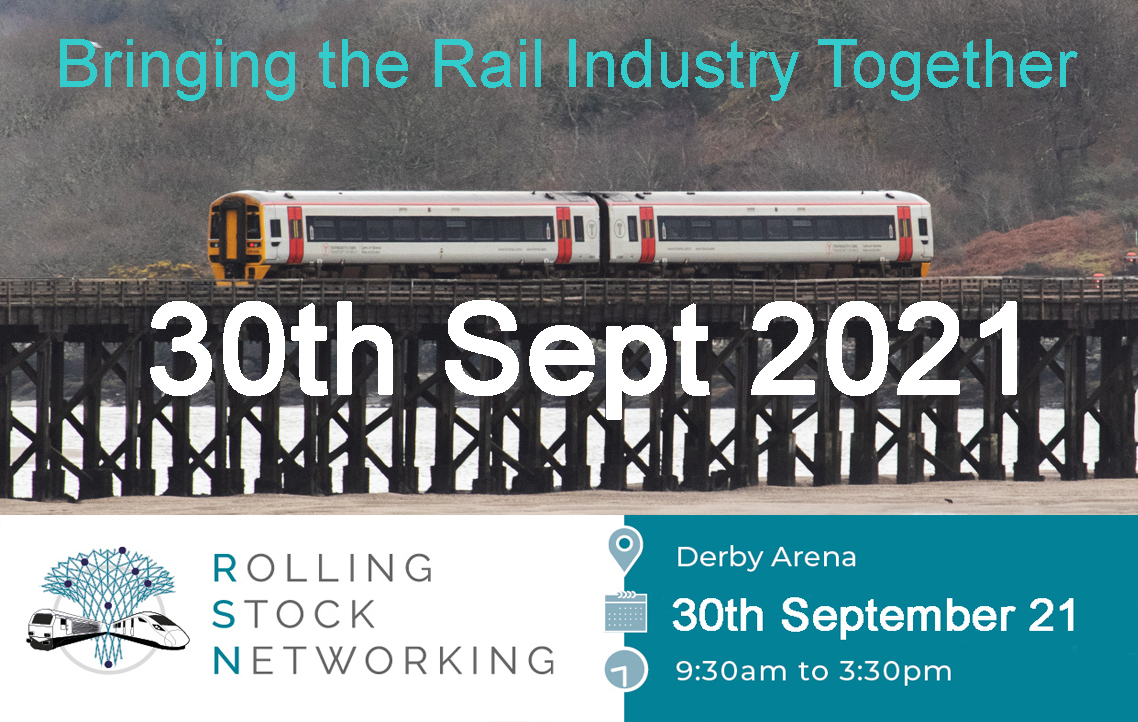 Photo credit cover picture Jeremy Segrott – Transport for Wales Class 769 unit 769002 at Grangetown, Cardiff, Photo credit RSN 2021 L8NEK.