East Midlands Railway (EMR) approached Flotec to support the organisation in its vision to create easier journeys for its passengers.
EMR Class 158 fleet have historically suffered with engines overheating and reverting to idle.
A combination of steep inclines and contaminants entering the system can catastrophically slow the engine down.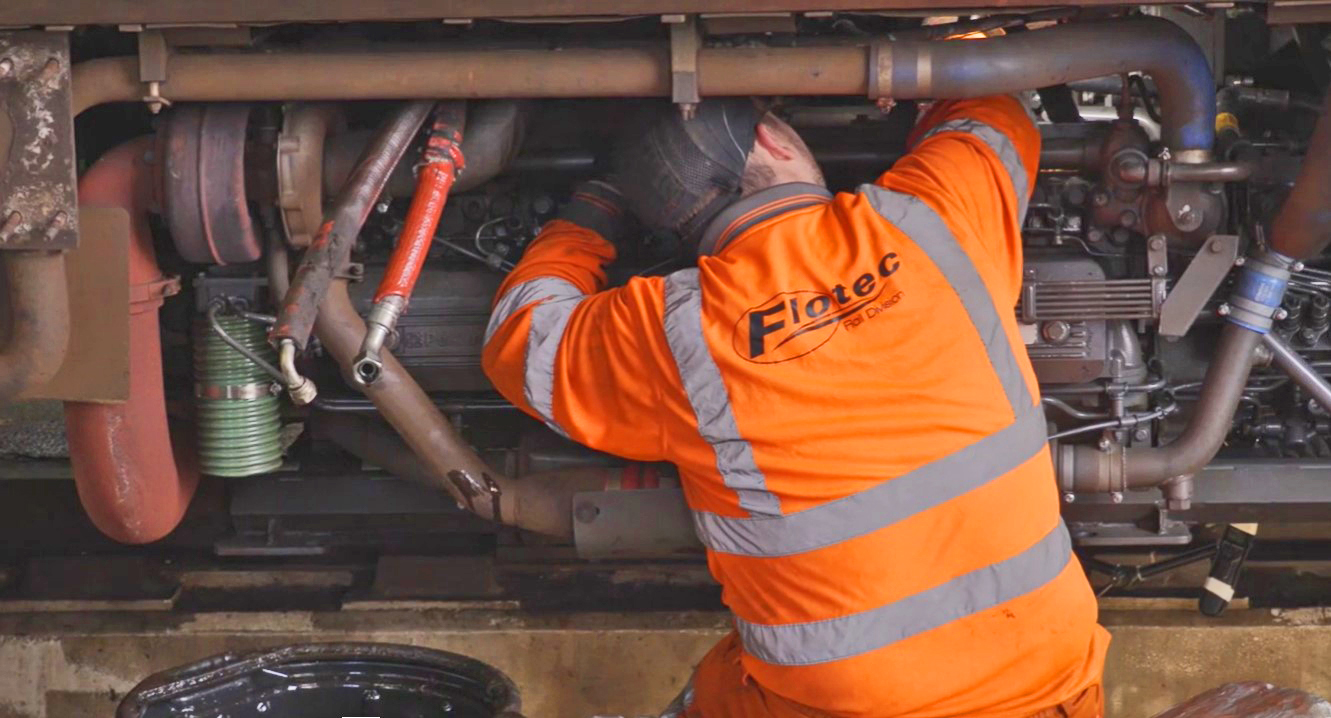 Flotec designed an engineering solution consisting of upgrading and modifying the existing fan units to Flotec's Variable Pitch Fan (VPF) innovation.
Flotec's VPF is unique in its multi-directional rotation which is far more efficient in blocking contaminants and efficiently maintaining radiator cooling.
Flotec also completed a hydrostatic hose overhaul, reservoir cleaning, fan control upgrade and variable displacement pump modification.
In total, Flotec supported EMR in overhauling thirty-two of its train fleets.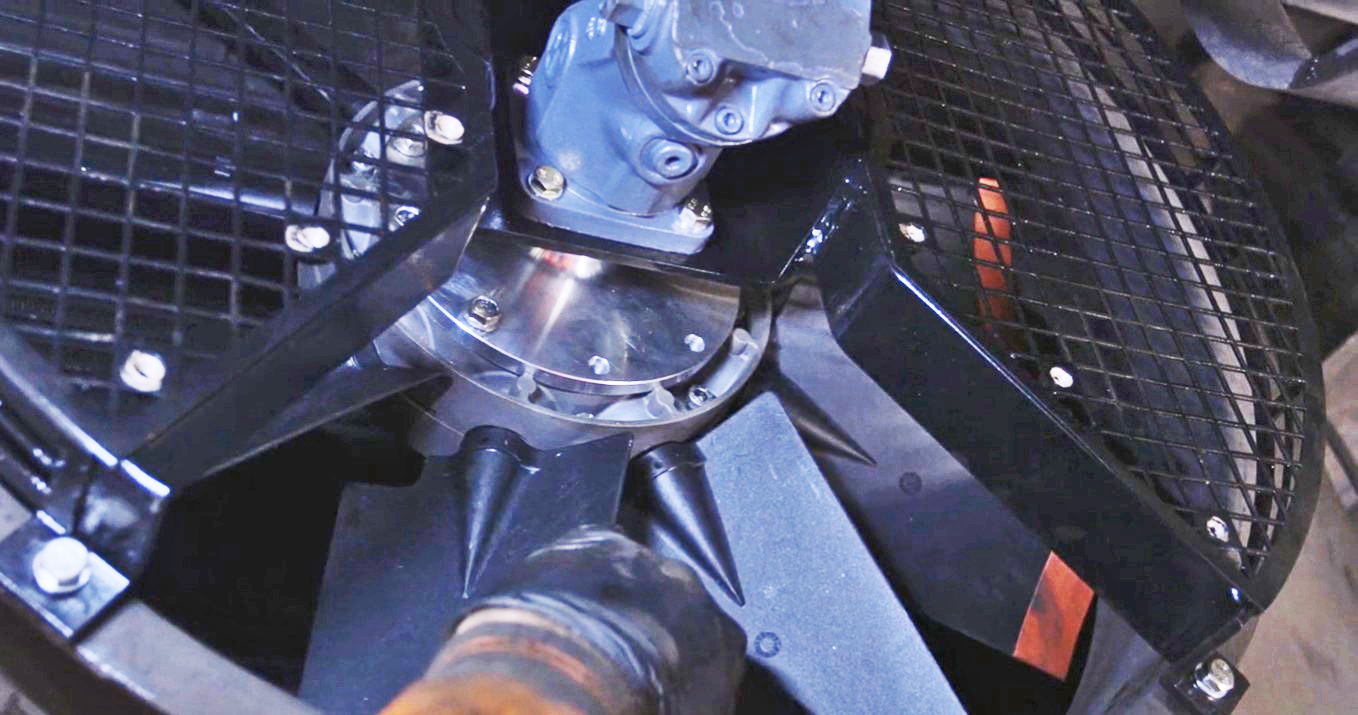 "We approached Flotec to help improve our engine cooling efficiency and deliver improved reliability across the fleet."
James Wale
Head of Fleet Production
East Midlands Railway
Contact Us
Flotec Industrial Limited
T:

 01509 230 100
A:

Unit 8 Pavilion Way, Loughborough, Leics, LE11 5GW

 

Socialise with Flotec! Follow Flotec on LinkedIn, Twitter or Facebook