On Train are providing Cab Air Con maintenance services on a number of fleets for the 2020 season, including Class 317 and Class 158.  The company is expanding the service across the UK, keeping trains reliable and drivers cool.
Our key staff hold CGLI qualification 2079-11 Category 1 – for Fluorinated gases and ozone depleting substances, assuring competence in the installation, maintenance or servicing of equipment containing F-Gas refrigerants.
On Train are appointed as the UK Partners of DC Airco for EMU's and DMU's. DC Airco Cab Air Con has been cooling Train Driver Cabs since 2006 and has the largest number of Installed Cabs in the UK. On Train, Air Con maintenance ensures that DC Airco products are fully supported in long terms service.
Maintenance is advisable after 4 to 6 years from the initial installation to ensure optimal performance.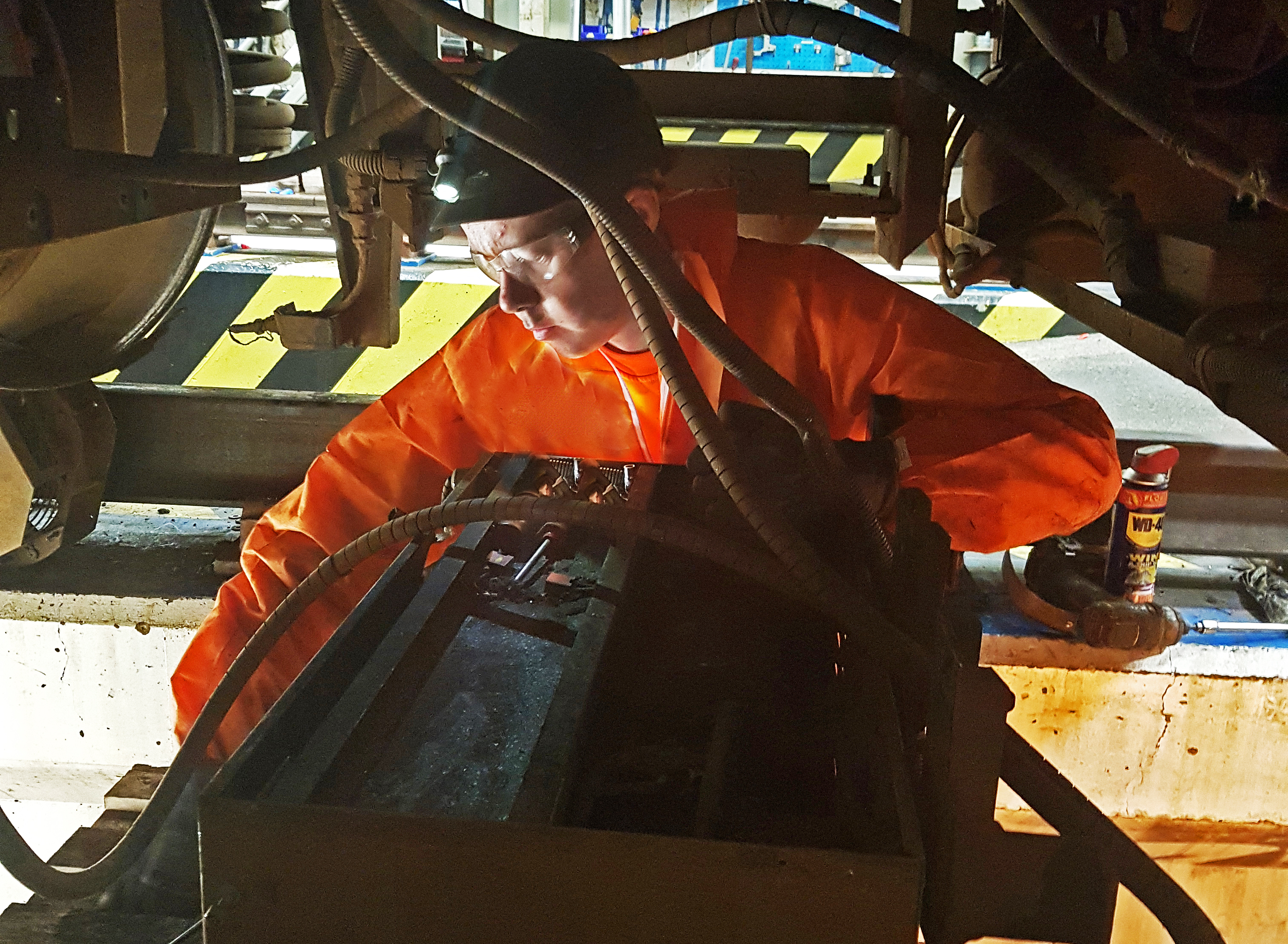 Maintenance Services
On Train has the FGAS certified teams to provide long term maintenance support for DC Airco Products and can provide extensive servicing and re-gassing, restoring the performance of equipment to the level at the time originally installed.
This ensures that DC Airco products are fully supported in service.
In the UK alone DC Airco equipment in installed on Classes 66, 143, 150,153, 156, 158, 165, 166, 313, 317, 323, 456 and Sheffield Supertram.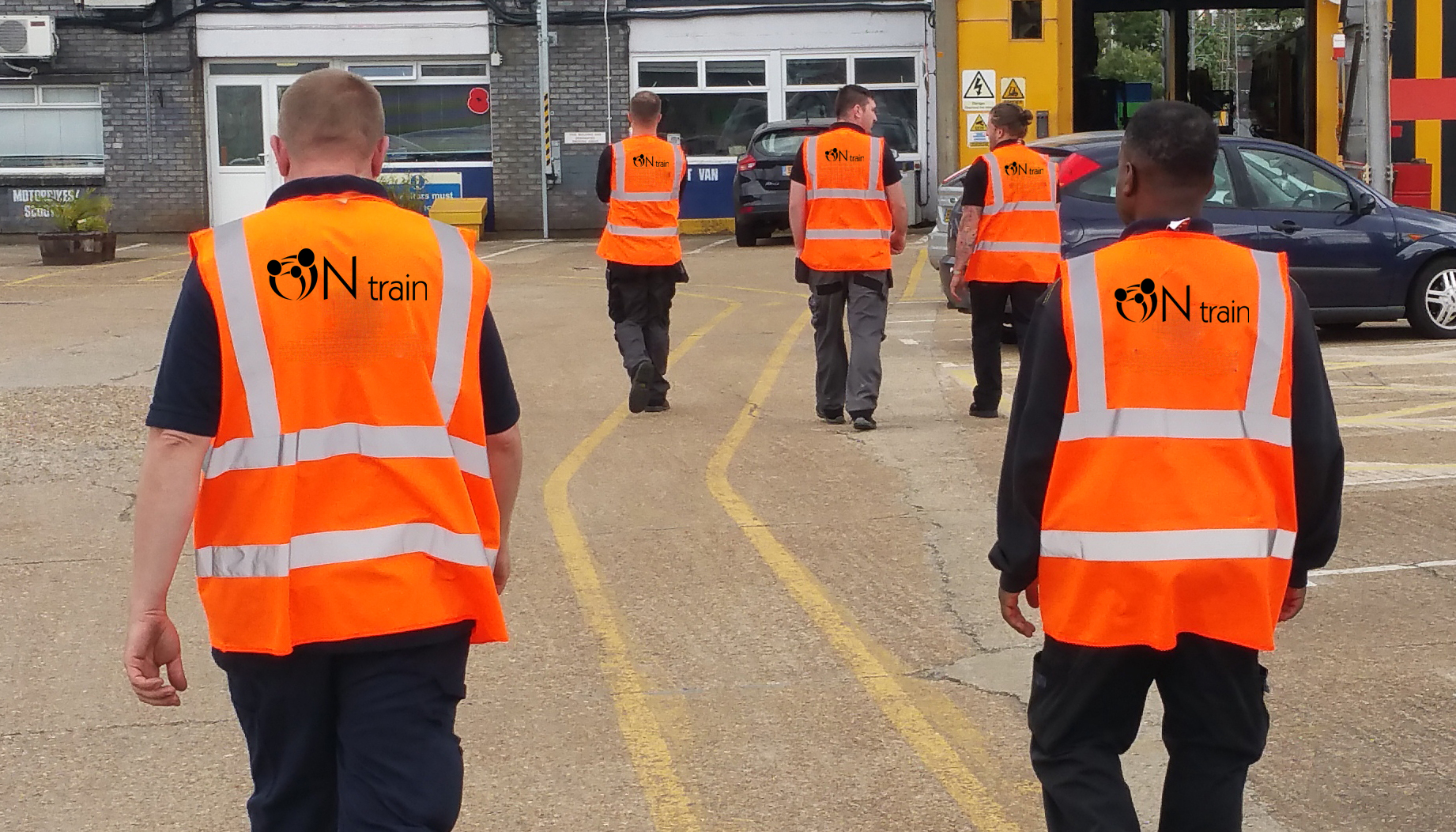 New Equipment Installations Too 
We are the UK Representatives for new sales of DC Airco Equipment. DC Airco have solutions for fitment to train cabs, train saloons, trams, military vehicles and for lineside equipment cooling plus cooling systems for battery packs for hybrid vehicles and a myriad of products for special vehicles.
End of Life Services
On Train can also completely evacuate any system containing R134a refrigerant to enable safe disposal of the equipment and will be providing this service in 2020 for operators placing equipment into long term storage or sending equipment for re-cycling.
Contact
Visit our Web Site HERE
klane@on-train.co.uk
07527 811700