Datum are a world class leader in the supply of Phenolic Products into the European rail market. Products include, but are not limited to; Toilet Modules, PIS Displays, Cabs and "plug & play" Vehicle Front Ends.

With on-site full CAD/CAM facilities for tool production, Datum offer the full turnkey manufacturing solution. From drawing/model to final painted/assembled product, providing a total comprehensive service.  Datum is proud to be one of just 6 companies in the UK with GOM Inspection ability assuring that quality and service are at the forefront of our company values.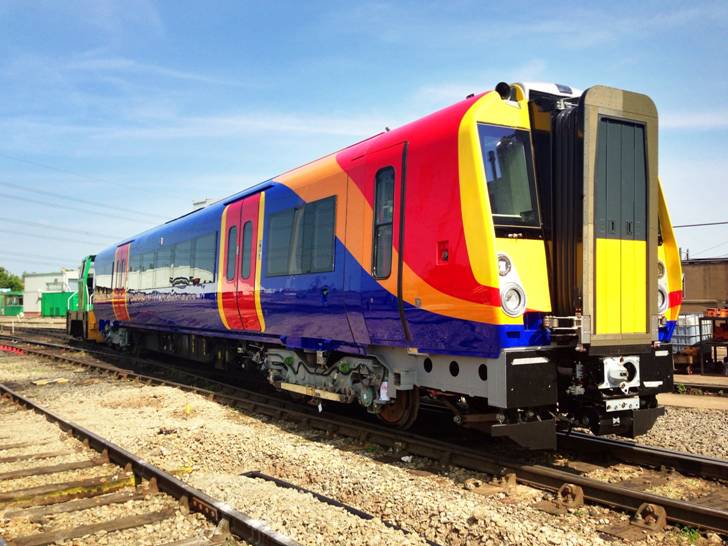 Our Client list includes the world`s best global OEMs in the field of Mass Transit solutions and they make Datum their NO.1 choice.
Datum offer the full `turn-key` manufacturing solution. We can take your initial concepts and turn them into reality with complex parts ready for use. From drawing / CAD to Pattern to Tool to Part, finished, painted and assembled, all `in-house` and under one roof.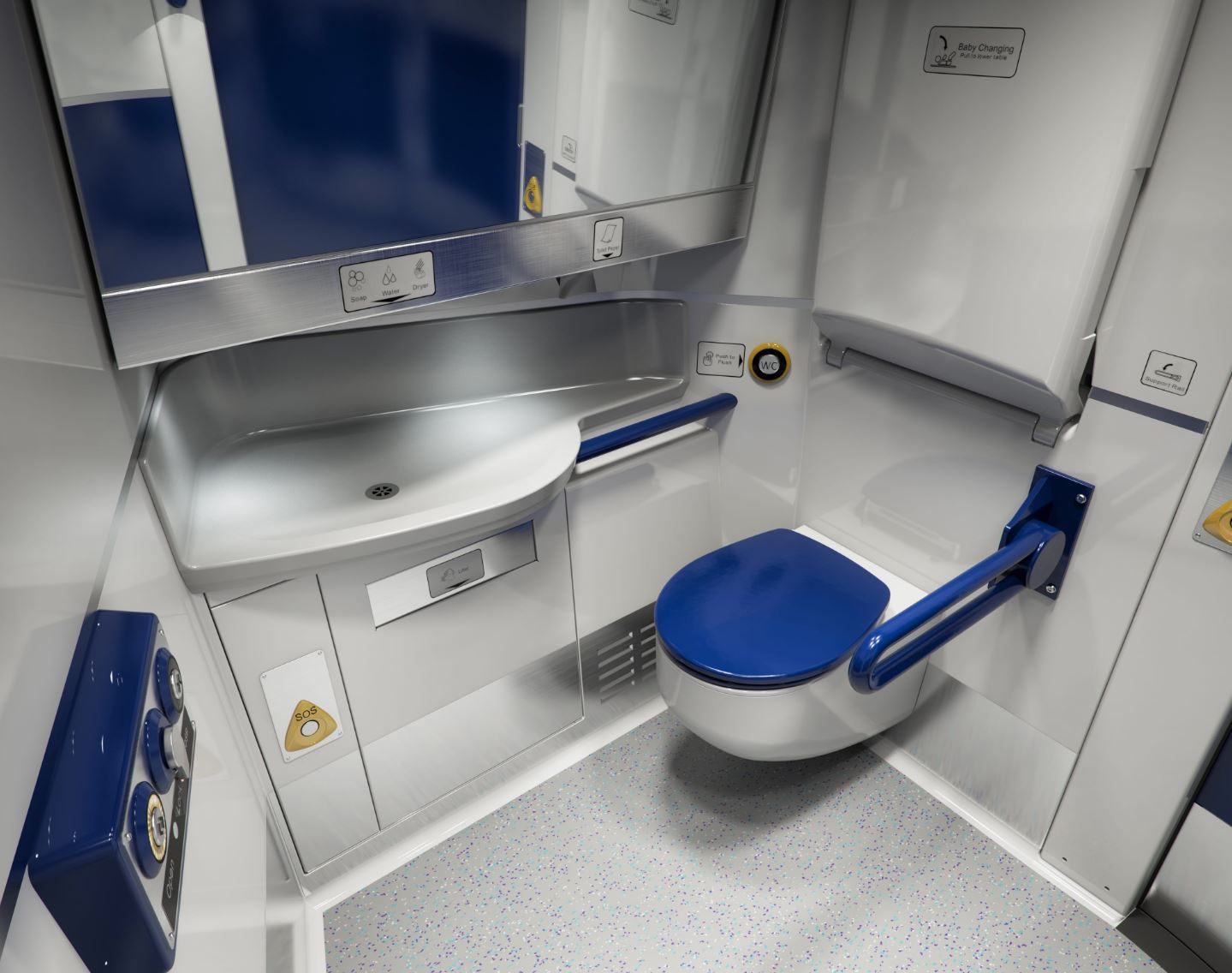 We have a very well established and approved supply chain for any items not made within our process and so can add value to our scope in terms of sub / full assembly in the final supply solution.
Datum operate a proven and mature PAPs process ensuring all parts are tracked through our facility and that Critical Characteristics are realised, tracked and then maintained.
Please download our brochure

HERE

for more detail and feel free to call our team and arrange your visit.
To contact Datum – Composite Products
Tim Bell
Technical Sales Manager
tim.bell@datum-composites.co.uk
07496 338424
Visit the Datum Composites Web Site HERE