Rolling Stock Network (RSN), a new event for businesses working in the Freight and Passenger Rolling Stock sector, is pleased to announce that it will be making Railway Children its charity partner for 2019.
Railway Children fights for vulnerable children in the UK, East Africa and India who live alone and are at risk on the streets where they suffer abuse and exploitation.
The charity was founded 22 years ago to help children around the world. Its outreach workers race to get to children on the streets before an abuser can. They provide protection and opportunity for those children when they have nowhere else to go and no one to turn to. Since its inception, the charity has reached, over 300,000 children in India, the UK and East Africa.
On 31st January 2019 Railway Children will be hosting its inaugural Sleepout event, held at stations around the UK, including London Euston, Manchester Piccadilly, Liverpool Lime Street and Birmingham New Street. The Sleepout event invites participants to swap their warm beds at home for the floor of a railway station for just one night and help the charity raise awareness and vital funds to support the hundreds of children who face this ordeal every day in the UK.
RSN is a new exhibition which builds upon the popularity of the popular and successful infrastructure event, Rail Infrastructure Networking (RIN). It will provide wider and complementary cross sector exposure for companies large and small, operating in the Traction and Rolling Stock market. The exhibitor price is set at an exceptionally low level to reflect the event's aim to promote the growth of those participating in all areas of the Rail market.
RSN will be promoting Railway Children at its upcoming networking events as well as via social media and on its website. The team is extremely keen to support this project and some members have pledged to take part in the Sleepout event taking place at Birmingham New Street Station.
Keven Parker, founder and organiser of RSN, said: "We're delighted to be naming Railway Children as our new partner charity. It supports a very worthwhile cause which is particularly close to heart of the rail industry, and we didn't need to think twice about backing them. We look forward to working with the charity for the rest of this year and throughout 2019."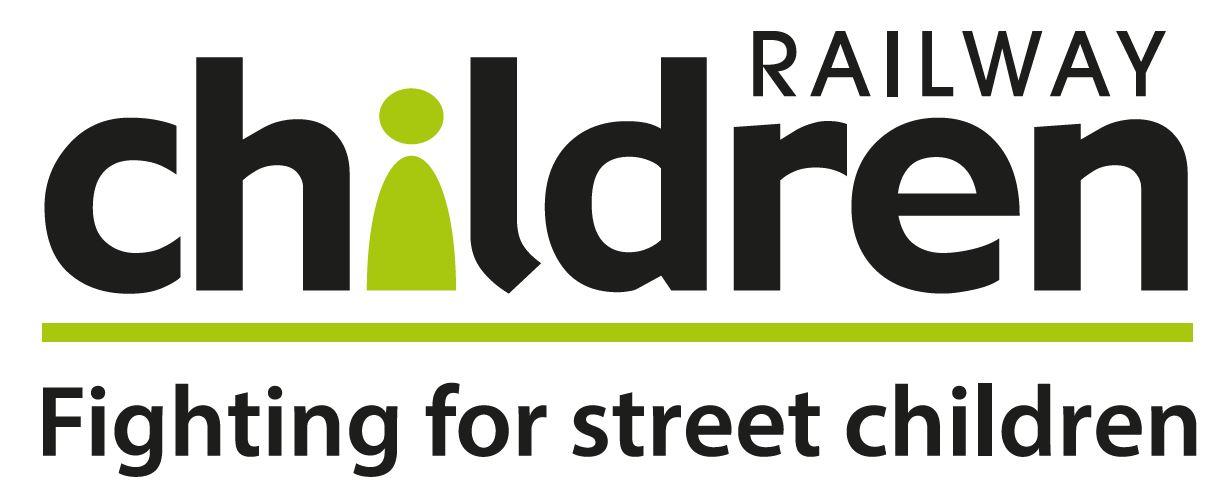 For more information on Railway Children and to register for the Sleepout event visit: www.railwaychildren.org.uk/sleepout