RSN 2020 – January Update
RSN 2020 continues to grow to be the biggest indoor show serving the UK Rail Passenger and Freight Rolling Stock, Depot Equipment, Ancillary Services and the Rail Supply Chain in 2020.
At just £850 for a 4m x 3m stand space carpeted with electrics the show offers superb value for money and is accessible to companies large and small.

Join Leading Companies, CAF, Gemini Rail Group, LORAM, LPA Group, Vivarail, Brodie Engineering, Chrysalis Rail, FISA, Garrandale, Leoni, Lutze, Depot Rail, TVS SCS, Hoppeke, IM Kelly R&A, Schaltbau, Sabre Rail, Mattei, TT Electronics, Nubold, Strukton, Hoppeke, Aura Graphics and many many more.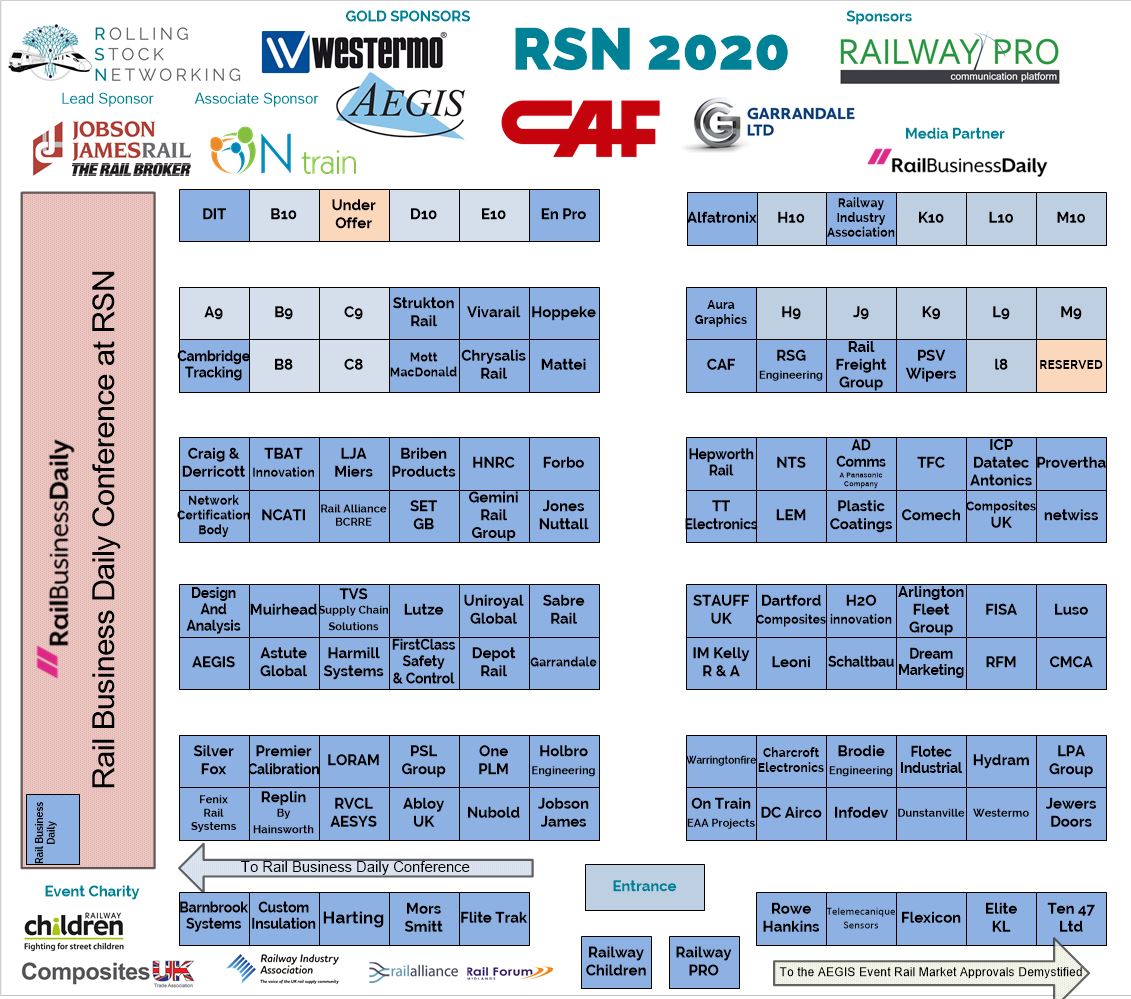 The sellout Rolling Stock Networking event was a phenomenal success in 2019 attracting over 130 exhibitors and drawing a quality footfall of over 1,200 people.
96 Exhibitors have already signed up for the 2020 event to find out why visit www.rsnevents.co.uk or click the video below.
THE MAIN COST IS YOUR TIME
RSN provides an easy marketing budget decision for those wishing to meet customers and suppliers in the rail industry with minimal outlay.
The 2019 event succeeded in delivering the organisers aim to be a fully inclusive show, not only drawing in major international new builders but also SMEs, Micro Companies and Academia.

The railbusinessdaily.com Conference is back for 2020

The highly successful railbusinessdaily.com conference will offer speakers from Gemini Rail Group, Brodie Engineering, CAF, Vivarail and many more, giving valuable insight and opportunities to speak to key individuals in the industry.
Attending the show and conference is entirely free.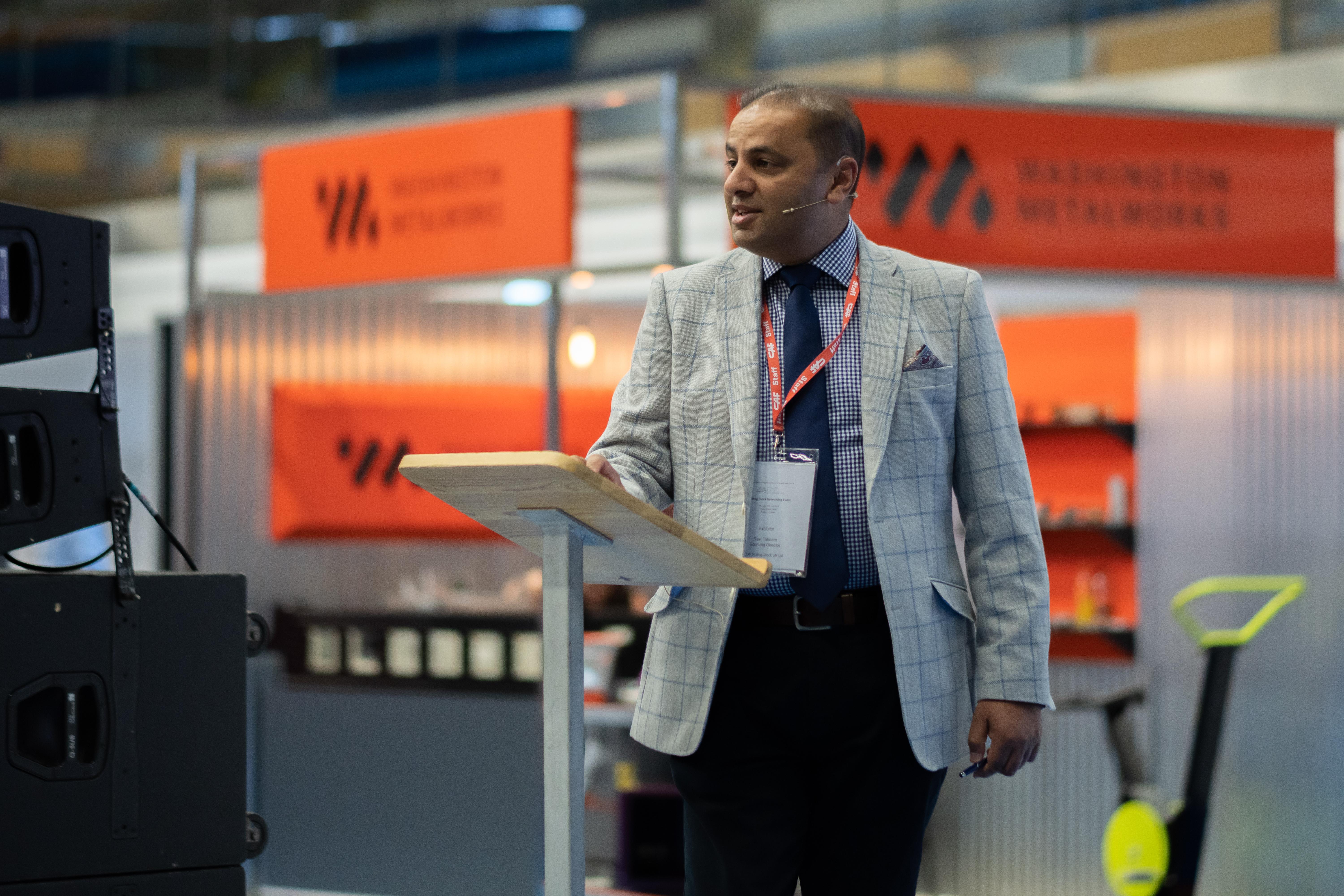 railbusinessdaily.com is the RSN 2020 Media Partner
Alongside the Conference, railbusinessdaily.com will also be the exclusive Media Partner for RSN 2020.
railbusinessdaily.com subscribers will be the first to know RSN 2020 updates, including confirmed exhibitors and conference speakers.
If you're exhibiting at RSN 2020, the friendly railbusinessdaily.com team will also be in touch with opportunities to feature in the Show Preview, released before the show, and the Show Guide, which will be your companion for RSN 2020. Exhibitors will be offered a number of value for money packages to maximise their opportunities.
The railbusinessdaily.com team is also on hand to help with marketing collateral design, stand design and print requirements ahead of the event for all exhibitors. Find out more by getting in touch with Dan by emailing dan@railbusinessdaily.com
Our Sponsors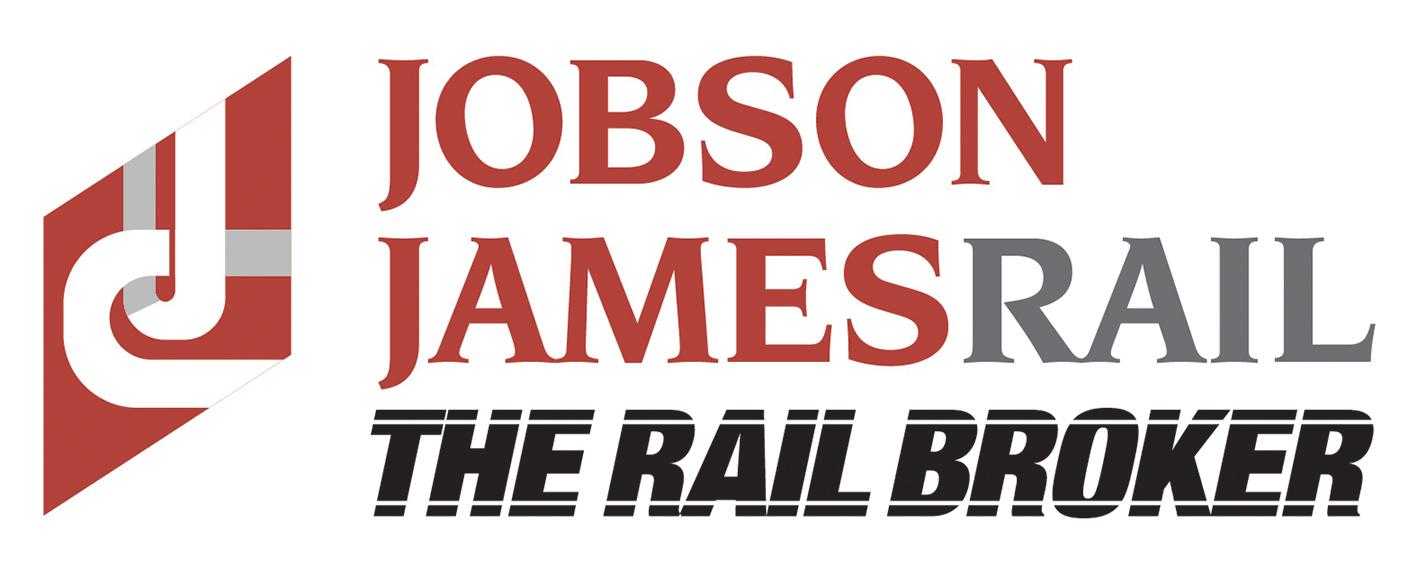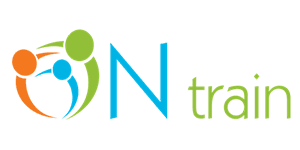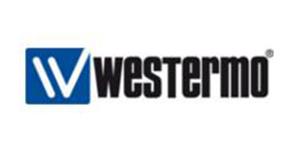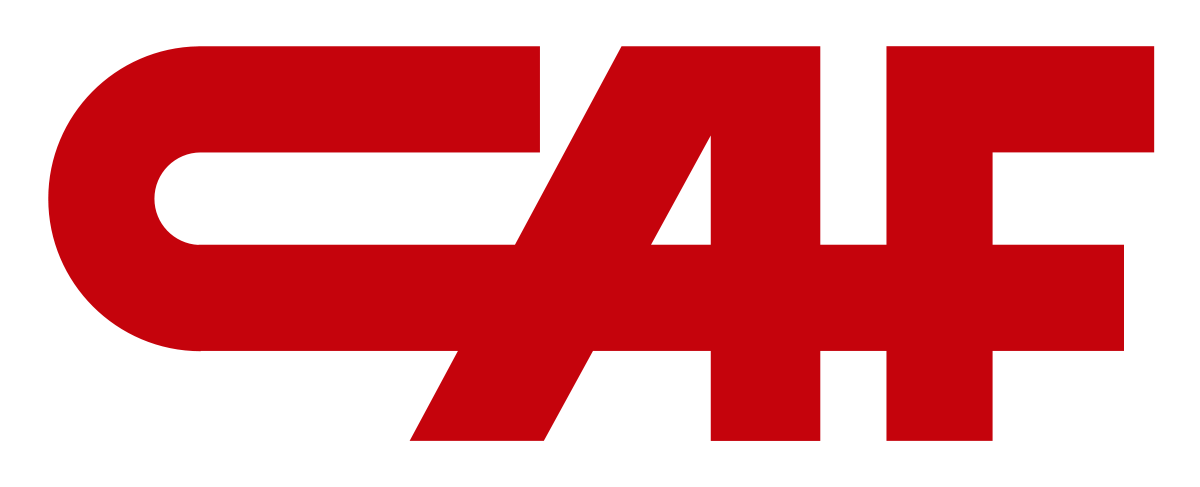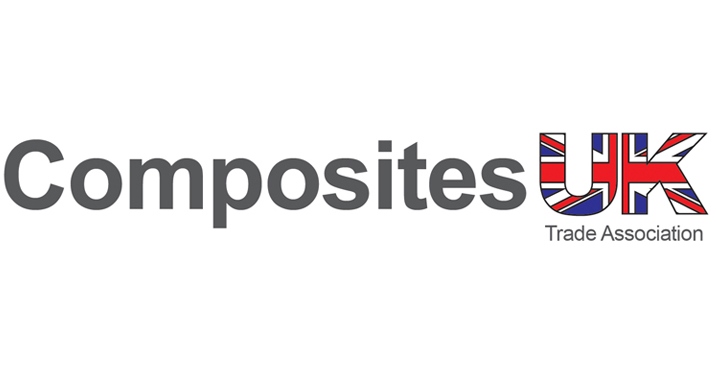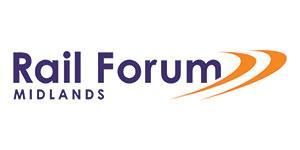 Media Partner

Event Charity