The UK's largest rolling stock networking event, due to be held in September, has been postponed, with the events team revealing a new date of July 1st, 2021.
RSN will re-emerge in 2021, enhanced and even stronger with an Expo, railbusinessdaily.com conference, AEGIS seminar and new for 2021, the Railway Industry Association (RIA) Meet the Buyer.
This year's event, due to be held on September, 3rd, at the Derby Arena, isn't taking place because of the coronavirus pandemic.
The Arena must remain closed and at present it isn't certain if any events at the venue will proceed or not, or what the future holds in the coming months for the events industry and mass gatherings.
Kevin Lane, from the associate sponsor On Train, says "it is disappointing to have to make the announcement, particularly with the huge amount of work that has already taken place this year in what has been a very uncertain period, however he has been enthused and heartened by the supportive responses received from the exhibitors that are following to the new date.
It is of paramount importance to us that we offer the safest environment that we possibly can whilst the pandemic is continuing.
On review, as this is an indoor event, any measures we are required to put in place would be highly restrictive."
Rolling Stock Networking will re-emerge in 2021, enhanced and even stronger with an EXPO, the railbusinessdaily.com conference and new for 2021 the Railway Industry Association Meet the Buyer.
This welcome addition will undoubtedly add extra value to the show with RIA focussing on Meet the Buyer appointments for their members and RSN exhibitors. We also expect this addition to the event to engender increased visitor footfall and interest in the show.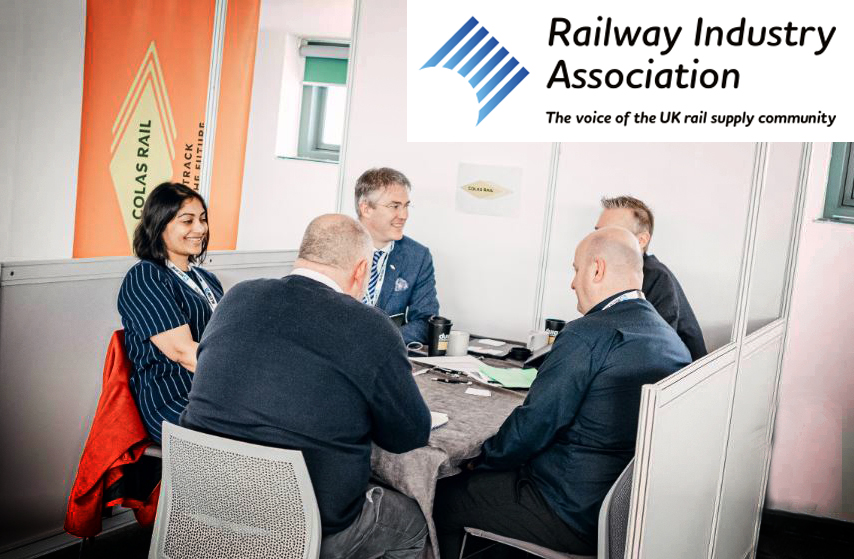 The 2021 show will offer superb content, with a conference, seminars, Meet the Buyer events all in addition to the huge showcase with over 140 stands. RSN 2021 will be a great platform offering businesses an early opportunity to present their products and services and re-assert their market position.
Limited stand space remains email us at
info@rsnevents.co.uk
to secure your space.