The RSN 2019 Expo and Conference Show Guide has been released.  Click the Pic to see the Show Guide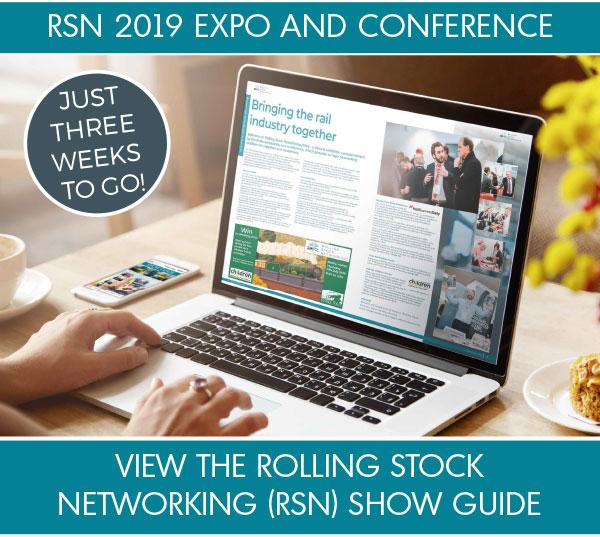 We look forward to a great day. Visitors will have the chance
to meet companies large and small. This includes international
companies from the USA, Canada, The Netherlands,
Spain, Sweden and Italy. There are also many innovative
entrepreneurial companies offering new products and services,
enabling a transformation in asset management and the
passenger travelling experience.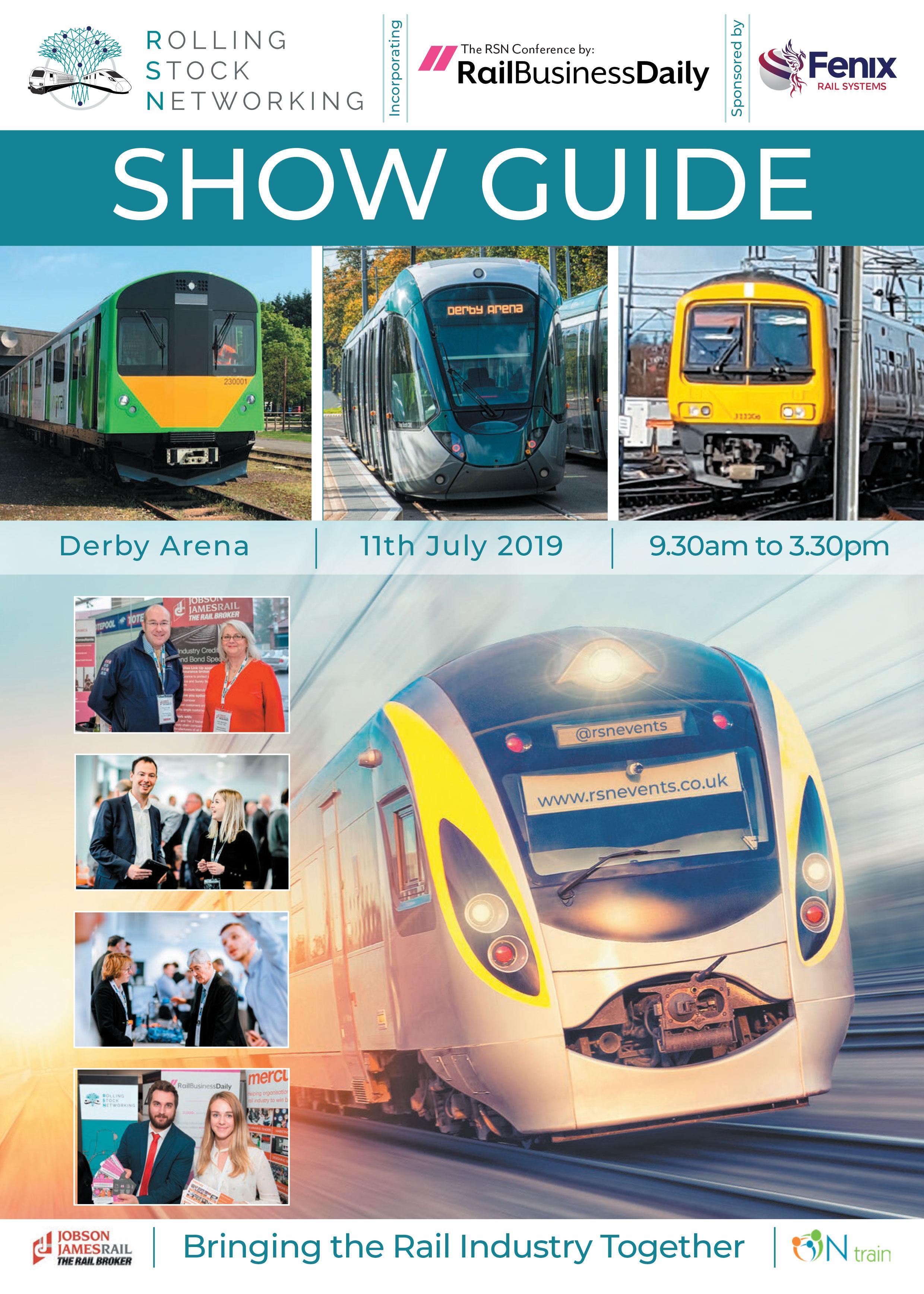 In total, there are 130 exhibitors, offering both relevance
and great diversity. We are especially pleased that the show
includes many companies exhibiting that are not normally
seen on the exhibition circuit, adding an exciting, fresh
perspective to the event.

There are many tier 1 companies exhibiting including
Bombardier Hitachi HS2, Vivarail, and CAF. Equipment
suppliers include LPA Group, FISA, Westermo, Depot Rail,
Garrandale and many more.
Innovators, engineering companies and the services sector
are strongly represented, ensuring the show offers both the
dependable services and the exciting innovations needed to
transform the passenger and freight industry.
The venue is ideal, being at the heart of the industry in Derby.
The free-to-attend event has been carefully timed to be
positioned within an entirely uncluttered window;
with no clashes with any other event, it is at the ideal time in
the railway calendar. This is reflected in the popularity of the
event and how it has been received by the rail industry.
The Rolling Stock Networking Events Team
Follow us on LinkedIN HERE