"Taking you and your company to the heart of your customers"
The Rail Industry Technology Roadshow takes place in June 2020 visiting major organisations across the sector. It represents an amazing opportunity to come and present your products, services and technologies on board our unique exhibition vehicle directly inside the customers premises.
So if you would like to come and meet the Design/Development/R&D/Purchasing and Senior Management at some of the most strategic Industry sites across the UK then please contact us and we will send you an information pack by return.
Network Rail, Bombardier Rail, Siemens, Alstom, Hitachi, CAF are on the proposed tour list for 2020.
Download the Show Prospectus HERE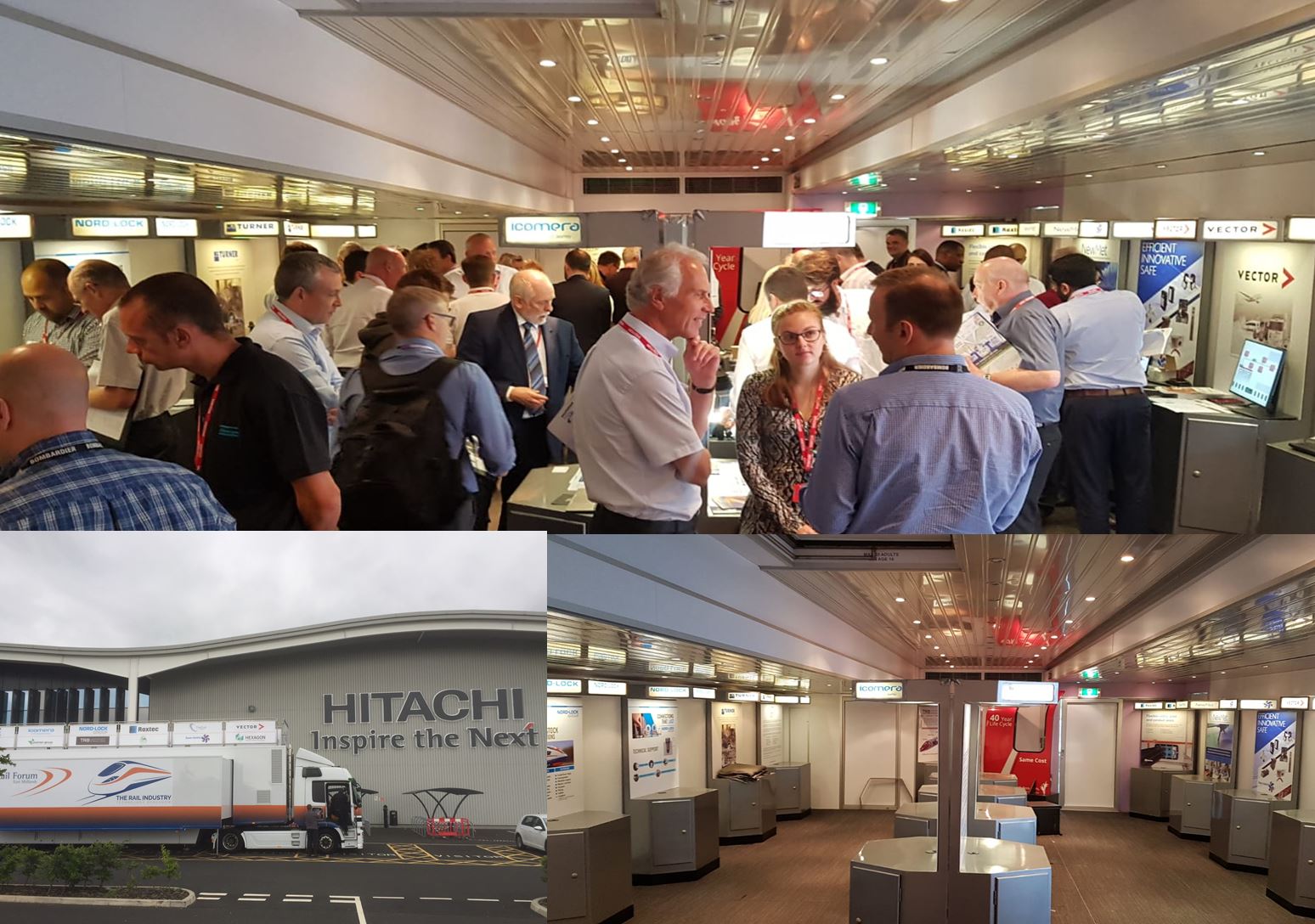 We will provide your exhibition stand with graphic display, power, lighting, cupboard storage and Wifi and the opportunity to have two of your personnel on the vehicle at each location we visit.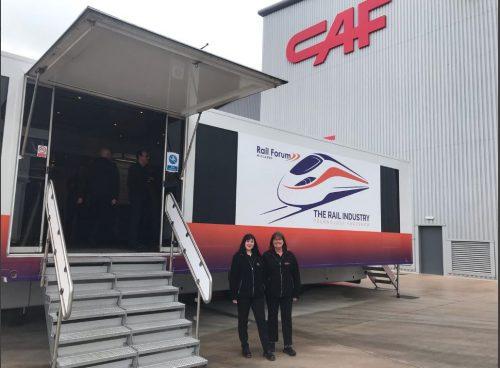 Contact John Aldridge Tel: +44 (0) 1189 886823
See Dream Marketing on Stand K4 next to Rail Forum Midlands on L4 at www.rsnevents.co.uk