New for 2021 – The Railway Industry Association – Meet the Buyer
The 2021 Event will include all of the same great attractions and "new for 2021" a Meet the Buyer Event run by The Railway Industry Association.  This ensures that the attraction of the Event to Visitors is increased and the 2021 show with a Conference, Seminars and a Meet the Buyer Event, in addition to the huge showcase with over 140 stands, will be a great platform for your business and will be the place to be in 2021.
RIA is the trade association for the UK-based suppliers to the railway industry.  Find out more HERE

We have been established for over 140 years, with over 300 member companies representing a large proportion of the supply chain. Our network of rail contacts extends to thousands; many within our member companies, but also within government/industry bodies, as well as academia and adjacent/emerging sectors.
The Association's principle activities are to:
Represent members' interests to Government, regulators, Network Rail and others
Offer a forum for dialogue between members
Provide information to members
Promote exports of members' products and services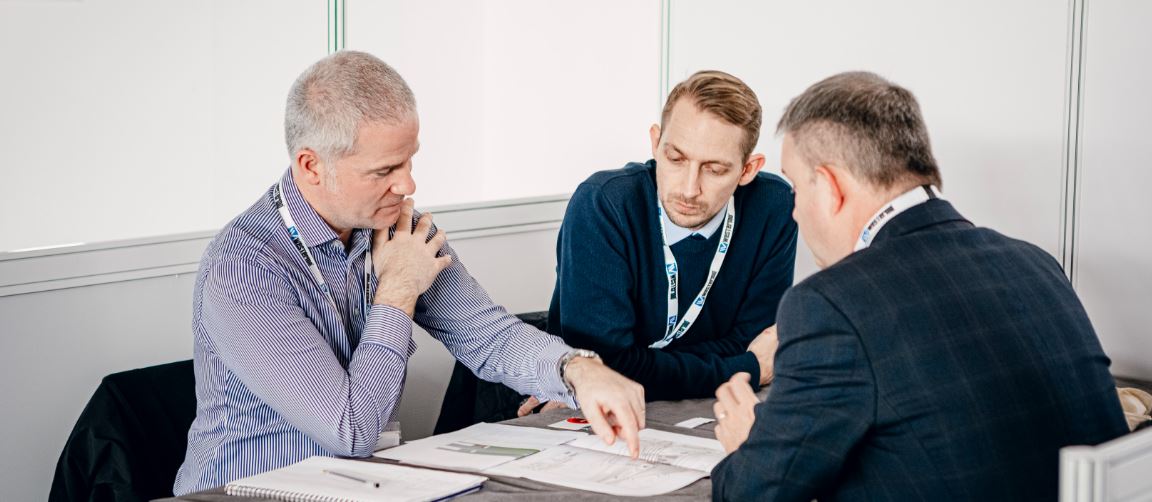 Our member companies represent a large proportion of the rail industry by turnover and reflect a great diversity of technical disciplines within the rail sector.
Find out about our Member Benefits HERE