Please do consider visiting our RAIL trade show RSN 2021 on 30 Sept in Derby we have many big names not present at other UK shows. Please see the video below.

Meet with Alstom UK, CAF, Stadler, Vivarail, Gemini Rail, Pullman Rail, Brodie Engineering and Loram lead the tier one exhibitors with leading consultancies Capgemini Rail, Mott Macdonald and AEGIS. Equipment suppliers include Infodev EDI, DC Airco, LPA Group, Strukton Rail and many more. Infrastructure and Depot Equipment companies are also in force with Cairn Cross, Depot Rail, Totalkare, Premier Pitts at the show. Simply put with 145 Rail exhibitors the show is the place to be on 30th September.
Rolling Stock Networking will be one of the earliest opportunities to re-kindle contacts, meet with industry colleagues, promote your company and seek new opportunities.
Our event is fully managed to follow current Covid 19 government advice.

RSN 2021 Expo – 147 Exhibitors
With 147 exhibitors the show is of a substantial size, having attracted new train builders, teir one suppliers, maintainers, technical equipment suppliers, designer integrators and railway products companies for the 2021 show.

RailBusinessDaily Conference
"We are delighted to be involved with RSN, particularly this year as the rail industry leads the way in building back better as lockdown restrictions are lifted.
As well as a superb platform to network, there will be some great speakers taking to the stages throughout the day making it a must not miss event."
David McLoughlin, CEO of the BusinessDailyGroup, media partner and organisers of the railbusinessdaily Conference.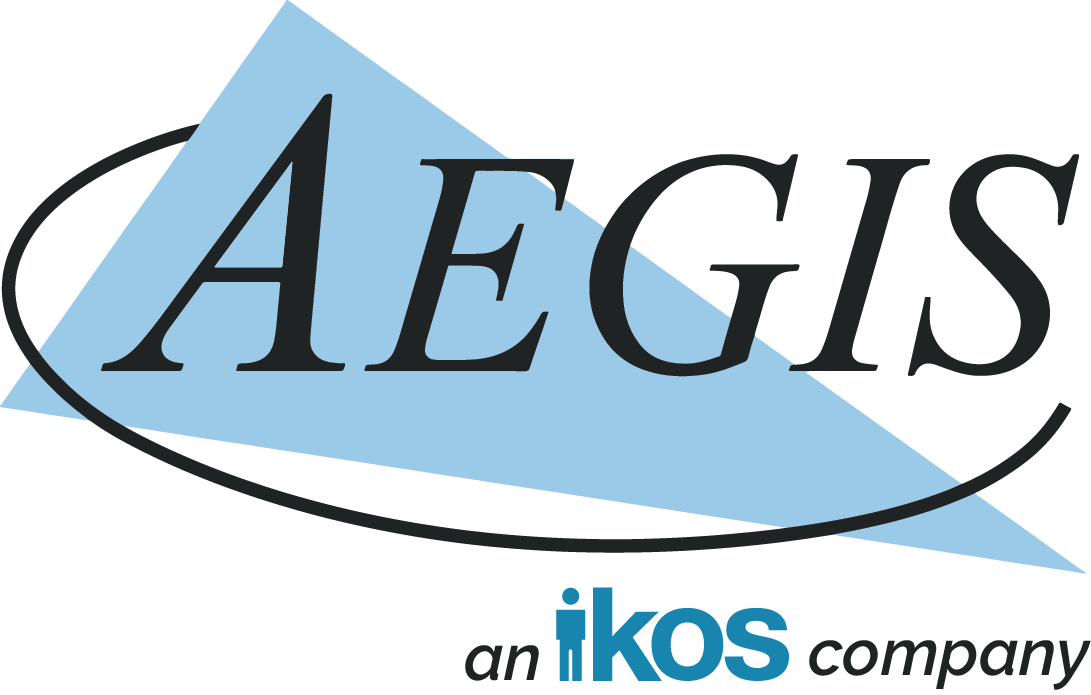 AEGIS Technical Seminars
During this much anticipated event, we are also hosting a Technical Seminar from 10am – "The future of railways, standardisation and legislation in the UK" that will be of key interest to all those operating in the Rail industry.
Nicola McGuire – AEGIS Marketing Manager.

Railway Industry Association Meet the Buyer
"The Railway Industry Association (RIA) is delighted to be back supporting Rolling Stock Networking (RSN), particularly after so long not being able to meet face-to-face. We're excited to be organising the 'meet the buyer' sessions at the event, bringing rail companies together, supporting business opportunities and helping rail companies build new supply chains that can go on to support our fantastic railway network. It's never been more important for the rail industry to come together to attract passengers and freight onto the network and support the Government's aims for an economic recovery, so we hope to see suppliers there in force. Make sure you come along and take part in this essential event!"
Gaynor Pates, Operations Director, Railway Industry Association
All within one great venue the event offers superb content to our visitors and is entirely FREE TO ATTEND.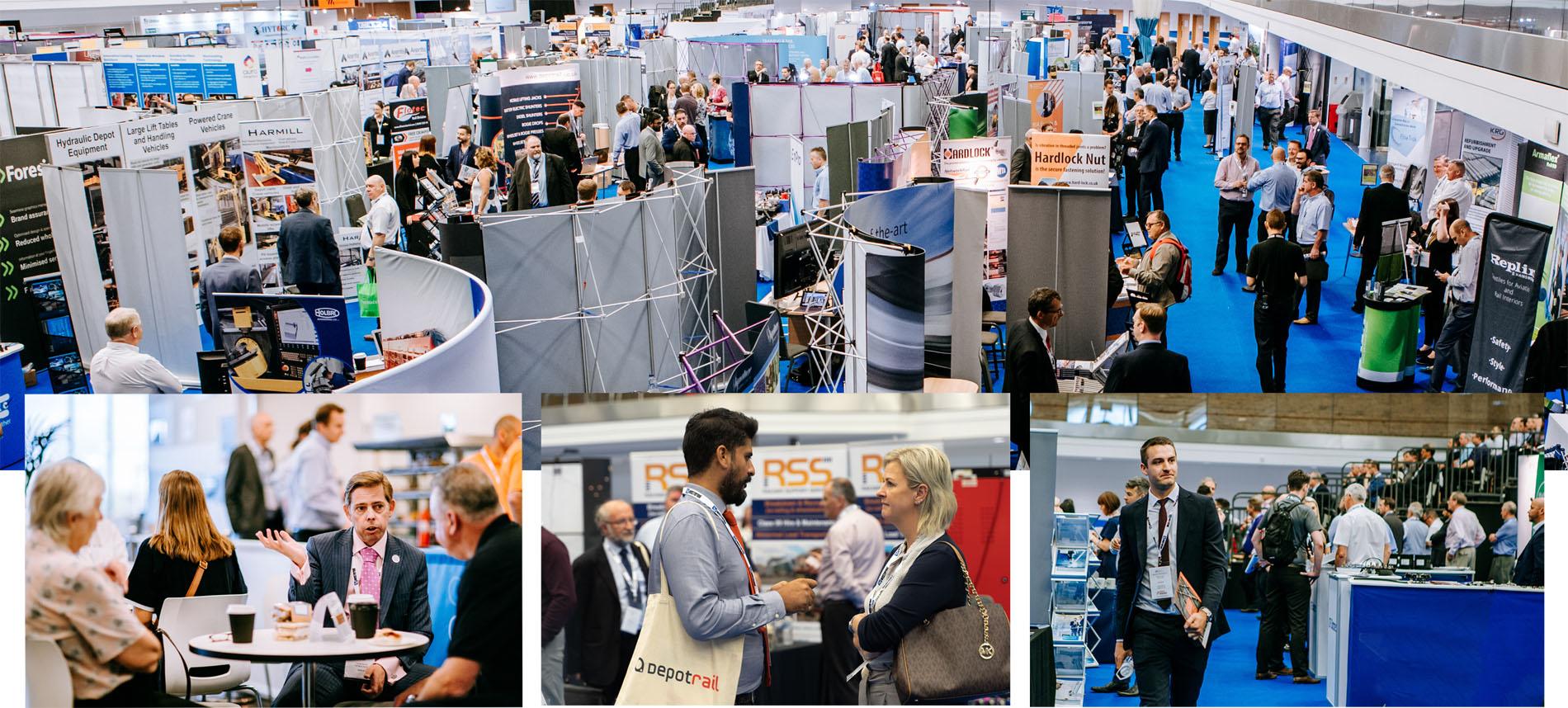 Show time is 9.30am to 3.30pm
Our Further Events
RSN 2022 – Thursday 7 July 2022 – Stands on Sale to Previous Exhibitors now. Open to General Sales 1st October 2021. Advance enquires can be made by mailing info@rsnevents.co.uk
RSN 2023 – Thursday 6 July 2023
RSN 2024 – Thursday 4 July 2024
Our events team are all separately active in the railway market running a variety of companies involved in Railway Insurance, Turnkey Projects and Rail Vehicle Maintenance.