The Sister Event to RSN, Rail Infrastructure Networking (RIN) has selected a new venue following its heavily over subscribed Derby event last year.
For 2019 the RIN event will be held at the remarkable Derby Arena (Velodrome) providing the space needed to take the event forward. The Derby event is by far the most popular in the RIN Calendar of events and early booking is advised.
Rail Infrastructure Networking events occur quarterly nationwide to ensure you do not miss the opportunity to grow your business.
Join the growing list of exhibitors for just £200 for your space at the Event.
Visit www.rinevents.co.uk for more information.  Booking for this Infrastructure event is not available on the RSN Site.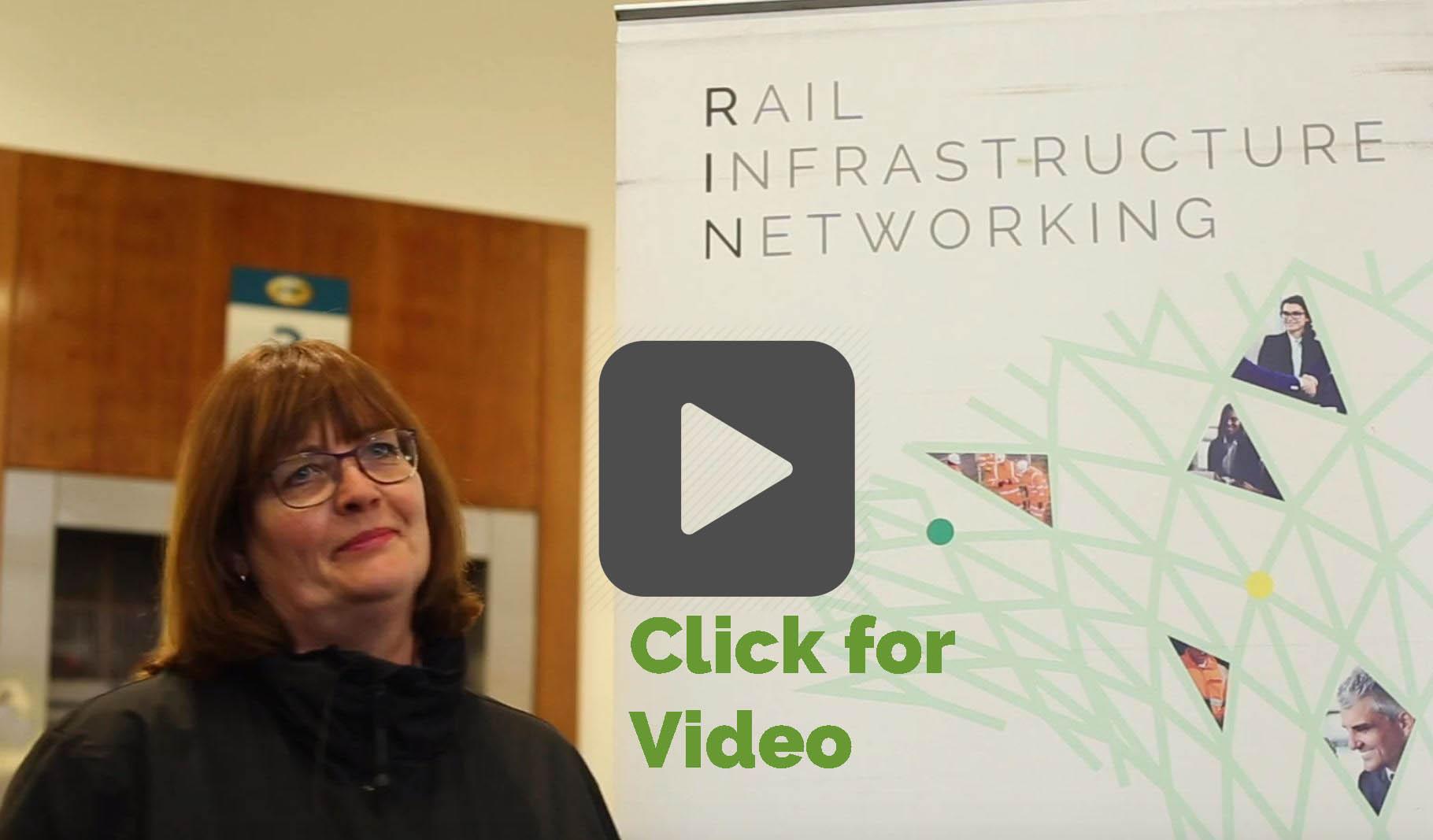 What visitors should expect from a Railway Infrastructure Networking event:
All of our events accommodate busy working diaries.
Turn up and leave as and when you want throughout the event.
Invaluable networking opportunities free of charge
Enjoy complimentary refreshments at all of our events
Have the opportunity to make new contacts and reinforce existing relationships
Keep up to date with the industry and competitors
Network with a wide range of businesses all under one roof
No pitches or presentations from railway companies, purely networking