RSN 2022 on 7 July in Derby, sold out months before the show date, offering 145 Exhibitors all showcasing their products and services. 
Rail Forum members have turned out in force with no less than 56 of the exhibitors being Rail Forum members.
Rail Forum Patron Alstom UK and Ireland will also be speaking in the Rail Business Daily Conference at RSN 2022, they are joined by the Great British Railways Transition Team and HS2 in the line up of headline speakers.
Rail Forum Members Exhibiting Include :-
Achilles, Acres Engineering, AEGIS, Akriveia, AD Comms, Applied Inspection, Aura Brand Solutions, Belvoir Rail, CB Frost & Co, Chrysalis Rail Services, CoMech Metrology, Datum Composites, Dellner Polymer Solutions, Design and Analysis, Diamond Rail Services, Direct Track Solutions, Dynex Semiconductor, EAO, Flexicon, Flotec, Ganymede Solutions, Grayson Thermal Systems,  Greenbank Group UK, Grinsty Rail, Harting, Hubner UK, Hydram, IM Kelly R&A, J-Flex Rubber Product, Jobson James Rail, Loram UK, LPA Group, Millenium Site Services UK, Paintbox, Pinet Industrie, PARC, Rail Business Daily, Rail Forum, Railway Children, Replin by Hainsworth, RSG Engineering, Schaltbau, Semcon, SOLO Rail Solutions, Stauff UK, Stewart Signs, Tecforce, Televic GSP, TFC, Train Bits and More, Train FX, TRB Lightweight Structures, Vivarail, Westermo Data Communications and of course Rolling Stock Networking.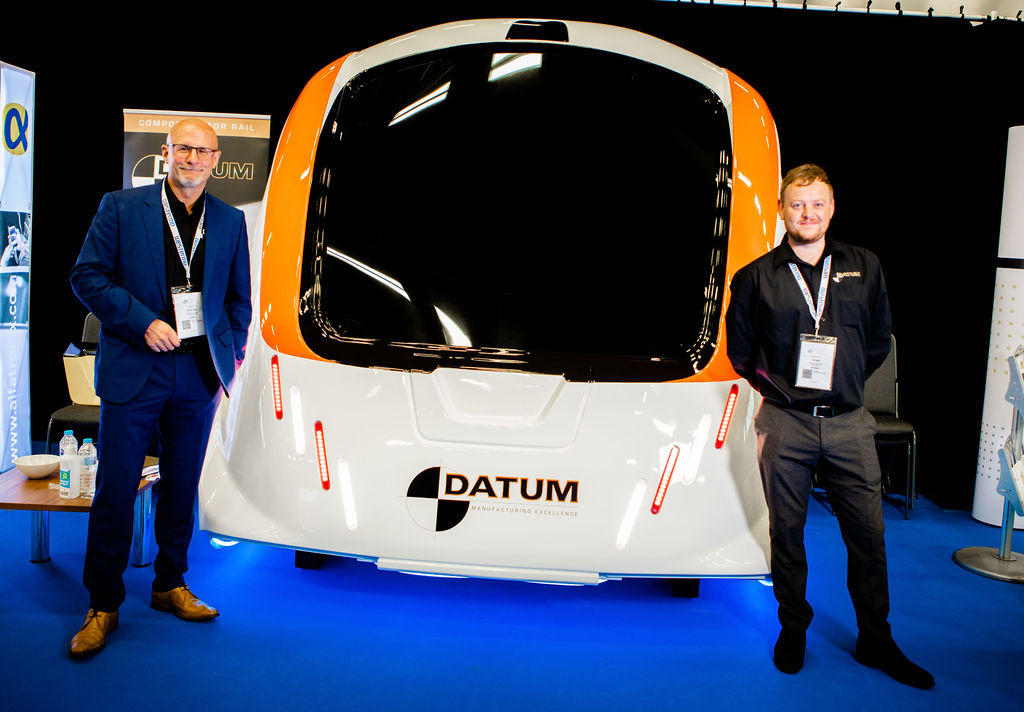 RSN organisers are also delighted that Rail Forum will also be holding their AGM at RSN 2022.
The AGM takes place in the Meeting Rooms which can be found on the second floor.  This provides members with the opportunity to network, visit the show, hear from industry leaders in the conference and attend the Rail Forum AGM making for a superb day.