Commercial Sponsors

Westermo are confirmed as the RSN 2020 Gold Sponsor.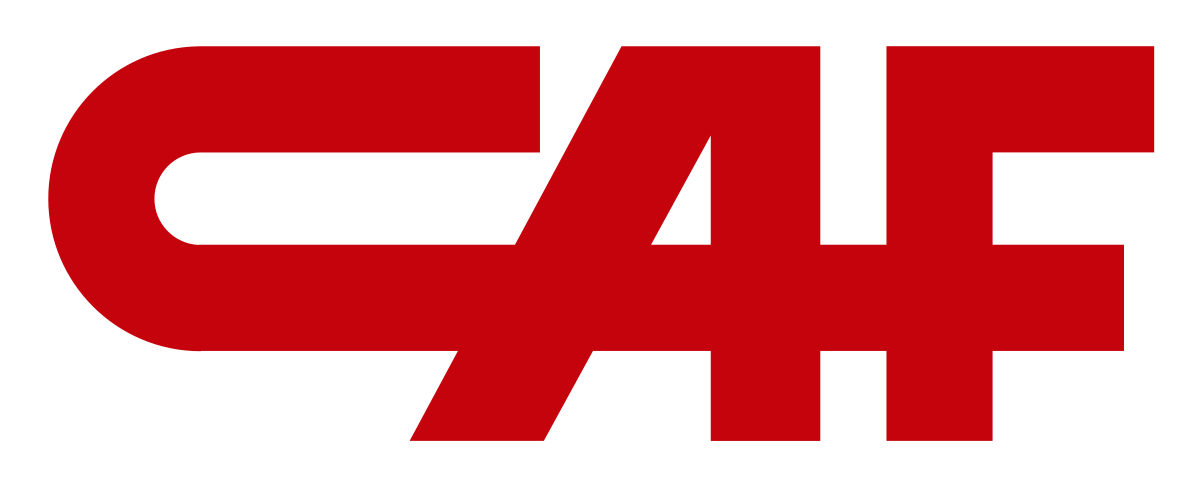 CAF are confirmed as Bronze Sponsor
To Enquire about Great Value Sponsorship Packages for RSN 2020 Contact us at info@rsnevents.co.uk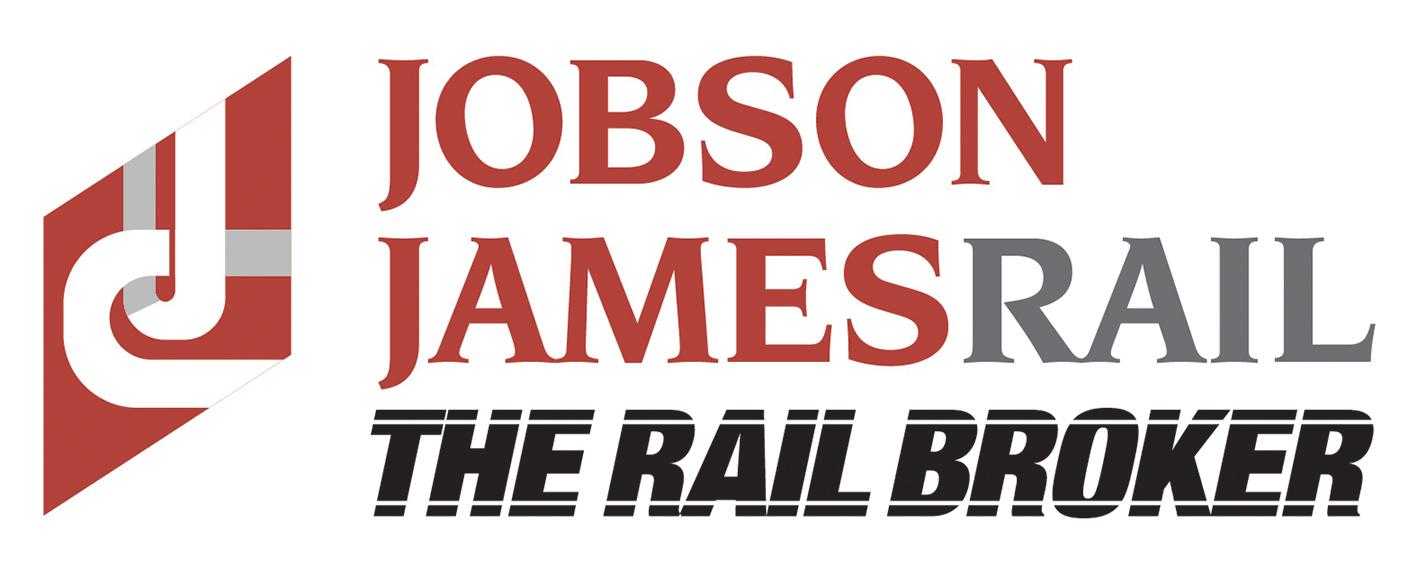 Jobson James Rail are the Lead Sponsor of Rolling Stock Networking Events.
Contact Jobson James Rail for Rail Industry Specialist Insurance Services HERE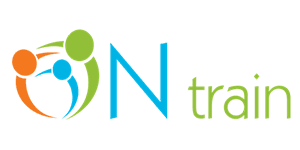 On Train are the Associate Sponsors of the Rolling Stock Networking Event.
On Train are Route to Market Specialists developing business in the UK and Eire for international higher technology equipment providers Infodev EDI and DC Airco.  On Train also provide labour in association with EAA Projects and provide turnkey solutions for Rail Vehicle Enhancements and Maintenance.
Contact On Train HERE
Commercial Sponsorship is available at Platinum,Silver and Bronze levels.
Sponsorship Packages are still available – please enquire by email to info@rsnevents.co.uk and our team would be pleased to discuss your profiling options.
PLEASE NOTE: Lead Sponsor and Associate Sponsor are not commercial sponsorships.