At Opinsta our aim, drive and passion is to bring our solutions to large organisations to help them move into the digital age, to transform their business so that operational efficiency, employee engagement and customer experience are the best that they can be. These solutions have been successfully implemented in some of the world's biggest and most ambitious companies including Bombardier, Virgin Trains, British Airways and Emirates.
Having spent a great deal of time understanding on how large scale organisations operate and the issues they face, we know the solution has to address the business as a whole and not just one area is in isolation. We take a very collaborative and agile approach to ensure that we develop cost-effective, robust and customised solutions; they are adaptable and flexible to change in the fast moving digital transformation age. Our solutions fall into three categories; 'Engage, Experience and Operations'. This adoption has given our customers a speedy, efficient and easy to use solution and that translates directly into savings in time and money.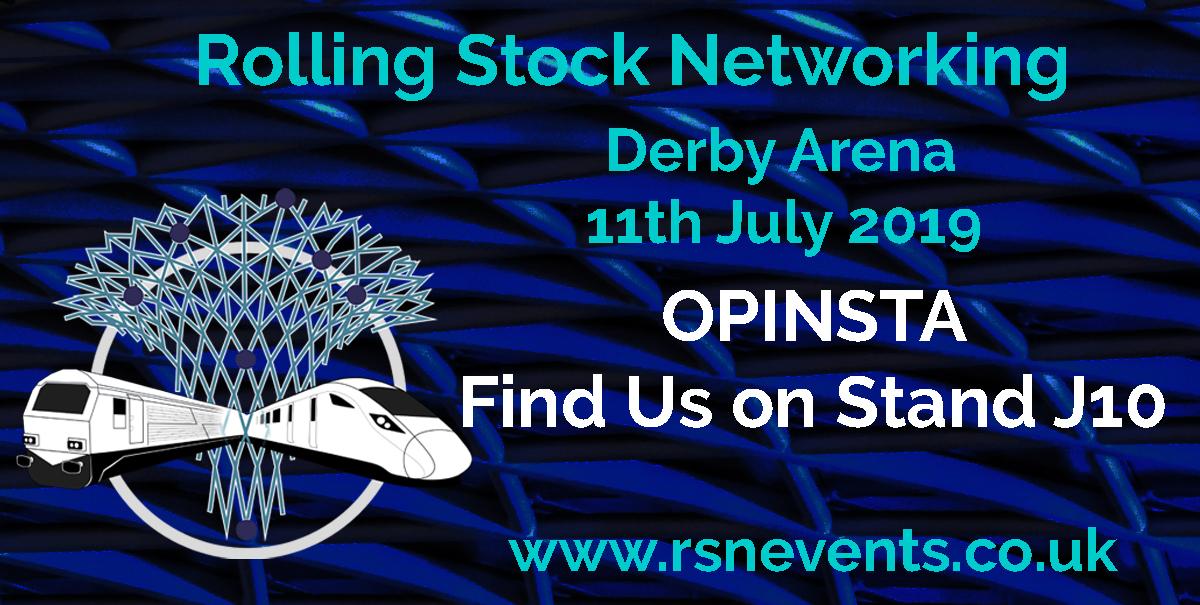 Find out more: https://opinsta.com/
Click the Pictures Below to see more about each solution.
Operations

Engage

Experience

Customise