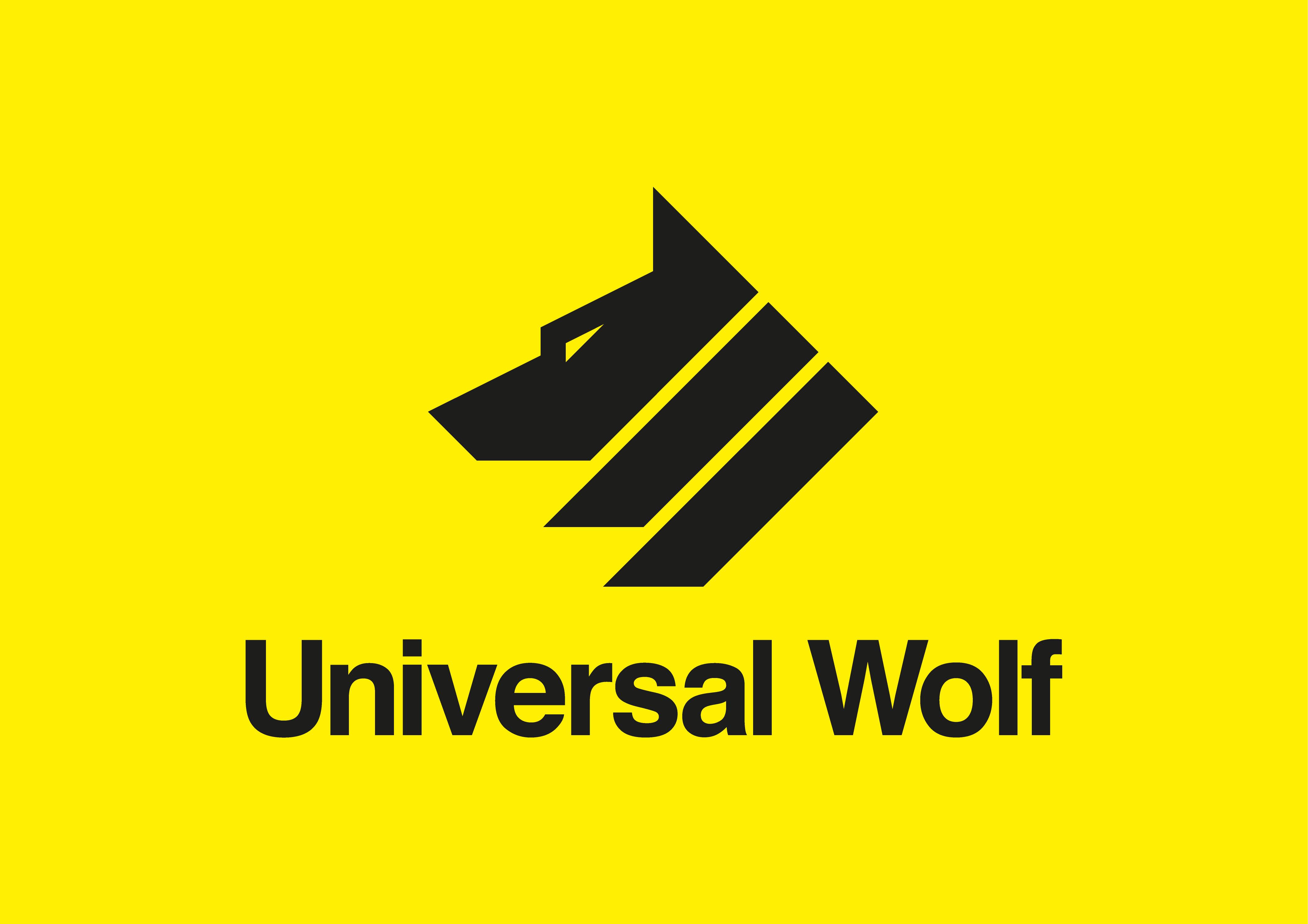 Universal Wolf – A Dynamic UK Manufacturer of Complex Sheet Metal Fabricated Products.
We form partnerships with brand leaders in multiple market segments by demonstrating our Passion for Better; marrying our traditional skills with ambition and technology.
Wolves are smart thinkers, and they work extremely effectively as a group. By consistently finding ways to make our customers' products better, we help them to build stronger businesses themselves. We do this by reducing their complexity, increasing efficiencies and strengthening their reputation for delivering quality in their own right, or with the customers they serve.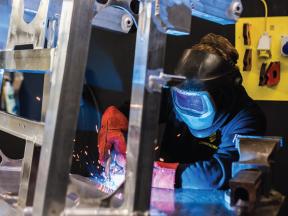 Supplying the Transport Industry
We have extensive experience of working to the demanding standards required to supply products and components into underground, rail and tram systems. Having met the exacting requirements of many of the country's leading transport systems engineers, you can be assured that we are a capable and qualified partner.
Railway Engineering
In an industry known for complex specifications in materials, welding, painting and finishing, we have extensive experience and expertise, supplying components for carriage interiors, exteriors, equipment rafts, signalling and platform projects.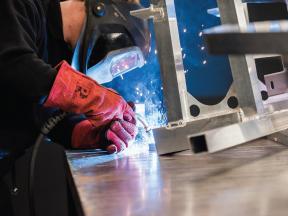 LUL (London Underground Ltd)
We have a full knowledge of specifications and quality requirements needed for the rail environment and supply a significant amount of products to LUL.
Messaging & Signage
We have supported many customer projects with the development and manufacture of high-end messaging and signage systems, applications including on-board and off-board Variable Messaging Signs and Information Displays across the UK Rail network.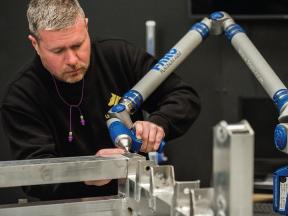 Rolling Stock Experience
Universal Wolf worked with Turbo Power Systems to develop and manufacture the HVAC Undercarriage Enclosures for the Toronto Rocket; a series of rolling stock in use on the Toronto subway system in Canada.
Supply included inverter covers, laptop inverters, and Low Voltage Power Supply (LVPS) enclosures.
We also have experience supplying platform infrastructure, paneling, doors and on-board messaging; for end clients including Virgin Trains and Bombardier.
Pride of the Pack
Universal Wolf have recently been acknowledged for our company growth and future vision by the North East Business Awards, bringing home the overall Manufacturing Award for 2019; as well as Company of the Year with our sister company Tharsus.
Melanie Thompson-Glen, Business Development Manager at Gateshead College and one of the NEBA 2019 judges who awarded the Manufacturing Award, said "The judges were very impressed by the culture within Universal Wolf. Following their recent rebrand, the team have created an environment in which everyone understands both the company vision and the part that each individual plays in delivering this. The pride that they show in their work and their constant drive for improvement means that they are constantly challenging the status quo; which in turn benefits their customers"
Visit us at Rolling stock Networking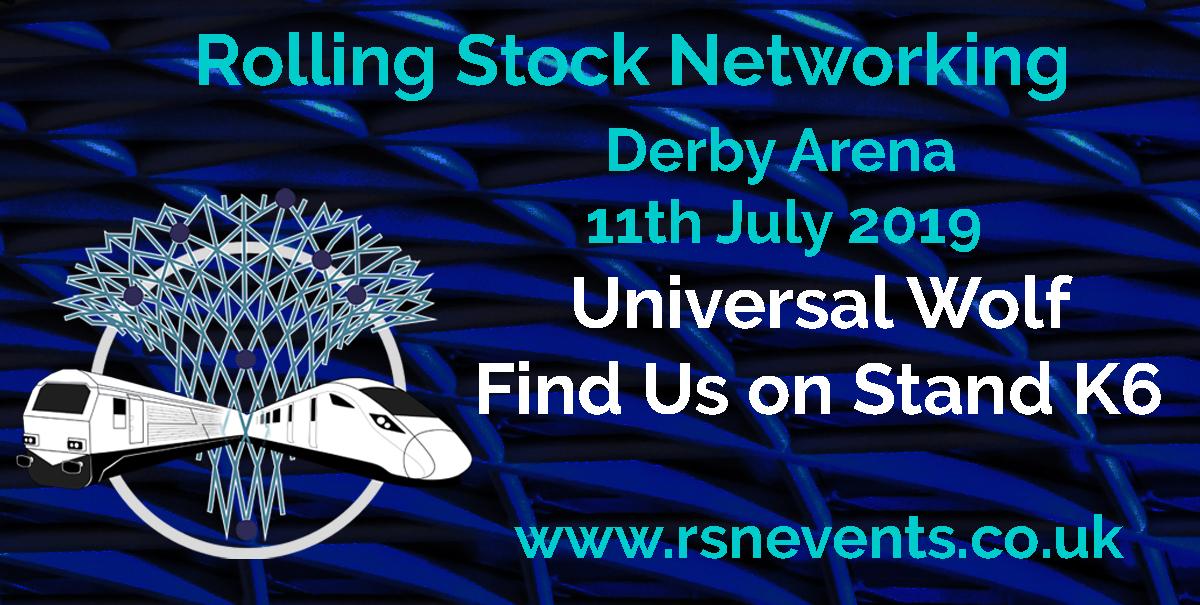 Find Universal Wolf on stand K6 at Rolling Stock Networking. If you would like to arrange an appointment in advance, please email info@universalwolf.com with the subject line 'Rolling Stock 2019'.