Independent engineering business in County Durham secures funding from Maven's regional funds to create 100 new jobs
 Maven Capital Partners has, through its management of two regional funds, provided £1.95m of capital to Dyer Engineering Ltd.
The North East Development Fund, supported by the European Regional Development Fund and the Finance Durham Fund, established by and using funds from Durham County Council, have respectively invested £1m and £750,000, with an additional £200,000 sourced from a local private investor.
The investment will support the company's growth plans to exploit new opportunities in multiple industries and will create up to 100 new jobs in the region.
Dyer Engineering specialises in the machining and fabrication of complex metalwork and components for the rail, marine, power, automotive and offshore sectors.
The Company's three distinct divisions offer a full suite of services, from initial design to product manufacture. BatchLine manufactures medium to large batch, high-integrity metal components for the automotive and rail sectors; TechProjects fabricates low to medium volume, complex, larger structures, from design concept to production for the oil and gas and renewable energy sectors. JobShop provides repair and maintenance engineering services to support clients with their in-house manufacturing and process operations.
Several of the markets that Dyer Engineering serves are experiencing growth, with Rail being a particularly active sector underpinned by government funding. Dyer Engineering's client base includes a number of large companies, including Hitachi Rail, Siemens, BAE Systems, Cummins and Nexus.
Graeme Parkins, managing director of Dyer Engineering, said "We are absolutely delighted to have received this investment into our company. We have a vision to create a world class engineering business here in the heart of County Durham providing world class metal components and structures to our customers and world class jobs to our employees."
Jamie Fraser, investment manager of Maven, said, "Dyer Engineering is a leading manufacturing business serving a number of high growth markets, driven by a strong management team with real vision and dedication. The joint investment is a fantastic example of how Maven's regional funds can work together effectively to provide a local business with a substantial funding package to enable it to grow significantly. We look forward to working with the team and supporting their vision of becoming a world class engineering business."​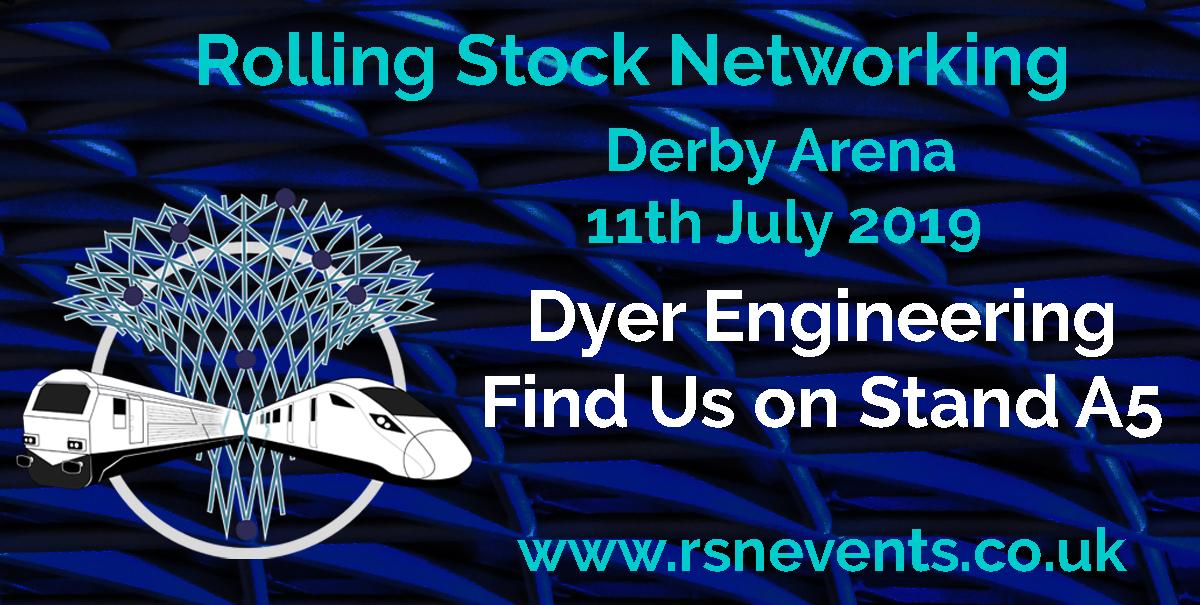 To find out more about what Dyer Engineering can offer visit www.smarterstrongertogether.com or contact Lee Farms our Sales and Commercial Manager at lee.farms@dyer.co.uk