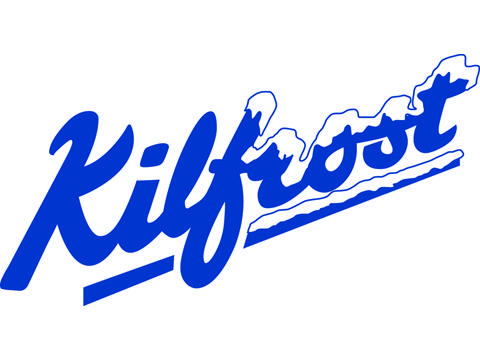 Despite summer being nearly underway, a company which specialises in keeping the rail industry moving is already looking ahead to preparations for the coming winter.
Third-generation, family owned Kilfrost provides a suite of de- and anti-icing solutions and since it was founded 80 years ago, the rail industry has continued to be a focus for its leading products.
Never standing still, scientists at the Northumberland company have enhanced the range of solutions on offer in rail to include Kilfrost Rail Plus, AGT and TDIceXL – proven to be superior to competitors' offerings in numerous tests.
Third rail de-icer Kilfrost Rail Plus – for use on electrified third rails of metro and urban systems – offers an enhanced viscosity formulation. In typical UK winter weather conditions, this means the product requires application every four days, compared to competitor products which need to be applied every 24 hours – representing both a cost and time saving to the customer.
As well as preventing ice from forming on the rail, Kilfrost Rail Plus also actively protects the track from corrosion (passing tests to SAE AMS 1428E), and is water-based, biodegradable and non-toxic making it environmentally friendly too.
In rain resistance tests where the product was compared with a leading competitor's, significantly less force was required to remove ice from the rail when Kilfrost Rail Plus was used.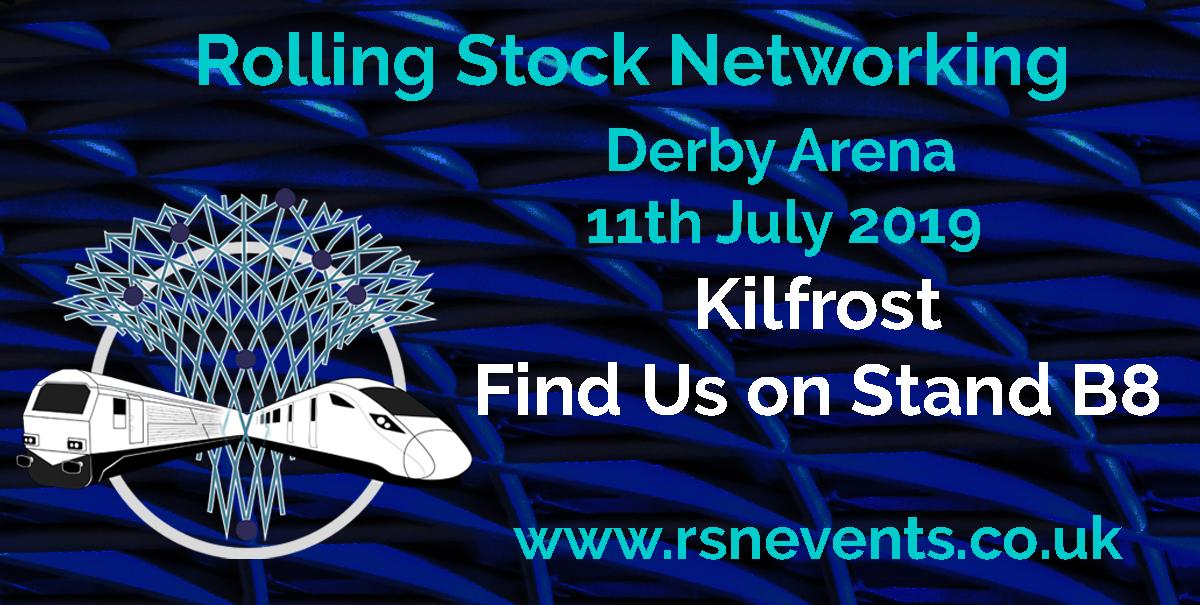 In addition to offering innovative products, Kilfrost's teams have extensive knowledge within the industry, offering a wealth of technical expertise to ensure customers receive the right product for their needs.
For more information, visit www.kilfrost.com, email info@kilfrost.com or call 01434 320332.
Kilfrost can also be found on LinkedIn and Twitter