Visit us on stand B9 for your chance to win a £100 Amazon voucher.
Exhibitor at Rolling Stock Networking, Jones Nuttall Ltd with its dedicated Rail Division, both manufacture and overhaul a large selection of traction and rolling stock components. Our drive is to provide the best and most cost effective solution to the train owner or operator. Jones Nuttall was established in 1971 and constant investment means Jones Nuttall has become one of the UK's leading specialists in the Rail Industry. The efficiencies we have put in place has enabled sustained growth and allowed us to maintain not only very competitive pricing but also quality products approved to ISO9001:2015 delivered within required lead times along with dedicated customer service.
Jones Nuttall prides itself on being able to work closely with any company, large or small. We are able to offer CNC machining, specialist fabrication and welding of carbon and stainless steels, as well as other services which include projection welding, brazing of copper, brass and bronze components.
We are also able to assist with 'Reverse Engineering', helping many companies overcome delivery or supply issues on items that they are unable to source or that have been superseded or made obsolete. Jones Nuttall will work with the customer's sample or drawing in order to offer the best and most cost effective solution.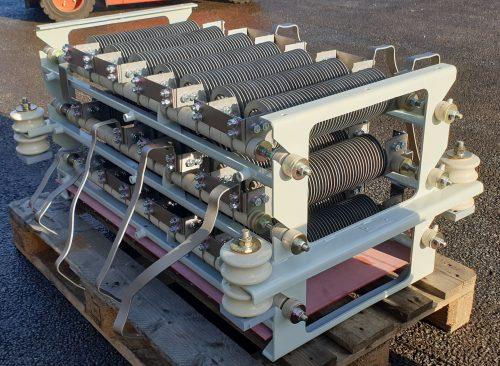 Rolling stock varies in age and to assist in the improvement of the reliability of vehicles we specialise in the manufacture, modification and overhaul of components and assemblies associated with the following fleets:-
Electrical Multiple Unit (EMU) Classes:-313, 315, 317, 318, 320, 321, 322, 365, 376, 377, 442, 455, 456, 507, 508
Diesel Multiple Unit (DMU) Classes:- 159, 165, 166
Locomotive Classes:- 37, 47, 55, 57, 73, 83, 87, 90, 91
Coaches:- MK2, MK2F (Scot Rail Sleepers, Kiwi Rail, M3, Northern Belle, VSOE Pullman)
Tram Systems:- Manchester Metrolink, DB Regio Tyne & Wear, Metro Trains Melbourne.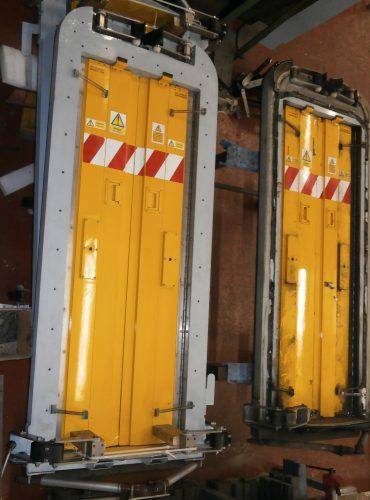 We have years of technical data and expertise, working to WOSS (Workshop Overhaul Standard Specification) and BR Cat. (British Railway Catalogue) references.
 Jones Nuttall also have a Precision Engineering Division with expertise in CNC precision machining of both ferrous and non-ferrous metals. Materials that we commonly machine include silver, copper, brass, titanium and aluminium.
Our Laminates & Plastics Division is capable of machining a vast range of industrial laminates and thermoplastics which include SRBF, SRBP, Epoxy Glass, Polyester Glass, EM42 and heat Resistant Materials eg. Sindanyo, Monolux, Nylon (including filled), Acetal (including oil filled), Peek, Polypropylene Polyethylene and PTFE to name a few.