Can't wait for RSN 2020 !  The RSN Sister Event for Rail Infrastructure Companies is on 5th September 2019 at Derby Arena.  At just £200 to exhibit, the half day show offers a fabulous networking opportunity.  
Over 100 companes Exhibited at our last Derby Event.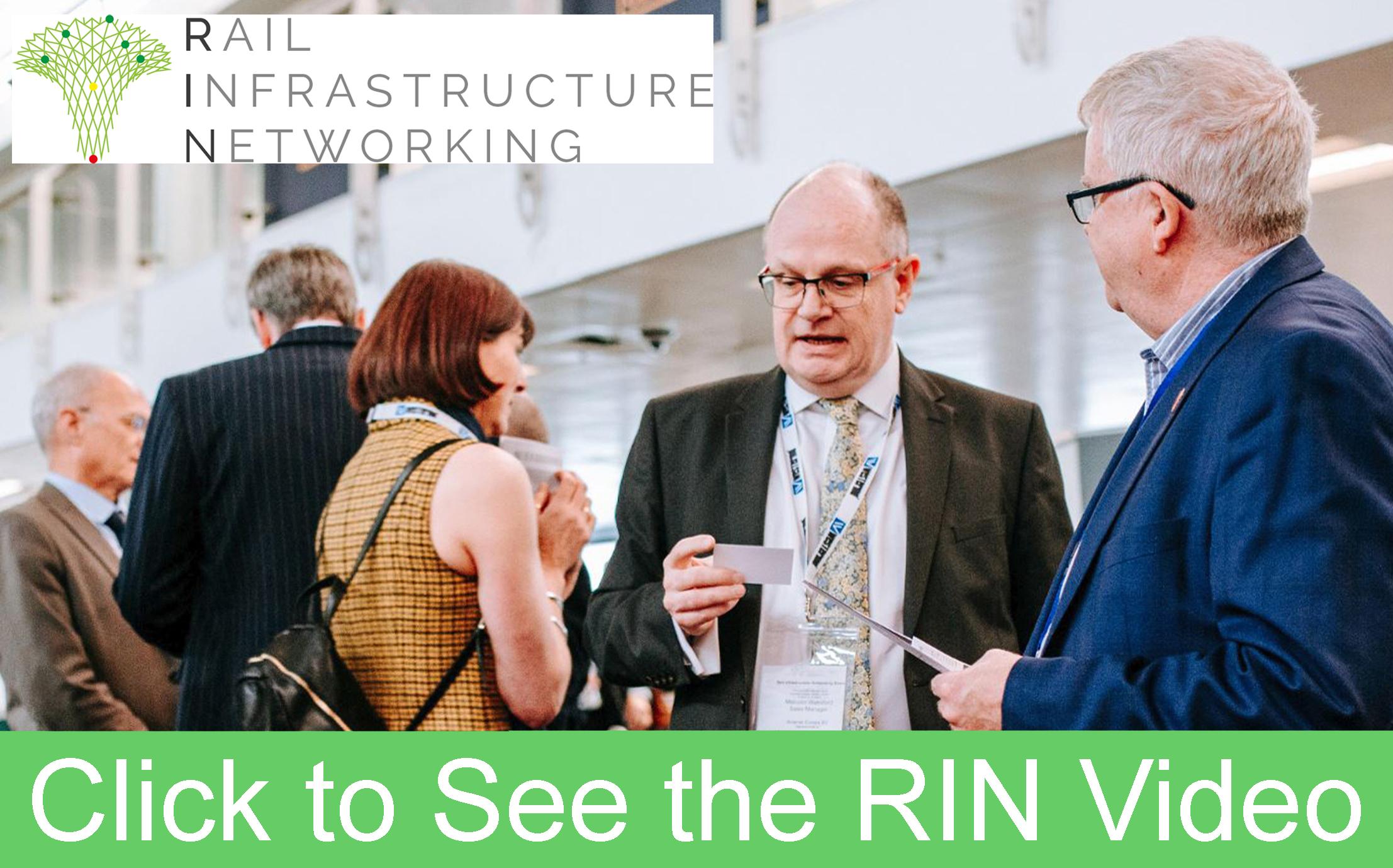 All of our events accommodate busy working diaries. Turn up and leave as and when you want throughout the event.
Invaluable networking opportunities free of charge
Enjoy complimentary refreshments at all of our events
Have the opportunity to make new contacts and reinforce existing relationships
Keep up to date with the industry and competitors
Network with a wide range of businesses all under one roof
No pitches or presentations from railway companies, purely networking
Show Format – bring 2 Pull Up Banners, Table and Chairs Provided see www.rinevents.co.uk
TO VISIT FREE OF CHARGE CLICK HERE
Join us at Rolling Stock Networking on 2nd July 2020 – Derby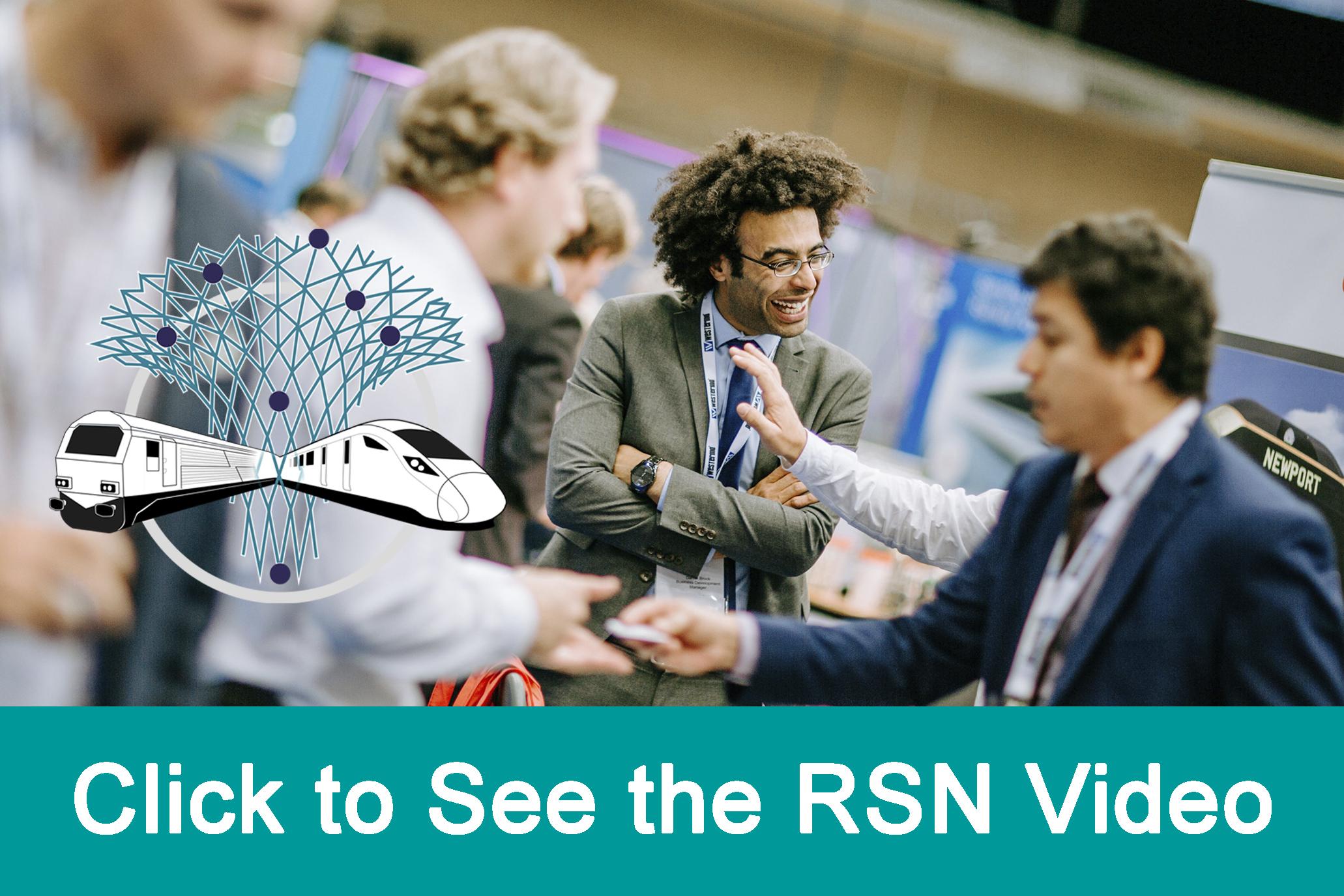 Rolling Stock Networking is a full scale full day Expo and Conference.  Spaces are 4m x 3m Carpeted with Electrics the price of each stand is £850.
The sell-out 2019 show packed Derby Arena at Rolling Stock Networking in what was an incredibly successful event.  
The vibrant show took place in the heart of the rail industry in Derby on Thursday, July 11 2019 – with many exhibitors already signed up for next year's event and new exhibitors now confirmed.
In total 131 exhibitors from companies large and small met with 1,212 confirmed visitors to showcase and promote their products and services.