We know that the skills required to design and build machinery are very different to those involved in designing and manufacturing their electrical systems.
Visit our Website Click the Picture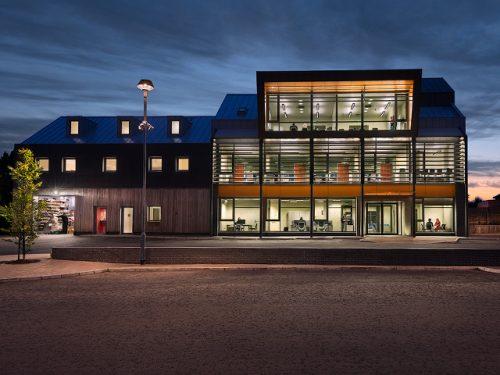 Outsourcing to electrical specialists like JMG Systems , with our specialist knowledge of the electrical standards needed around the world, the changing nature of engines and sensors, hardware and software and our efficient manufacturing setup lets you have access to cutting edge technologies, methods and experience, and insures your conformity to required standards.
Our capabilities aligned to rail include remote condition monitoring, cable solutions, control and power cabling for engines, gen sets and underframe equipment.  Our design and build service can assist to create sub assembles and panels for a wide range of applications.
If your focus is on affordable costs, high quality, innovative solutions using state of the art technology JMG Systems work closely with customers to define the best solution for the application, and are ideally set to assist meeting all electrical requirements, including Tier 4 engines.
Our intuitive control systems are focused on operator safety and machine efficiency, using the latest hardware technologies and software options to offer the optimal solutions.
Cutting edge technologies
JMG's growing Engineering and R&D departments are working at the cutting edge of control and management of engine based machinery including machine remote control, tracking, telematics (remote diagnostics) and the future of machine fleet control, productivity and data management.
As well as having a team of professionally qualified specialists, primarily in electronics and software disciplines, the company offers an internal development and apprentice programme. Further skills are deployed with in-field support engineers providing customer support and quality improvement, stores and logistics advisors, sales and marketing personnel and production operatives in our manufacturing division, recruited from all over Northern Ireland and England.
Custom built for your specific needs
JMG offer a wide range of products and systems using hardware and software based solutions. Key considerations used during product development are customisation to your specific machinery, identifying the Best Fit for the application in terms of technology and cost, Usability and Adaptability, looking at plug and play type configurations, ease of control and diagnosis whenever issues may arise.
The company background is continuous improvement and innovation, whilst ensuring that our products help our customers be successful in their operational goals.
See our Products and Services
Control Panels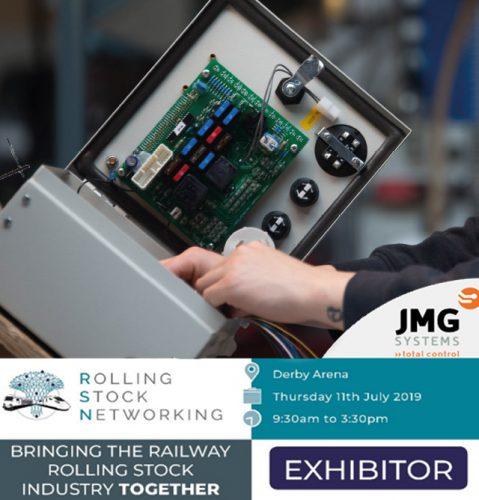 Wiring Harnesses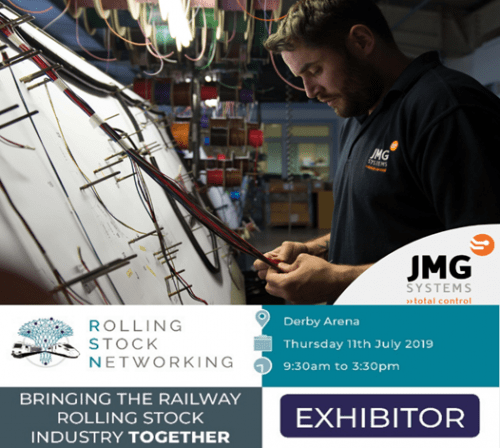 Telematics