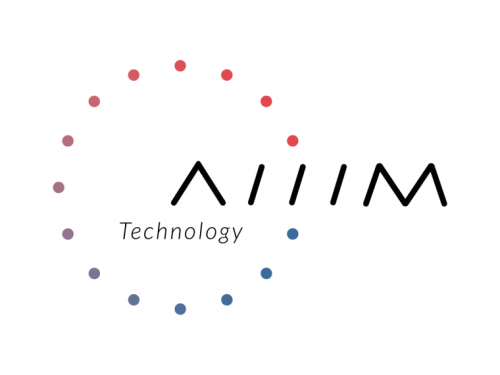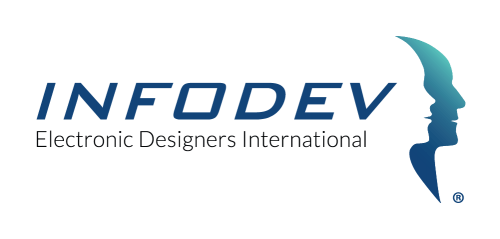 Infodev EDI is proud to present its new detection technology; AIIIM®. Based on AI technology.  The new system combines our proven APC algorithms with an advance AI approach, coupled with our new multi parameter sensors, putting Infodev's at the forefront of innovation.
Infodev technology captures multiple images of each train compartment, buses or vehicles every second. Those images are processed and analysed in real time with Infodev A.I. based detection algorithms to measure the number of persons standing, the number of free seats and also to detect objects, such as luggage, in each compartment or vehicle.
Our real time counting data is precious for both your passengers and your crew while our counting historic data is a must for planning your operations.
With AIIIM®, you can access valuable information to make appropriate decisions for your operations.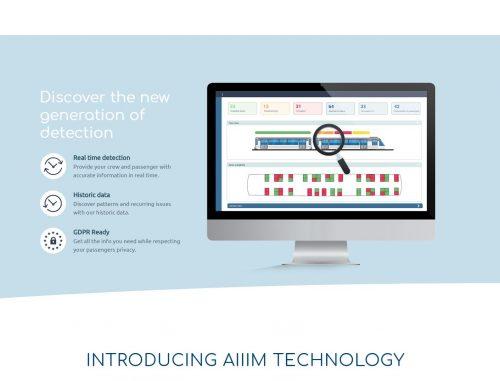 AIIIM technology can help you give answers to your passengers and crew in real time