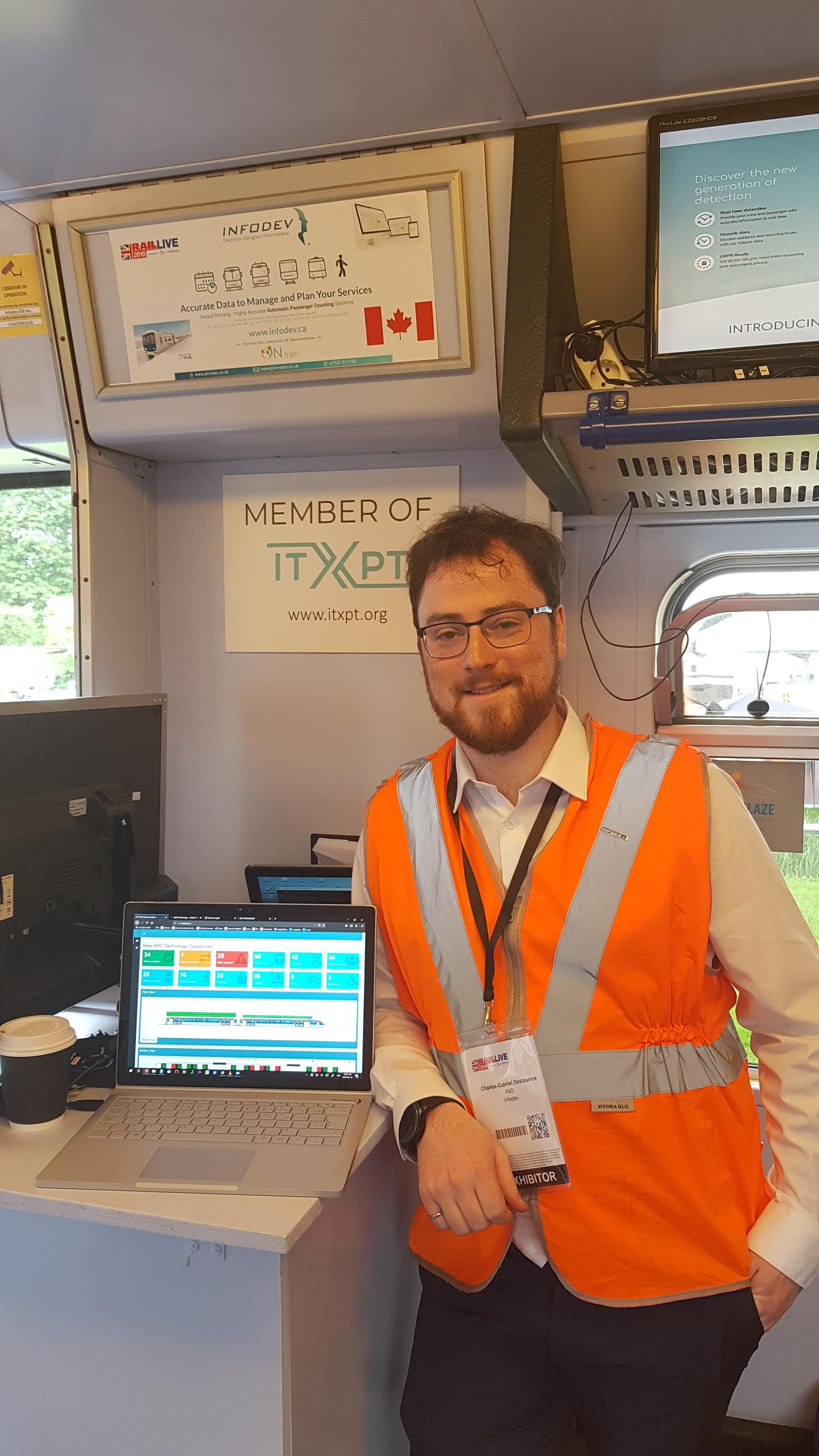 The picture above shows the system developer, Charles-Gabriel Deslauriers
Following an innovation competition process performed by Porterbrook, a select number of suppliers offering innovative rail products demonstrated their new developments and products at the Porterbrook Innovation Hub at Rail Live.
The Innovative Equipment will next be on show at Rolling Stock Networking on the 11th of July in Derby.
The new Infodev development installed on the Class 319 train has been fully tested and the considerable changes in both occupant density and the number of seated passengers occurring during the live test has been audited and has been found to be reported by the system in real time with astonishing accuracy.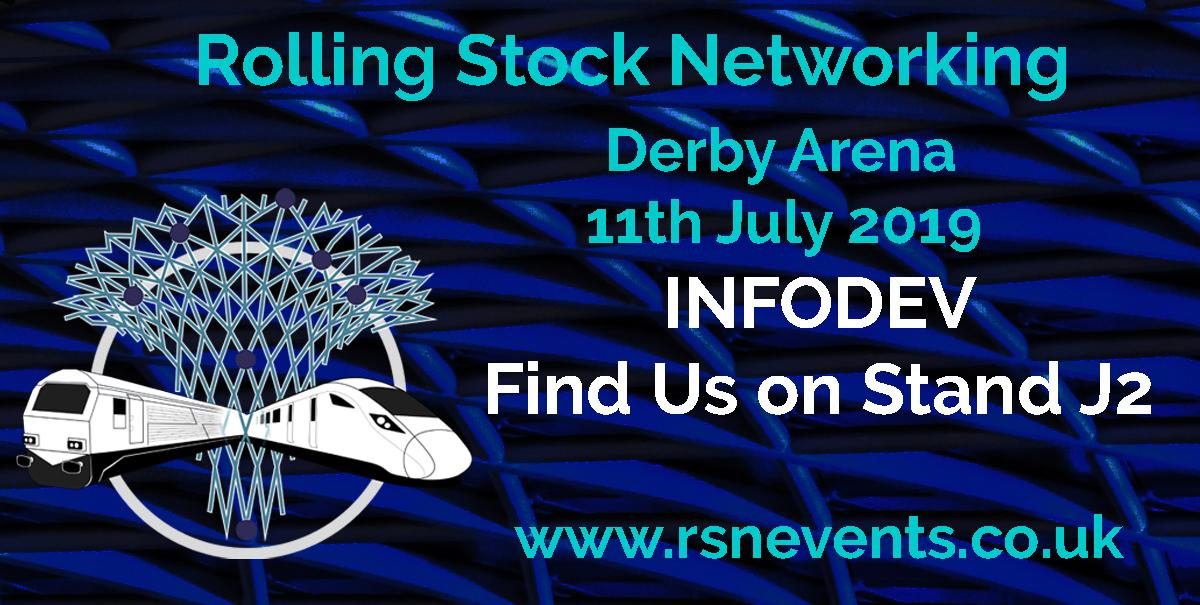 The New Solution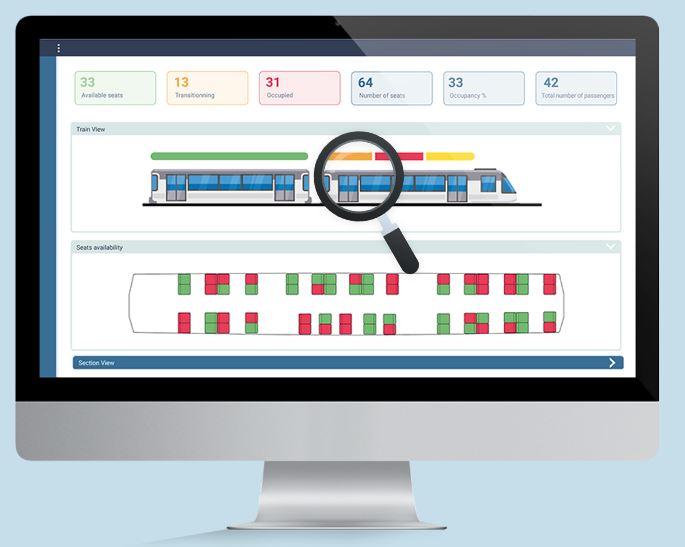 Infodev EDI's Seat & Space occupancy detection is based on their newly developed multiple parameter sensors.  It is at the forefront of innovative technology.
Infodev EDI has applied years of expertise in detection technology and variations upon its detection algorithms to develop the ground breaking Infodev Seat and Space occupancy capability.
The team has been very pleased to hear positive feedback from visitors.  Following this initial testing, Infodev are now working on the next generation of the product, which will enable an interface to ticket sales and hence seat reservation status and to provide an output for real time integration with PIS displays and Passenger and Operator Apps.
The continued success of Infodev EDI products and services can be seen in the UK and worldwide market where the passenger counting solution sees particular success due to its exceptional accuracy.  Surpassing other technologies and due to its ease of installation, its exceptionally thin sensor array ensures that installation can be achieved in the most difficult scenarios. In the UK alone Infodev EDI equipment is fitted to train classes 142, 144, 150, 153, 155, 156, 158, 165, 168, 170, 185, 220, 221, 222, 230, 315, 321, 322, 323, 333, 442 and HST.
For interested clients further information can be provided.
Contact the UK Representative of Infodev, Kevin Lane at On Train 07527 811700 klane@on-train.co.uk