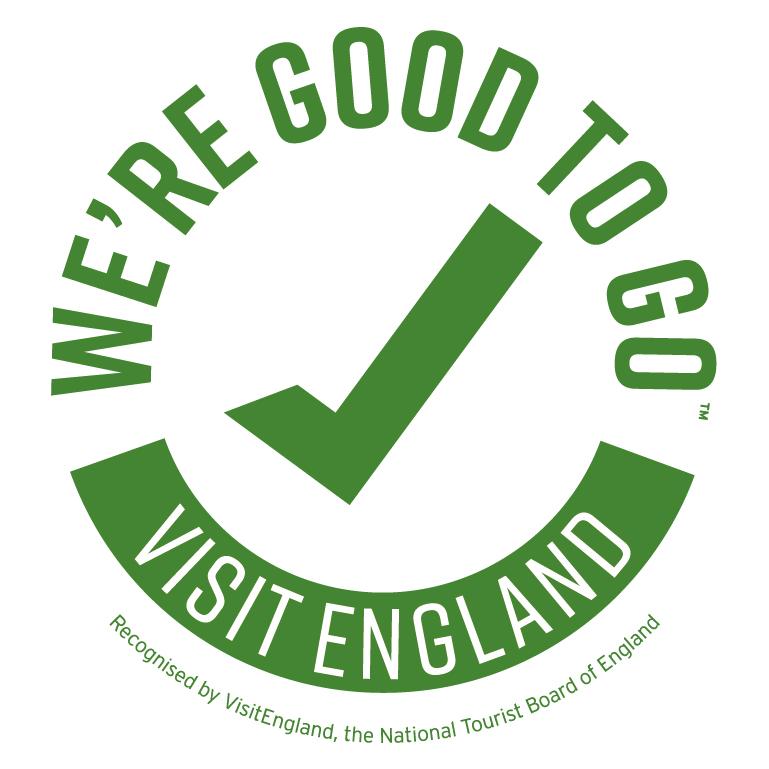 The safety of all visitors, exhibitors, venue staff and our own staff is of paramount importance to us.
We comply with government guidance as it stands today and with cognizance of any changes up to the date of our event.  Covid passes are not a currently enforceable regulation and are not required.
https://www.gov.uk/guidance/working-safely-during-covid-19/events-and-attractions and the goverment's current COVID-Status-Certification-Review-Report.  We have satisfied The National Tourist Organisations of Great Britain and Northern Ireland in relation to our Covid 19 practices. as it applies specifically to events and exhibitions.
A full risk assessment has been performed and a meeting has been held with the council run venue which included covid measures and our approach meets both the government guidance and the council operated venues own policy.
All of our exhibitors and visitors are asked to pre-register and all passes will contain a check in scan code.
The Council venue was, until our event, a major vaccination centre.  It will be deep cleaned prior to our use.  Enhanced cleaning will also take place during the day with particular attention given to high touch points, shared equipment and public areas.
For our part we encourage all of our exhibitors and visitors to wear face masks and to take whatever precautions make them feel comfortable, including any measure that helps them to manage any personal concern or vulnerability.
We ask you to respect anyone that is choosing to wear a mask and provide them with social distance. Be mindful that some visitors may have a condition that prevent them from wearing a mask and so due care should be taken to recognise those attempting to social distance.
The entrance to the event is to the left of the atrium through the turnstiles separating visitors and the expo hall from the general public using the venue facilities.
Hand sanitisers will be available at the entrance and exit and at various points within the hall.
The RBD Conference and the AEGIS technical seminars will have spaced seating to provide personal comfort for delegates.
High touch point equipment such as microphones will be cleaned after each use.
For those attending the Railway Industry Association Meet the Buyer Event meeting tables will have a cough screen separating buyers and delegates and each meeting area will be in an individual pod located away from through footfall.
The open plan nature of the event will mean that there is always space to maintain some social distance which is encouraged. Follow the signage and routing indicated within the venue.
The entrance and exit will be at separate locations.
Social distancing is encouraged and physical personal contact should be avoided.  Lanyards with pouches to display badges will be provided to avoid the need to exchange business cards.
All payments at the venue are contactless.
If you have any symptoms, please do not attend.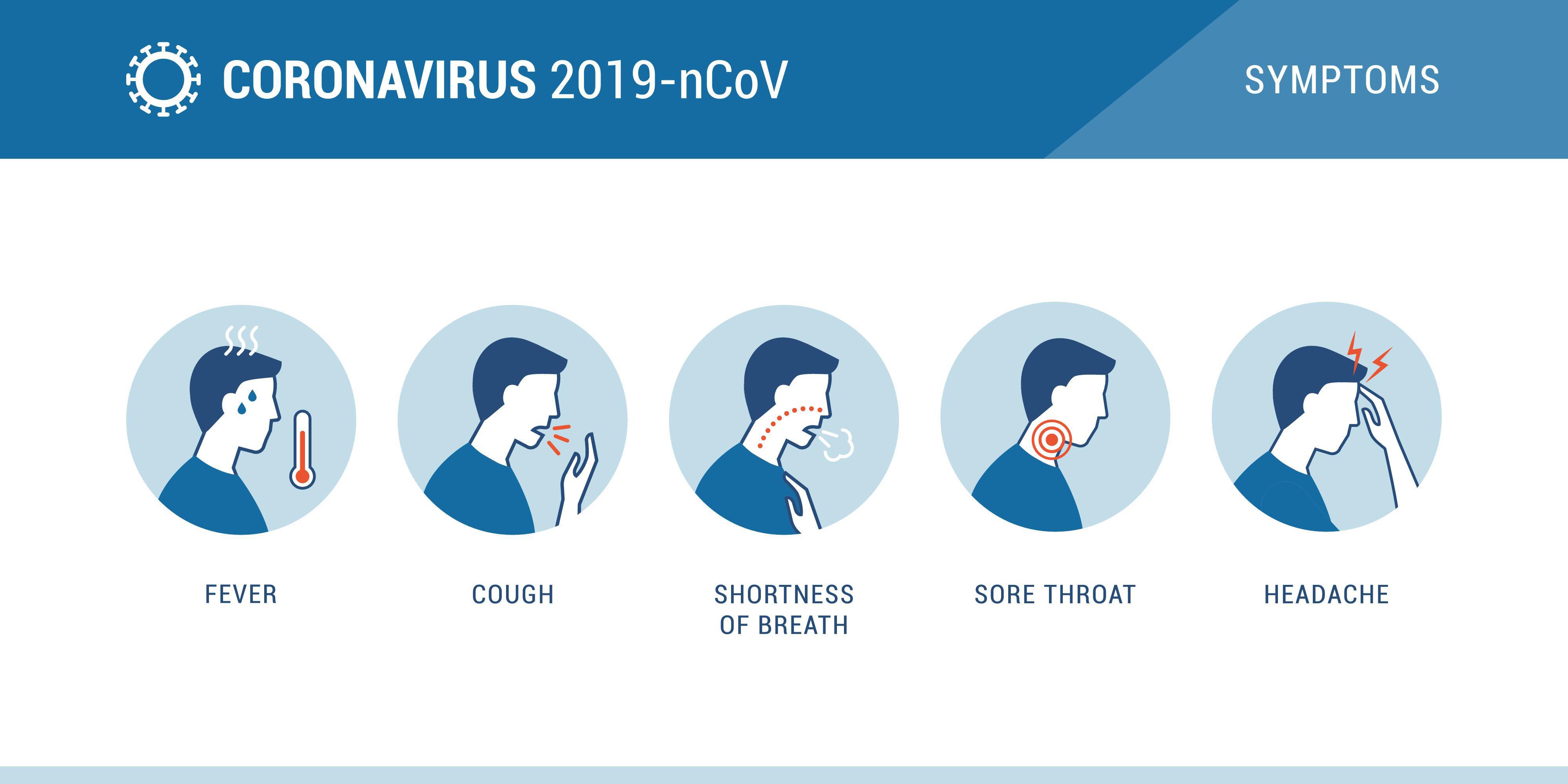 Attendees from restricted zones at the time of the show are encouraged to comply with the travel requirements prevailing at the time.
Covid advice is also contained on the visitor registration page to give notice of our expectations to visitors.
Stay Safe – Enjoy the Show – Respect Others
If there are any changes prior to the show we will keep you informed.