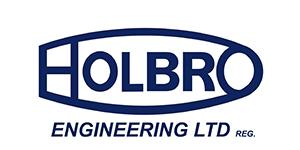 Holbro Engineering Limited has recently expanded it's rail division by acquiring a separate facility exclusively for rail engineering that contains as specialist section to provide overhaul and repair services.
The company specialises in the overhaul and repair of electro mechanical traction and ancillary equipment, having more than 30 years of experience within the Rail Sector.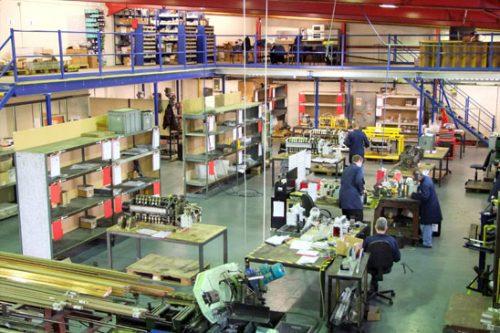 Whether you have no drawings or old drawings we are able to bring your rail equipment back to life.  Care is always taken to work closely with our customers to ensure we understand their requirements and expectations.
In addition to our overhaul department we have a manufacturing workshop providing a broad spectrum of rail products from small quantities to large batches, our versatility and customer care is renowned.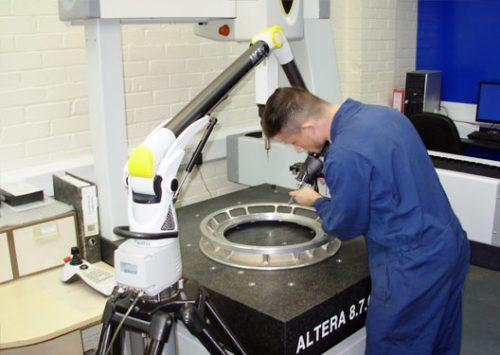 Call 01252 876060 for more information or email Russ.turner@holbro.co.uk
Visit our Web Site at www.holbro.co.uk