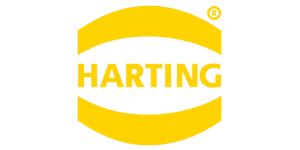 When it comes to train maintenance and servicing, every minute counts. A train being serviced is a train that's not available to customers and one that has a significant impact on costs. In addition, the various components of a train have different maintenance cycles and must be serviced by specialised professionals.
To help speed up these processes, HARTING has developed a robust UHF RFID (Radio Frequency Identification) Reader, which can be used to automatically identify the train and its important components, such as the axles and individual carriages, as it enters the maintenance area.
The RFID system also notifies engineers about the condition of critical parts which require maintenance. This saves on both time and costs, as it allows technicians to focus on the parts that urgently need attention and servicing. Using special robust HARTING transponders, different components of a train can be tagged and clearly identified.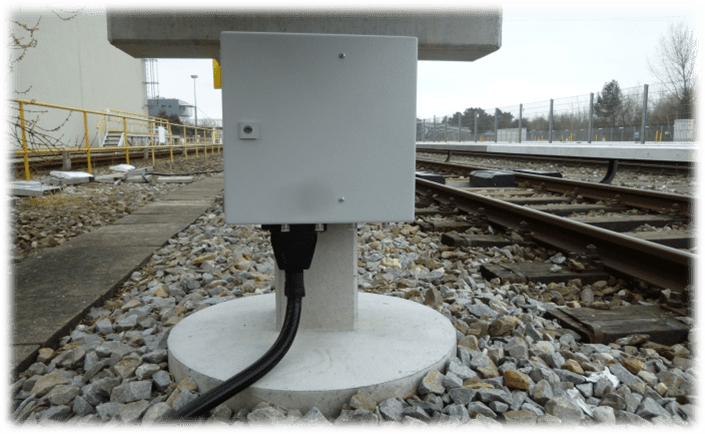 A key benefit of using RFID is that, unlike barcodes, you do not need direct line of sight to read the transponder. It's also possible to get information and data from multiple tags at once, with the high-speed technology allowing you to read up to 300 tags per second. Another advantage for the rail industry is that tags can be read at a distance of several metres, even when trains are travelling at over 120mph.
Using special flexible LOCFIELD® antennas, the entire RFID system can even be adapted to create reading zones for smart shelves in stores, allowing you track spare parts in service centres.