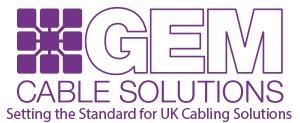 We at GEM Cables Solutions are a leading UK manufacturer of bespoke and custom cable assemblies, harnesses, wiring looms, panels, and control boxes. We exhibit next week at the Rolling stock Networking event in Derby on the 11th of July, Stand N6!
We are a Network Rail approved contractor, and a member of the Rail Alliance and the Railway Industry Supplier Qualification Scheme. (RISQS)
Our experience working closely with our partners on a broad spectrum of infrastructure projects has helped to lower capital and operational expenditures and increase network reliability. We can offer: –
All-volume orders of cables: from power, signaling and telecommunications to fibre optics.
A wide range of weather-proof housing and cabinets specifically designed to meet transport industry needs and maximize available space.
Bespoke and custom solutions to ensure minimum material waste during manufacture and easier on-site installation.
A focus on supporting your needs, our technical expertise and many years' experience is at your disposal.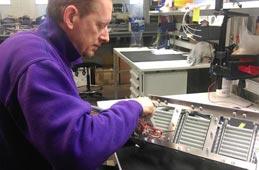 Visit our stand N6 at the Rolling Stock Networking Show, we would be pleased to see you there.