SEMINAR AGENDA
The future of railways, standardisation and legislation in the UK
10.00 – 10.20 – SESSION 1 – Followed by a 10-minute Q & A
Brexit: The new regime
Authorisation of vehicles and Infrastructure
Speaker: Luigi D'Angelo – Head of Assessment Body Services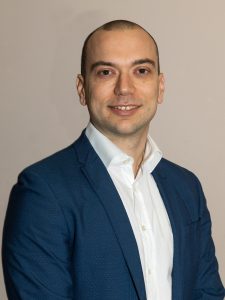 10.30 – 10.50 – SESSION 2 – Followed by a 10-minute Q & A
Cyber Security in railway and CENELEC TS50701
Railway cyber security challenges to be addressed and the CENELEC technical specification
Speaker: Lucia Capogna – Head of Software and Cyber Security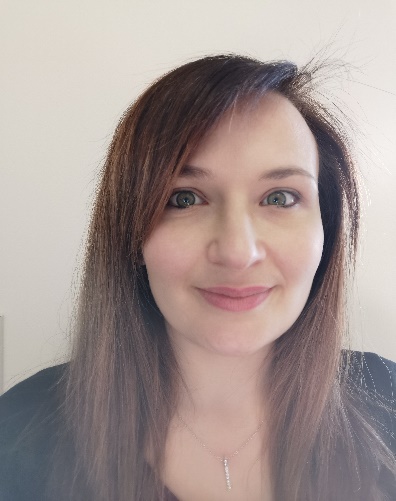 11.00 – 11.20 – SESSION 3 – Followed by a 10-minute Q & A
The Independent Verification of modifications to Rolling Stock
What types of modification can be verified using the RIS-2700-RST process, what is the process, how is the verification undertaken and what are the outputs?
Speaker: Kathryn Kelly – Head of Certification (Rolling Stock)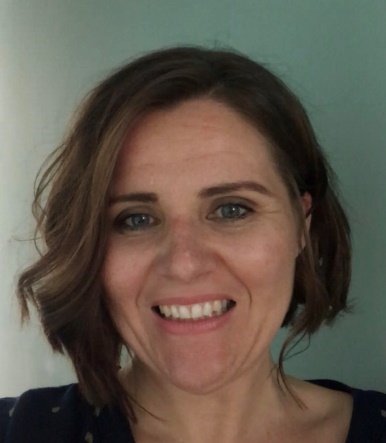 11.30 – 11.50 – SESSION 4 – Followed by a 10-minute Q & A
Digital Railway Signalling: ERTMS and the Future
Introduction to the current signalling and train protection systems used in the UK and how they are changing. The basics of ERTMS such as the ETCS Architectures, Levels and Operating Modes and an overview of digital signalling in the UK. Changing concepts, emerging technologies and key ideas that are shaping the future of railway signalling.
Speaker: Dr Shamal Crowther – Senior Engineer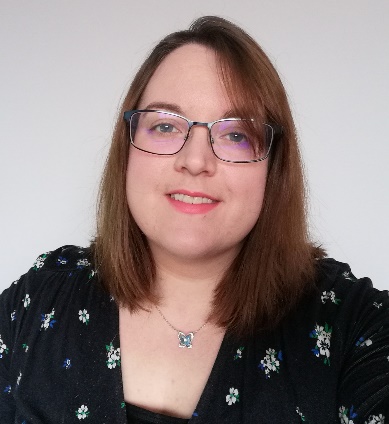 LUNCH BREAK 12.00 – 12.20
12.20 – 12.40 – SESSION 5 – Followed by 10 min Q & A
Electromagnetic Compatibility (EMC)
EMC and EMC standards and how they apply to the UK railway
Speaker: Colin Place – Head of EMC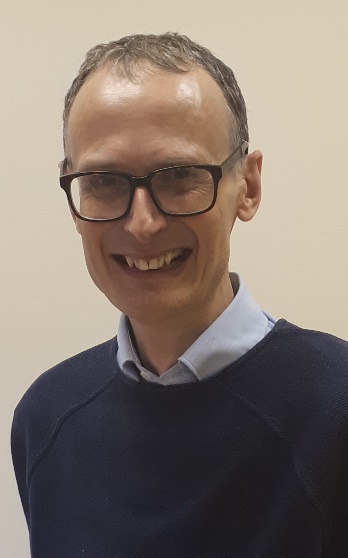 12.50 -13.10 – SESSION 6 – Followed by 10 min Q & A
RAMS Standardisation
2021/2022 – What the future might hold?
Speaker: Daniele Diana – RAMS Specialist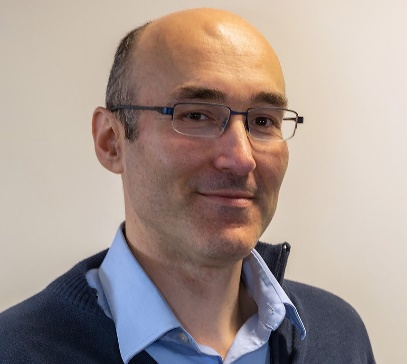 13.20 – 13.40 – SESSION 7 – Followed by 10 min Q & A
Automation: A Holistic Approach
Automation is key in today's fast paced work environment to achieve higher levels of productivity. AEGIS has been providing a holistic approach to automation solutions to improve streamlining methodologies, processes, tools, people and their work culture. Overview of the different strategies and when best to implement these in the project lifecycle.
Speaker: Gopal Sivaswarmy – Head of Test & Automation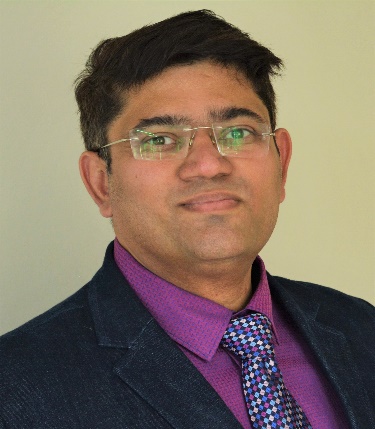 13.50 – 14.10 – SESSION 8 – Followed by 10 min Q&A
Level Crossing suitable and sufficient risk assessment
An overview of level crossing risk and how risk is managed.
Speaker: Andrew Allen – Senior Engineer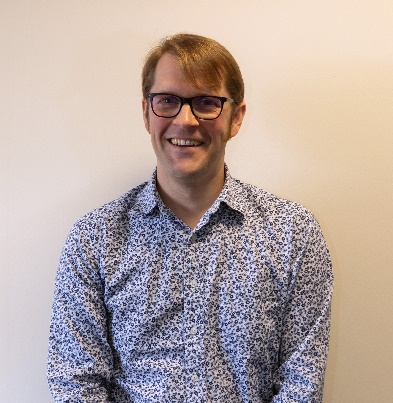 FINISH 14.20
Where to Find the Event
At RSN 2021 on 30th Sept at Derby Arena.  GET THERE Click for Directions
2nd Floor Meeting Rooms
From the atrium take the lift to the second floor exit the lift to the left and the meeting room is a short distance away on the left.
Read the Latest AEGIS Newsletter Click the Link  AEGIS Summer Newsletter Issue 16

Visit our Stand at RSN 2021 Register on line for access to the show and the AEGIS Seminars HERE