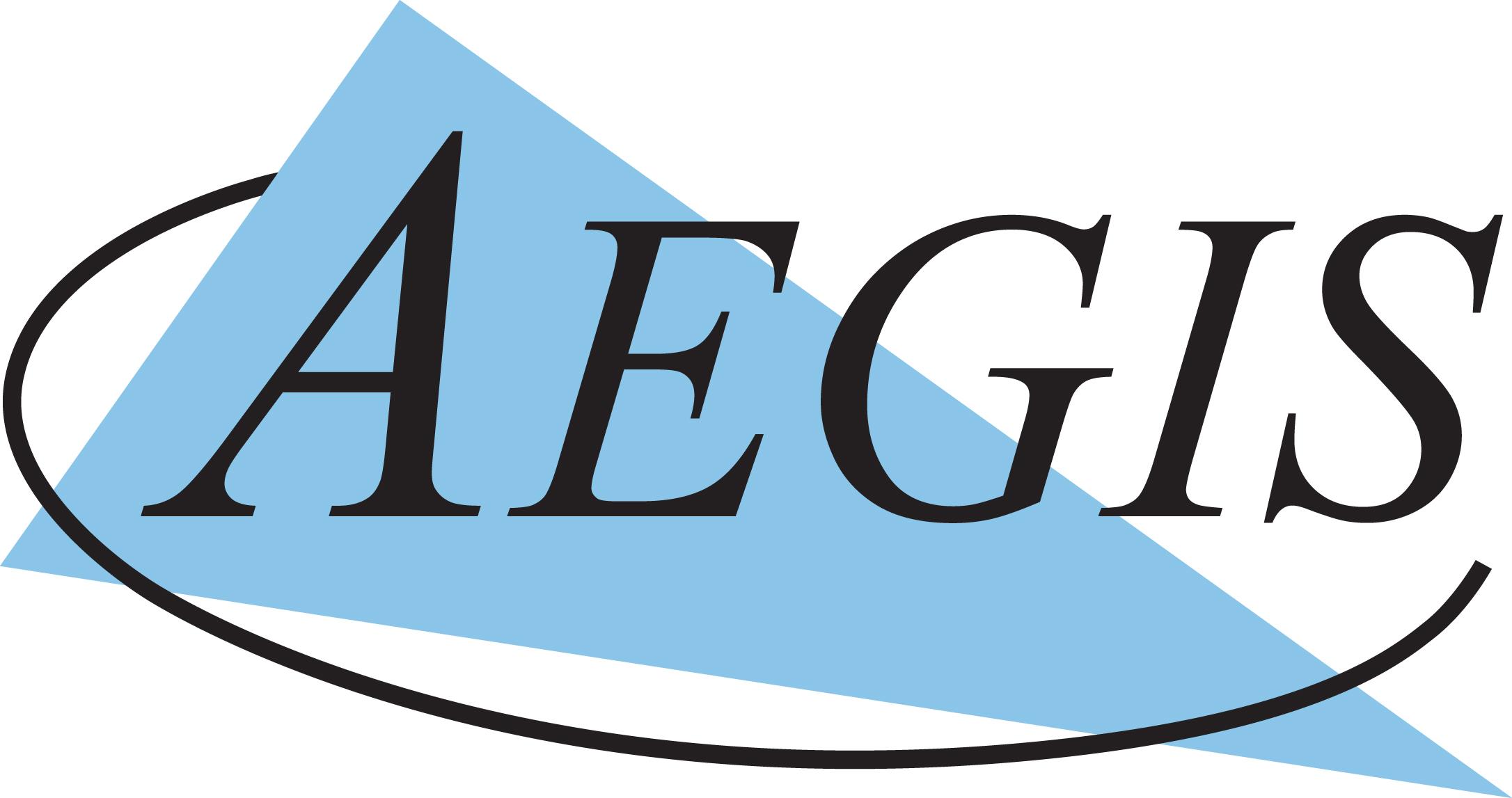 AEGIS – THE POSITIVE CHOICE
The AEGIS group of companies can independently provide engineering and certification services across rolling stock, plant, infrastructure and railway operations.  Our team will be on stand M8 at Rolling Stock Networking where they can meet you to discuss your requirements or just have a chat to understand your business and its engineering and certification needs. 
The following examples provide just an indication of the breadth of capability and versatility that AEGIS can bring to your projects. 
AHB + Safety Engineering Support
AEGIS is pleased to have provided further support to Network
Rail with their initiatives to improve safety at level
crossings. We will be undertaking safety engineering
for the AHB+ development project, which aims to
enhance the safety of Automatic Half-Barrier Crossings
through the addition of exit barriers, obstacle detection
and CCTV. Our support follows the CSM RA (Common
Safety Method) process, and includes safety planning,
hazard identification and risk assessment, through to
gaining approval of safety cases for the generic system
and trial applications.
Siemens Mobility A/S – Notified Body
AEGIS Certification Services has recently completed
a project with Siemens Mobility A/S providing Notified
Body (NoBo) Services. Siemens Mobility A/S in Denmark
appointed AEGIS to fulfil the role of NoBo for the extension
of their Quality Management System Certificate (SD) for
the installation of GSM-R voice cab radio in Denmark.
The activity included an audit in Denmark performed by
AEGIS personnel and enabled Siemens to continue the
installation of cab radio system on numerous vehicles for
the Banedanmark project.
Eurotunnel – Approvals Management
Support
AEGIS Engineering Systems is providing approvals
management support to Eurotunnel for the supply of 19
new hybrid shunting locomotives, being built by Socofer.
One key feature of these locomotives is the ability to
haul works trains in tunnel possessions for up to 8 hours
entirely on battery power.
AEGIS Certification Services is acting as the ICB and
AsBo on this project.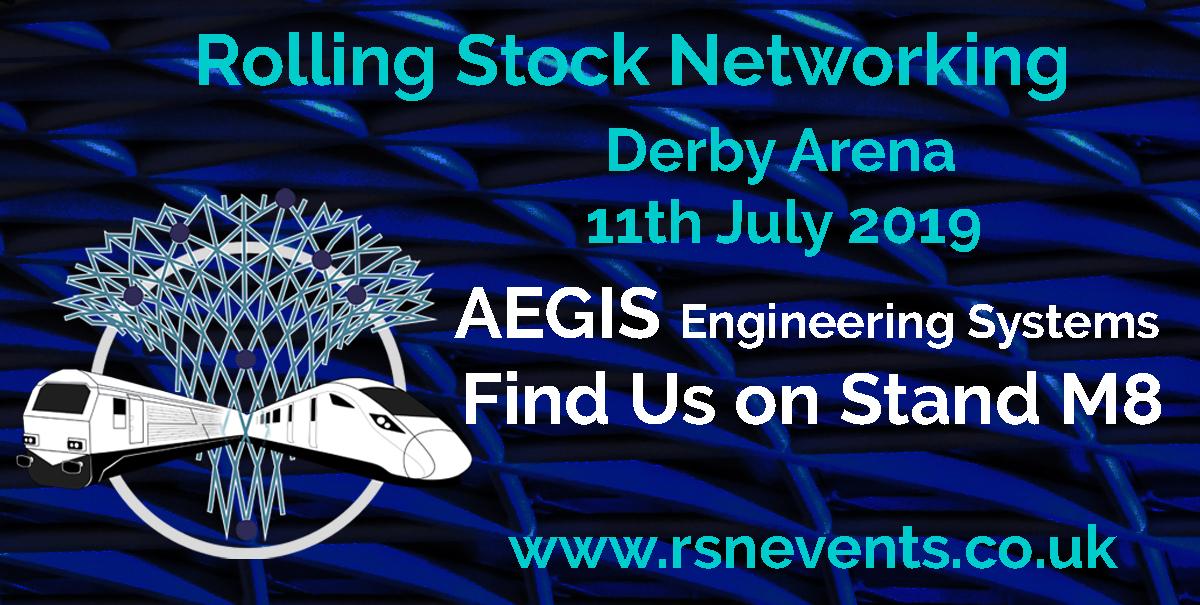 Contact Us
AEGIS' head office is located at the centre of the UK's railway engineering industry in Derby. AEGIS also serves the industry in the northwest of England from its office in Preston.
DERBY 29 Brunel Parkway, Pride Park, Derby DE24 8HR
PRESTON Suite 5, Fifth Floor, Marshall House, Lawson Street, Preston PR1 2QD
PHONE + 44 (0) 1332 384 302