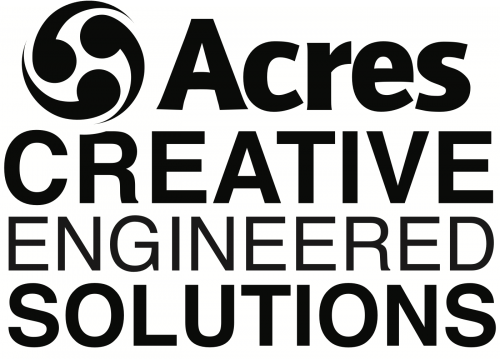 We've got solutions that can reduce your costs by minimising non-conformances, accidents, lead-time and waste.
Our company produces a vast array of products that are used to move, handle and store product, to process product, and to ensure the safe movement of people on depot.
The products are of key interest to New Train Builders, Processing Companies, Infrastructure Companies, Train Operators with Maintenance Depots, Heavy Maintainers and Civil Engineering companies requiring Raised Walkways and Access Platforms.
In addition Acres Engineering provides a full service to those looking to repair and refurbish existing equipment and all of our work comes with the quality and attention to detail for which we are renowned.
Difficult to produce non standard solutions are our speciality where we offer a design and supply service.
Whilst our range of services is significant those that apply to the rail market can be seen below.
Shot blast, Repair and Re-coating of Seat Frames and Other Rail Equipment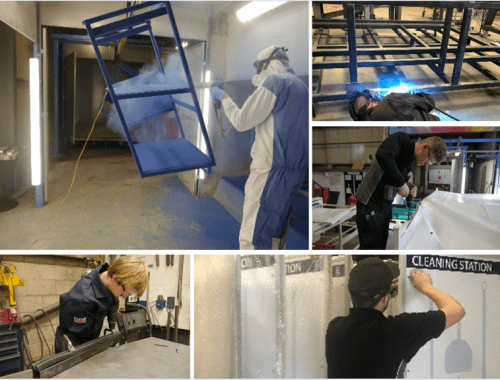 Bodyshell Stands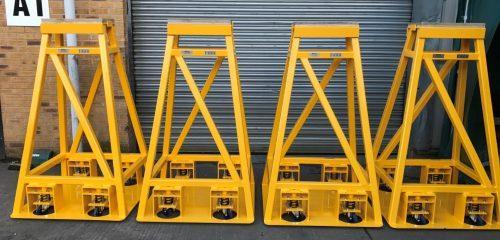 Product Stillages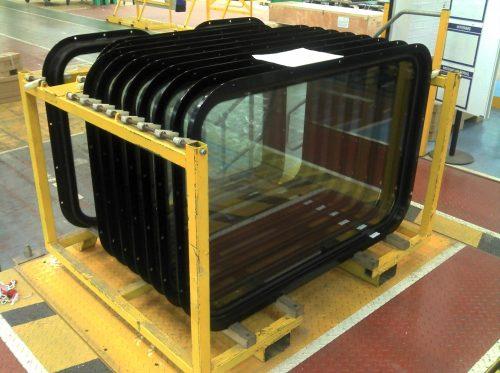 Vehicle Safe Access Equipment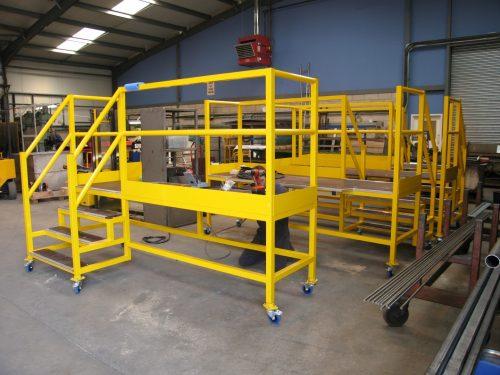 Manufacturing Jigs and Fixtures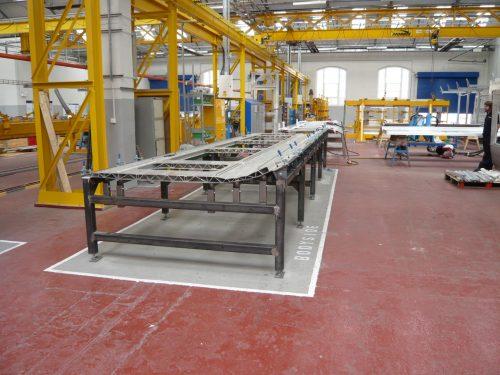 Complex Handling Equipment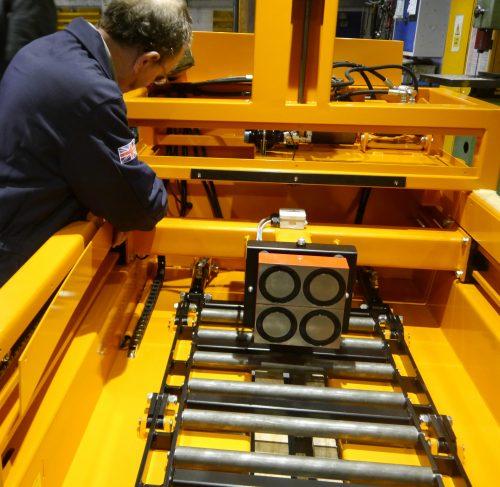 Enter to Win a Great Prize at Rolling Stock Networking
Visit our stand for a chance to win this tool chest worth £3,500.
Find Our Stand. Download the Show Guide HERE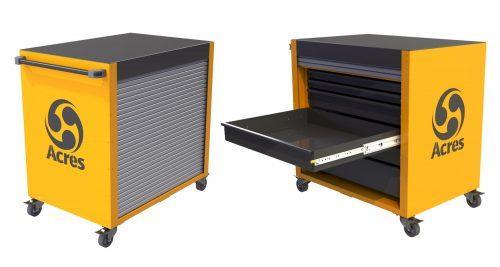 Register to Attend Rolling Stock Networking FREE Click the Pic Below